Empowering teens to follow their dreams, while educating them on the risks and consequences of using marijuana. 
Research shows that 1 in 6 people who start using marijuana as a teen will become addicted. So, in Washington state where it is a legal substance for adults 21 and over, how do you reach teens in an authentic way while educating them on the risks of marijuana use? How do you avoid ineffective scare tactics, while providing reliable information on behalf of the Washington State Department of Health?
We developed the You Can as a campaign that brought together a mobile-first website, digital ad banners, social content, videos, posters, social ads, giveaways, and a unique customizable web experience to deliver the simple message—Marijuana can't. You can. 

The website,
YouCanWA.org
 became the main informative anchor for the campaign that housed articles, stats, and engaging content. To enhance the user experience, we created a custom interactive portal called "Choose You" where teens could filter content based on their interests. This custom content included videos, tutorials, blogs, animations, downloadable phone wallpapers, and sharable social videos and graphics aimed at providing teens a better alternative to combat boredom, and cope with stress. Our content went beyond delivering messaging to teens, it allowed them to explore their passions or discover new ones.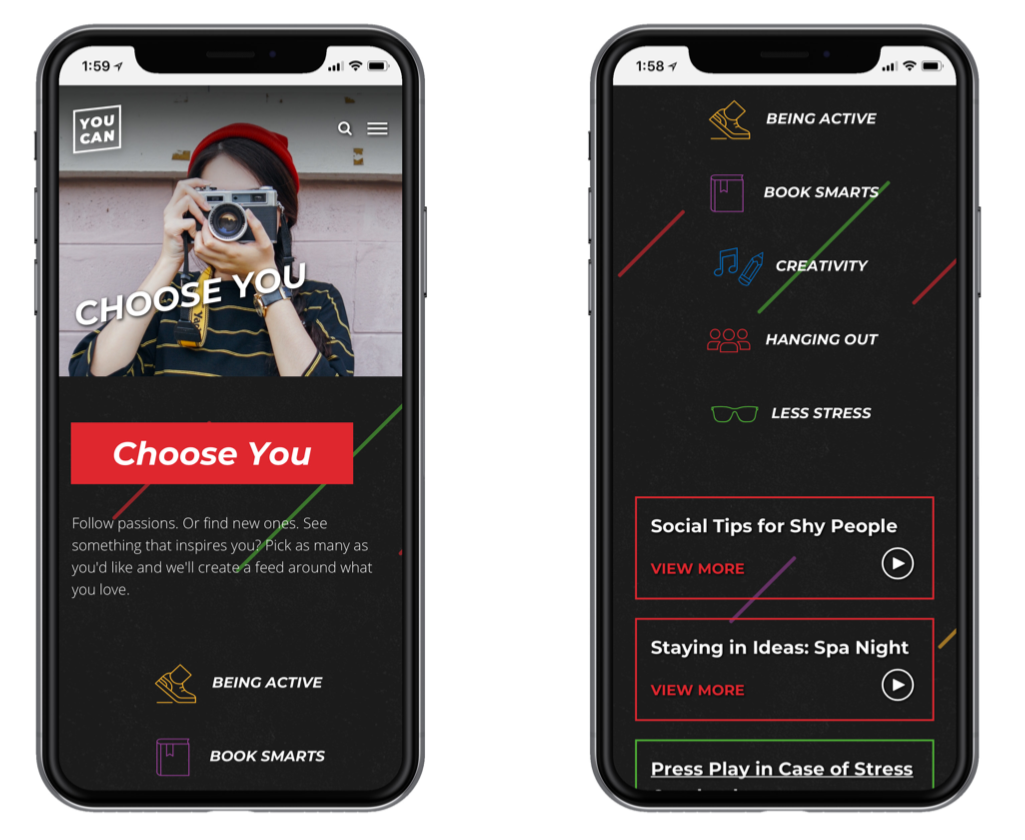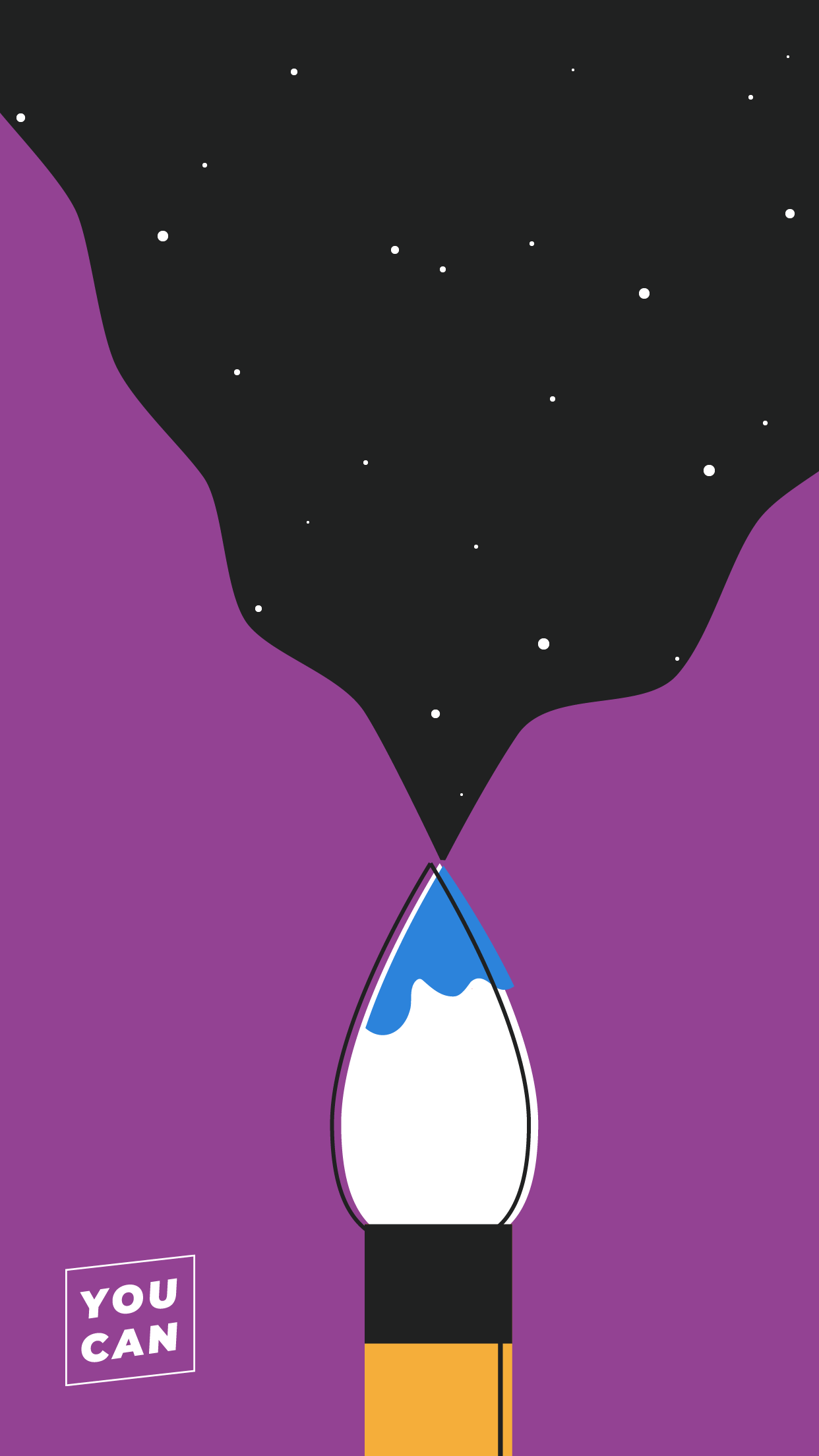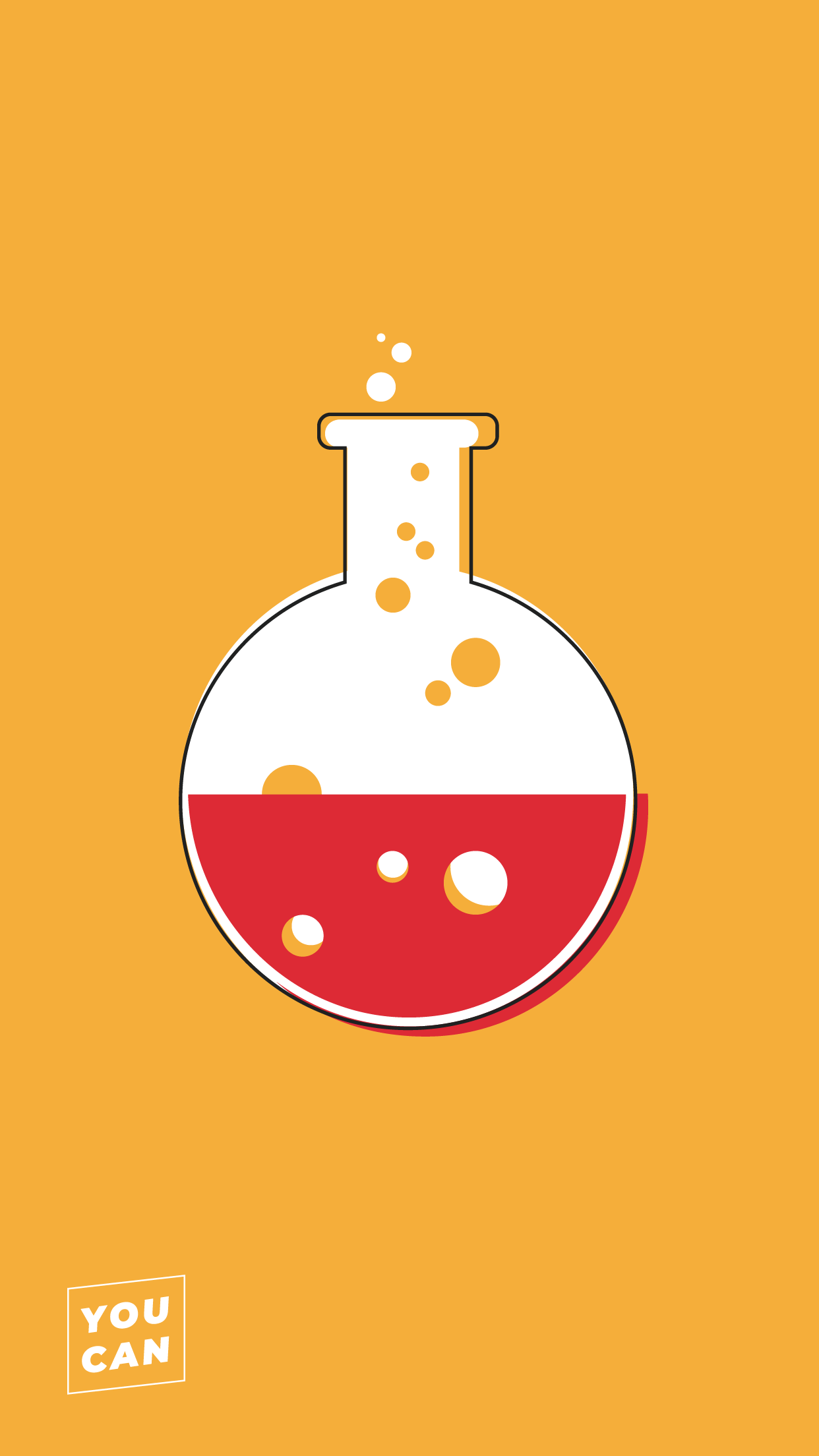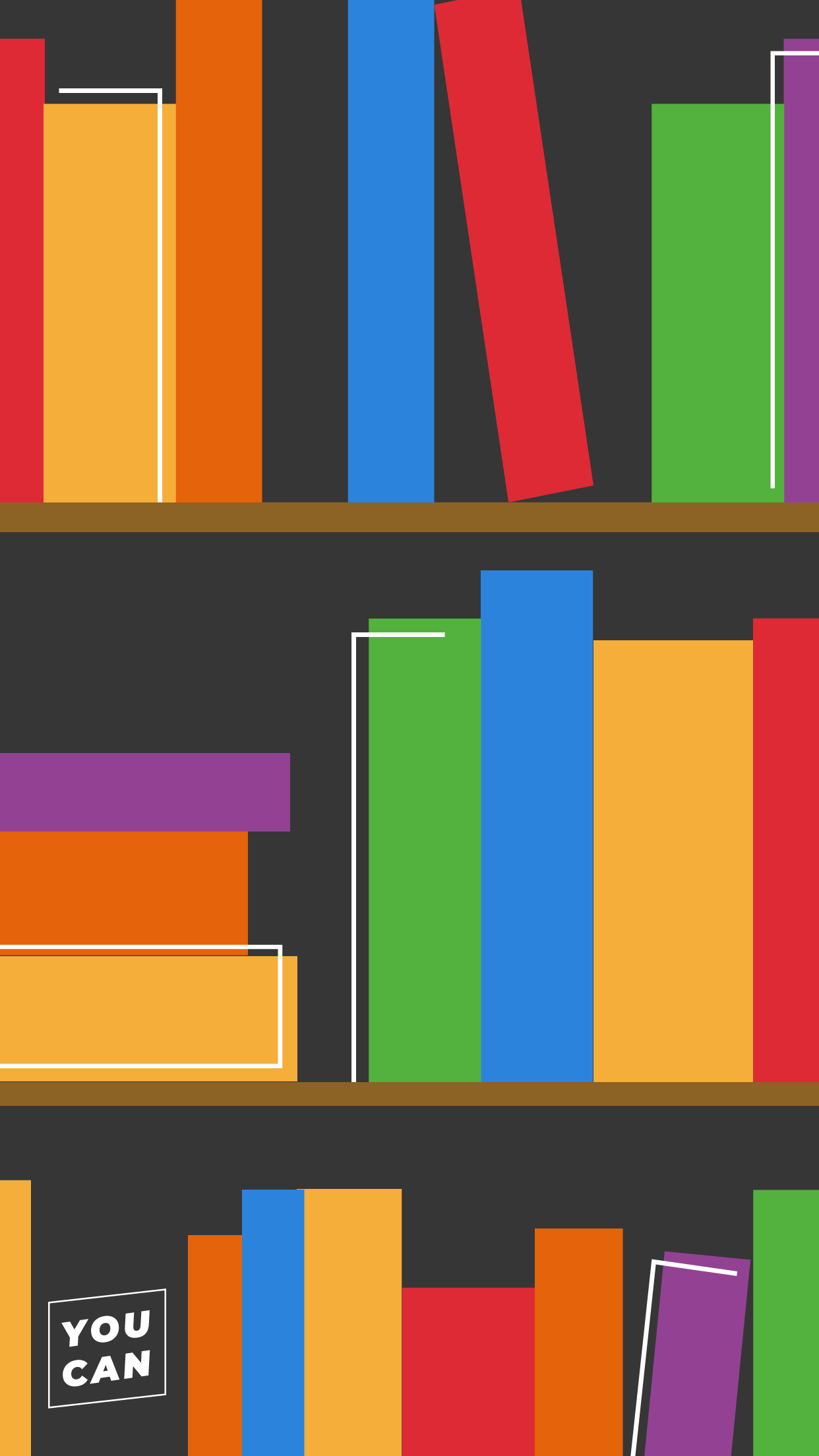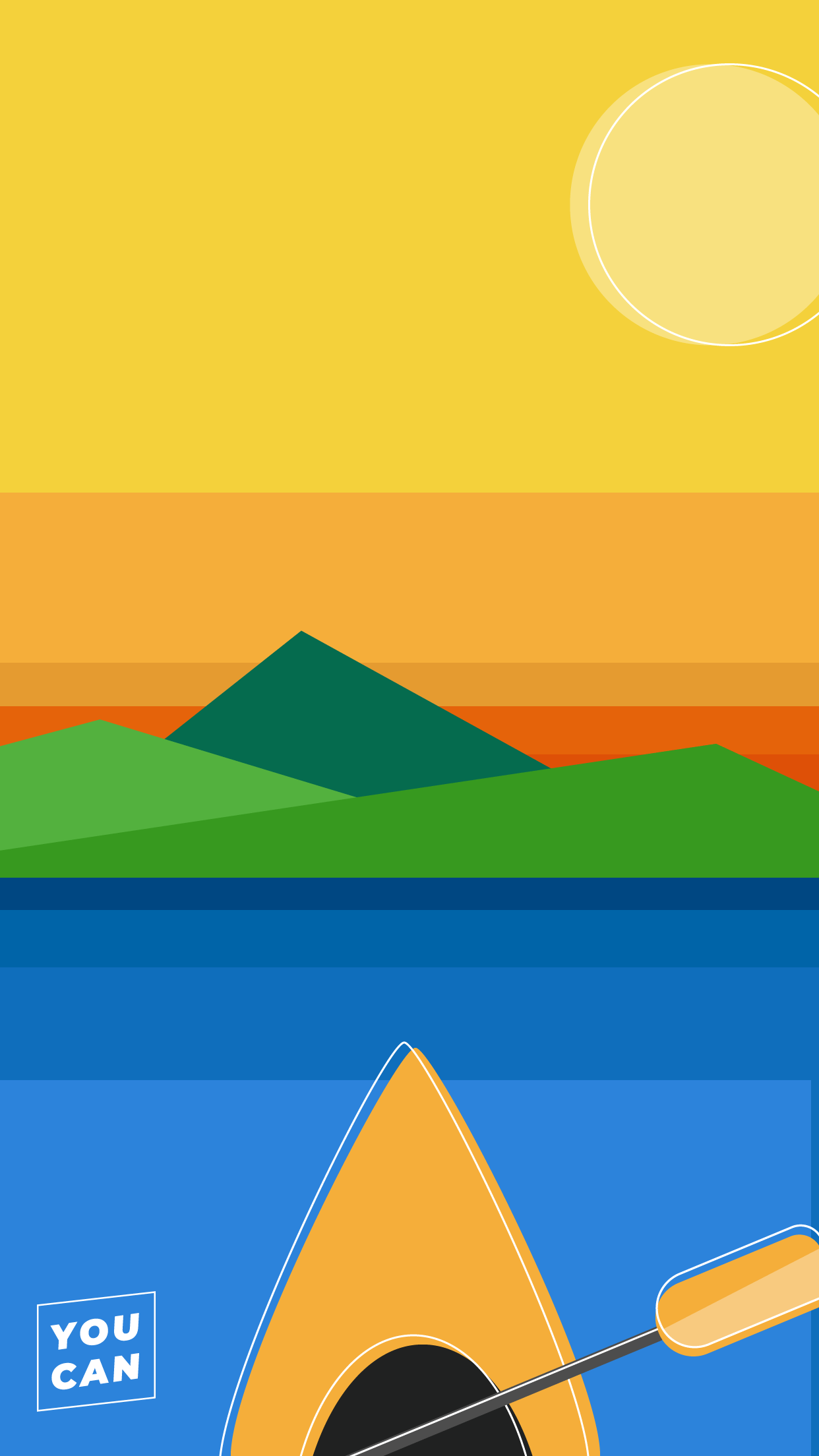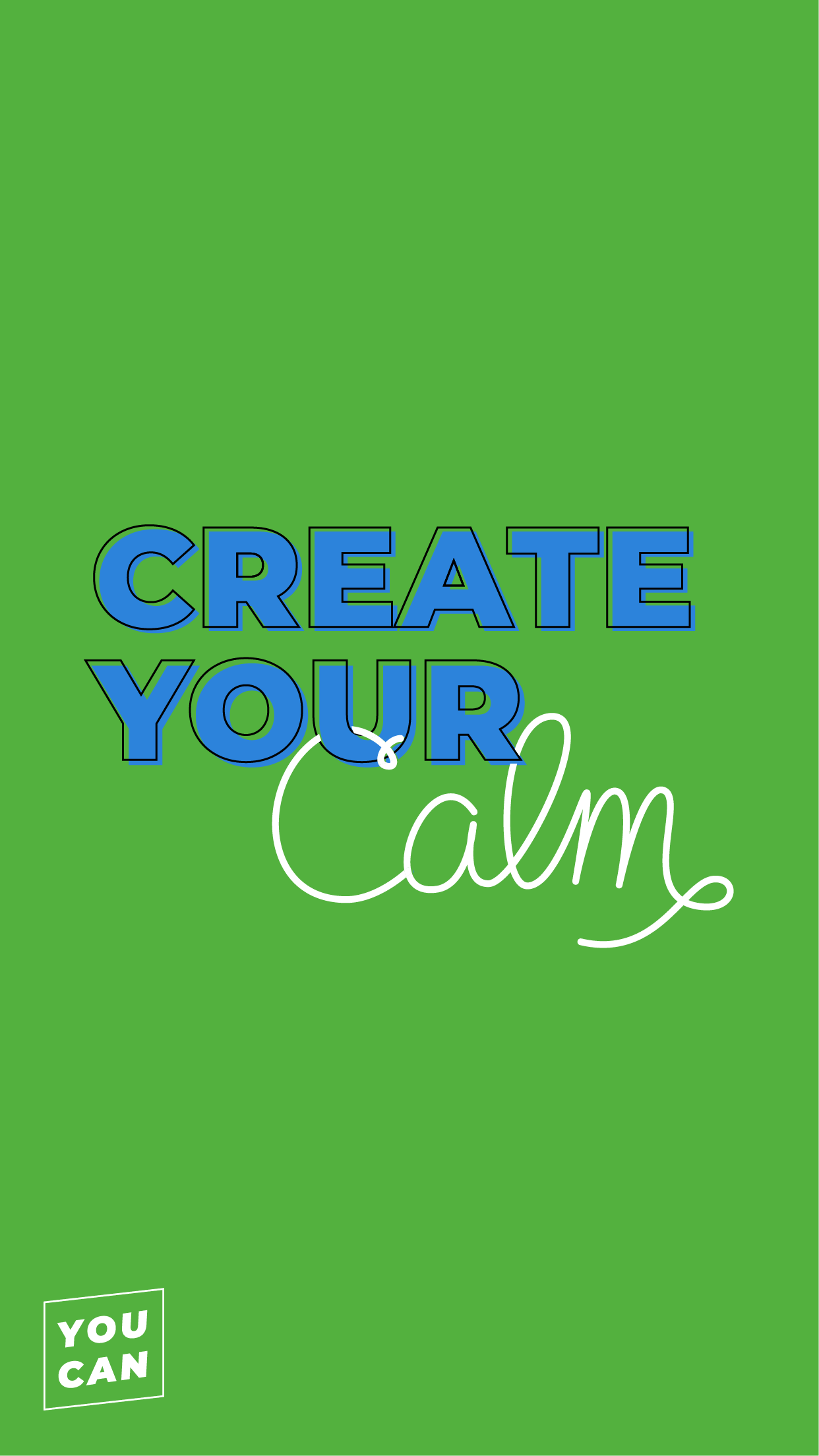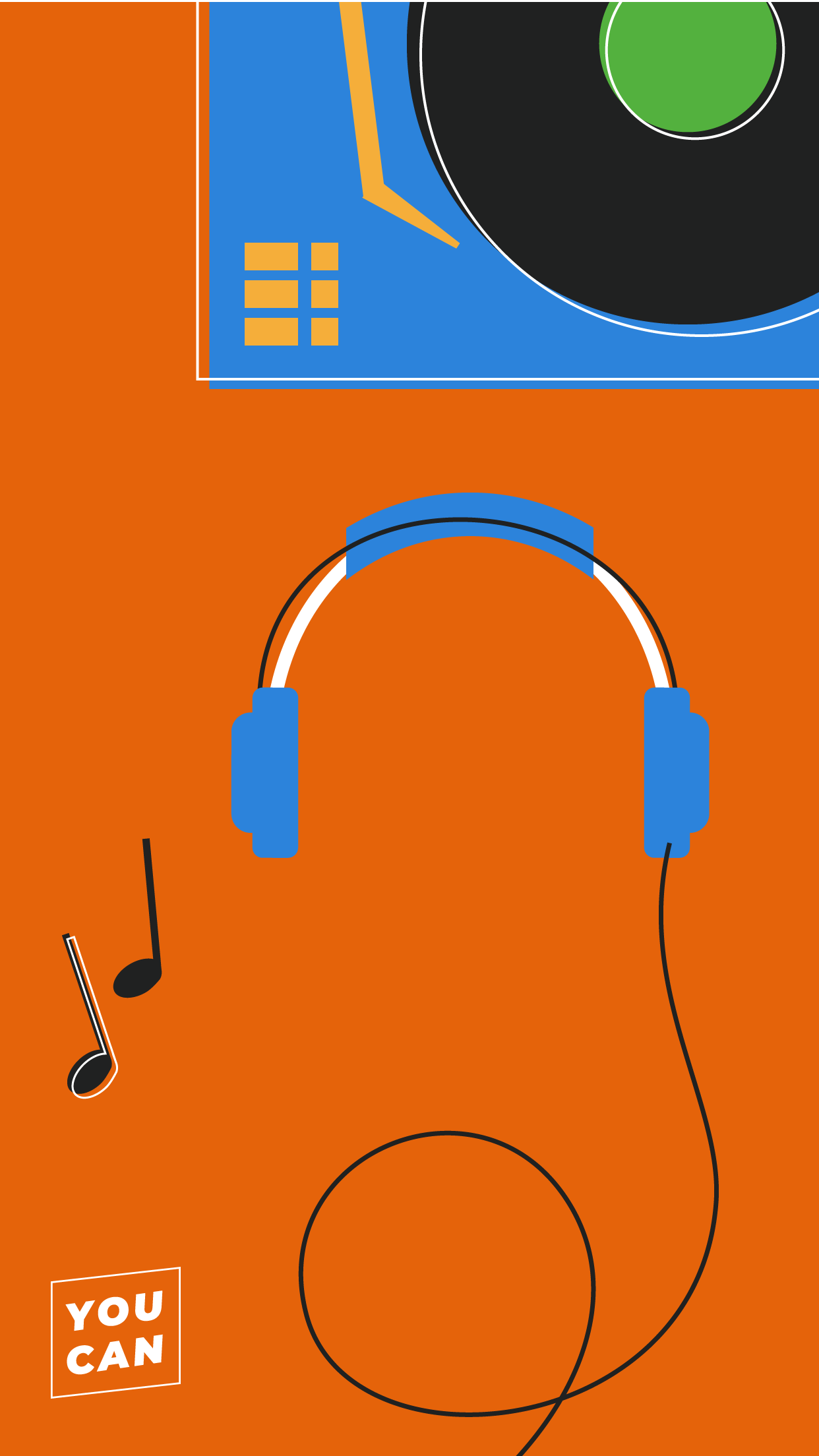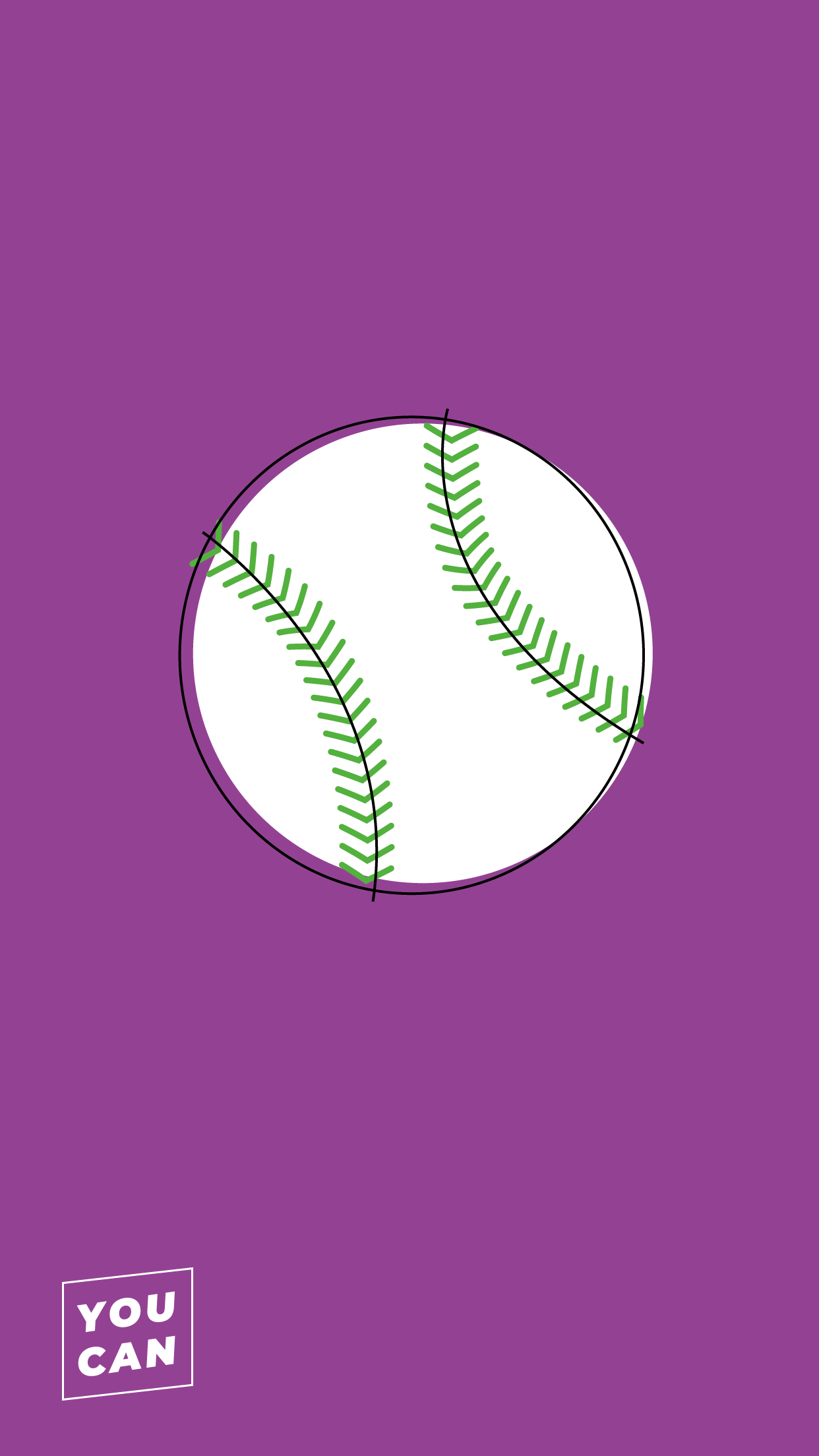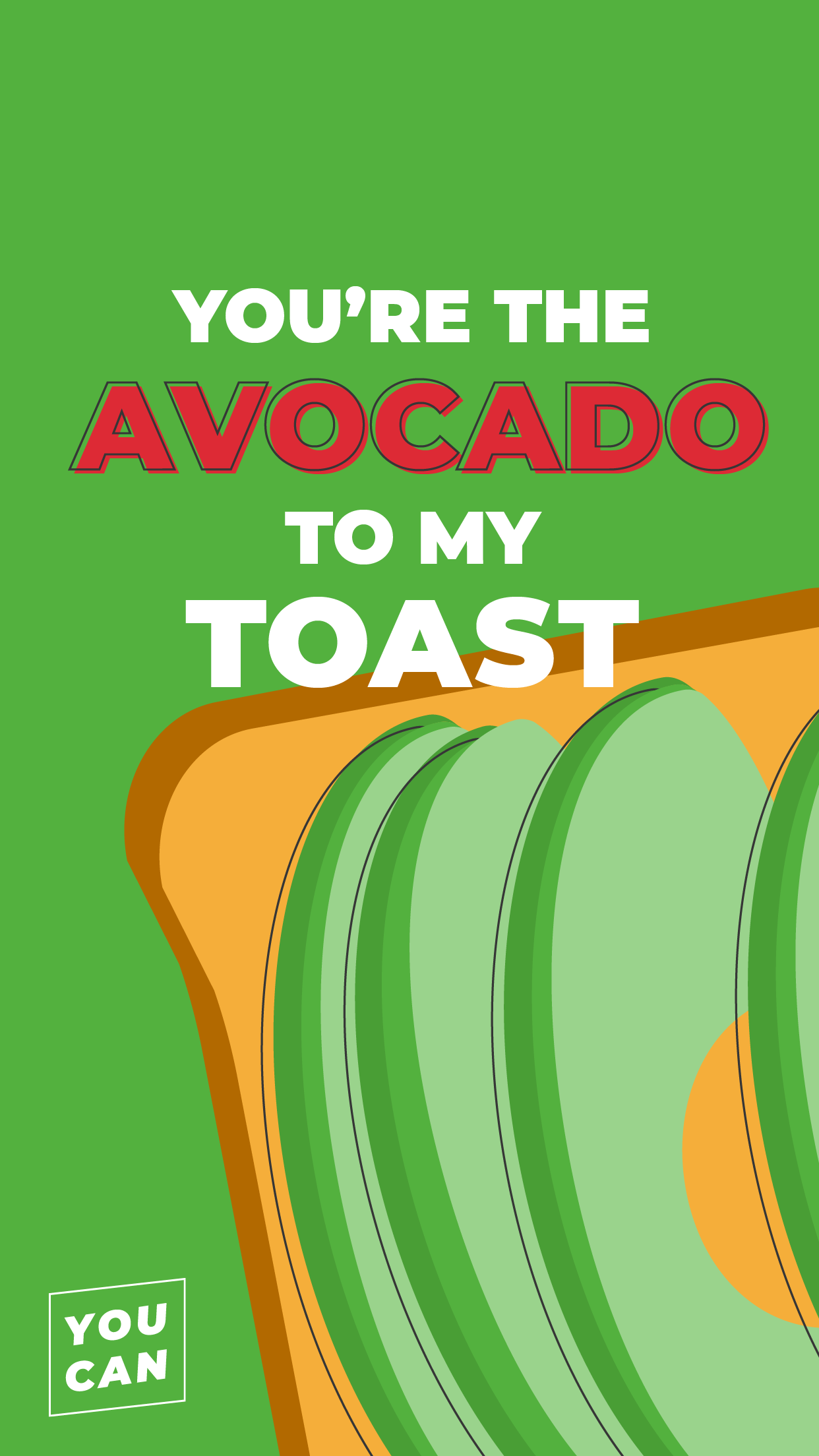 Across two separate ad buys, we developed a variety of messaging for each of the digital ad banners sets. Each messaging bucket included 6 different animated banner sizes.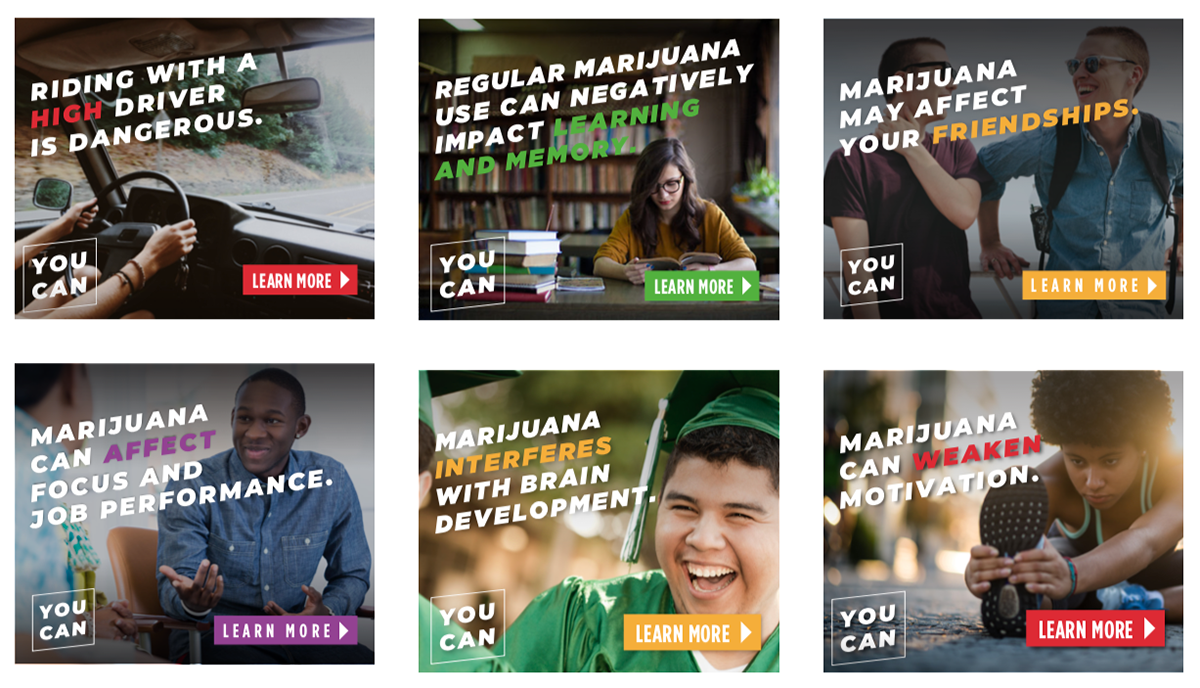 The initial campaign social ads continued to echo the messaging of the digital banners, with clicks driving viewers to learn more on the You Can website.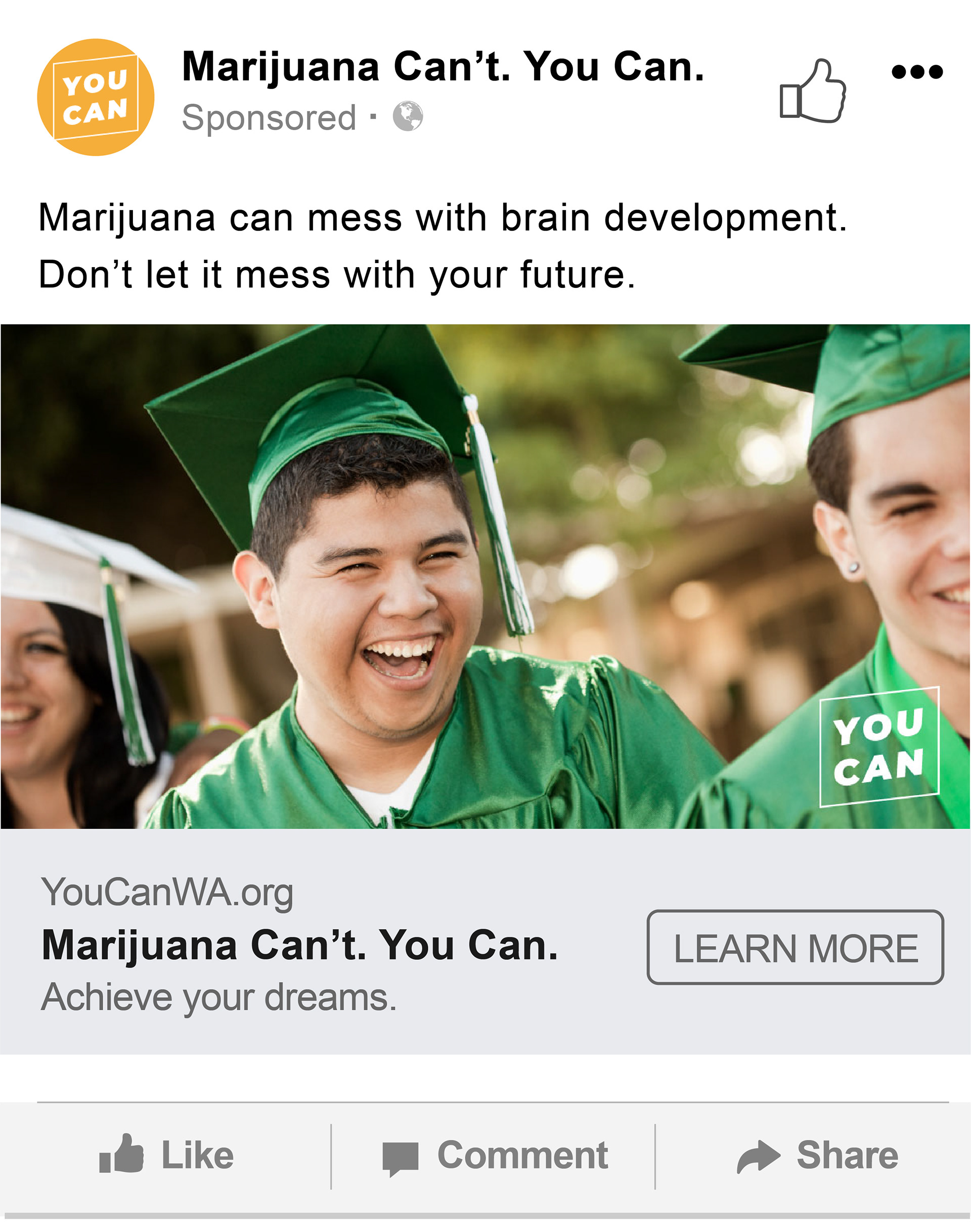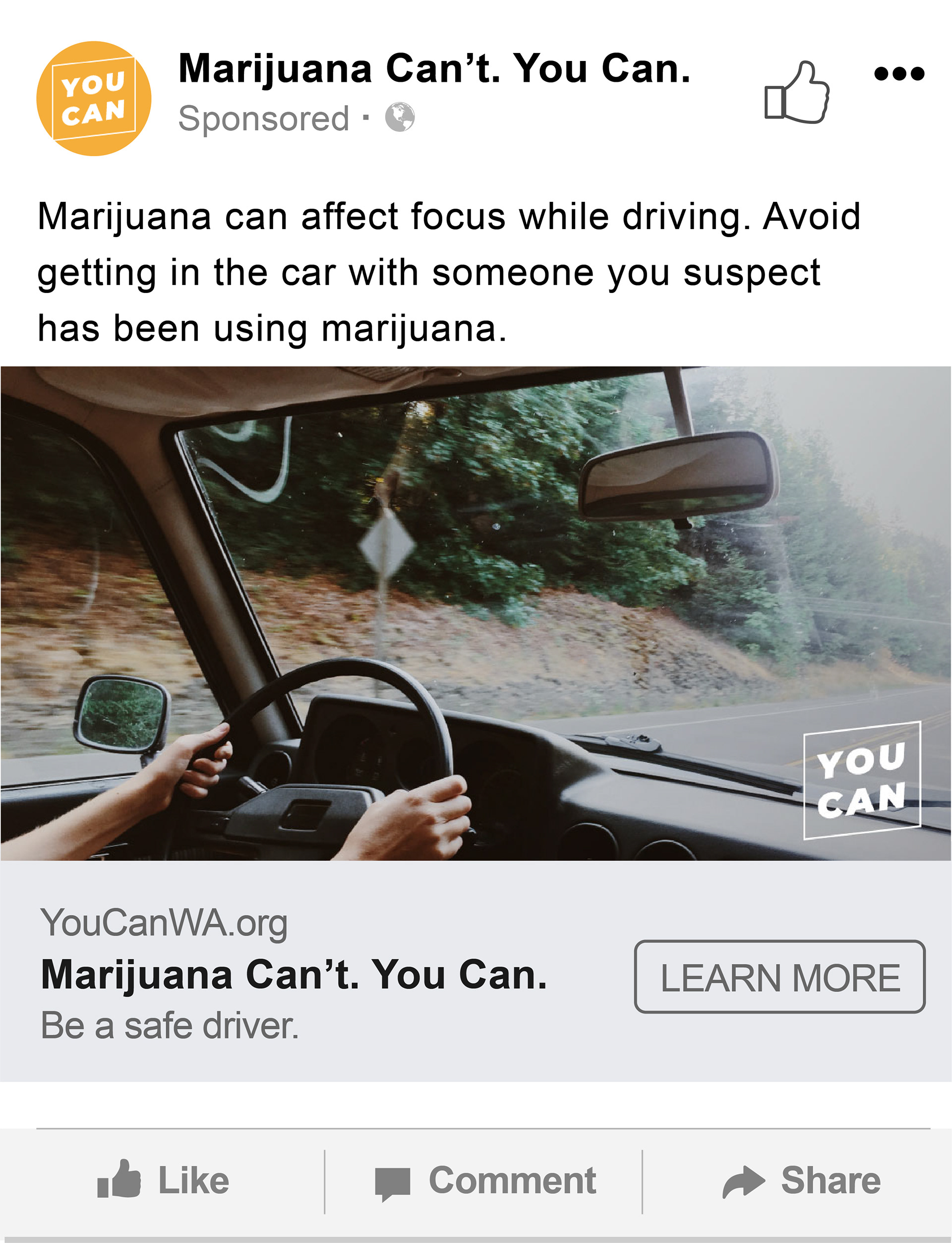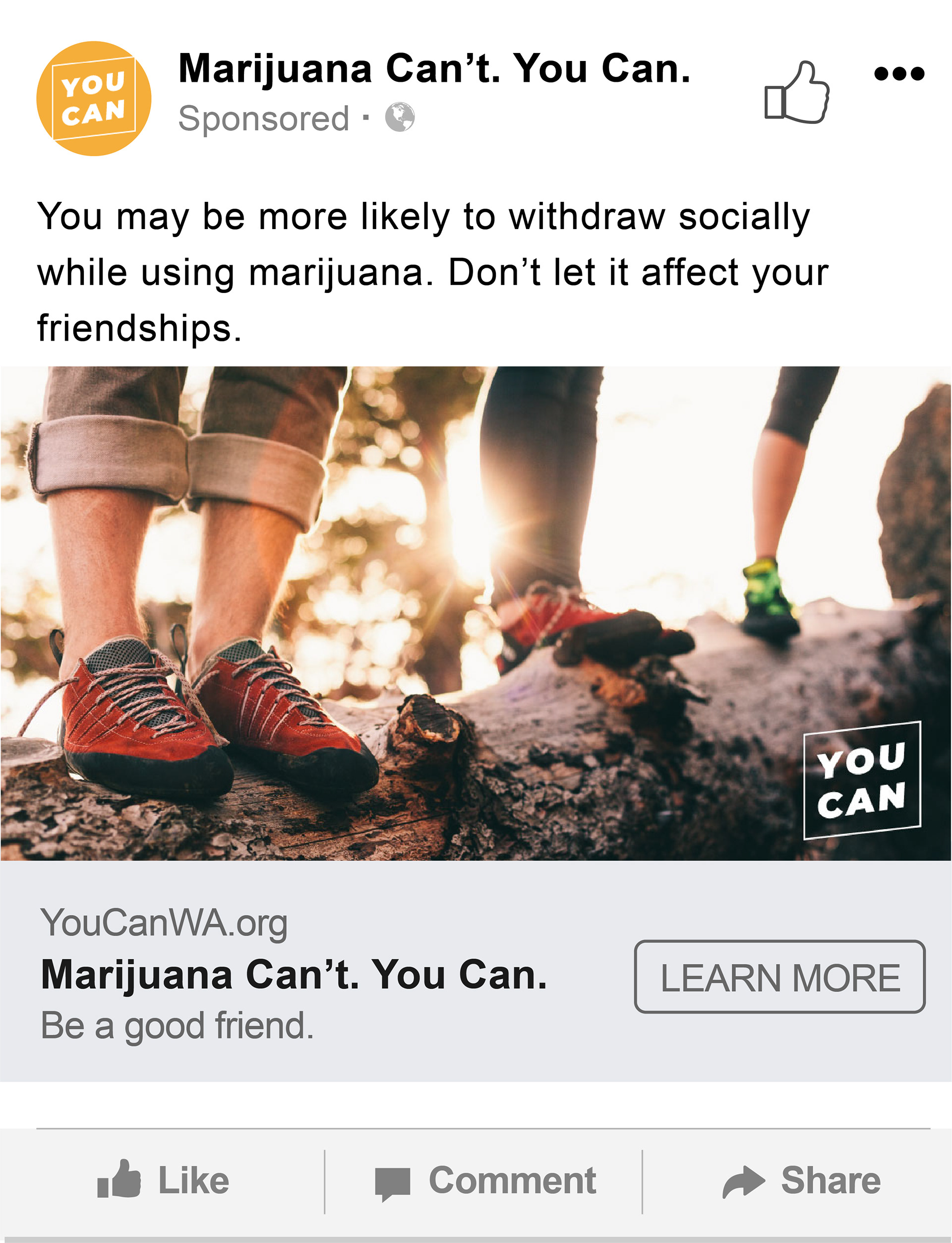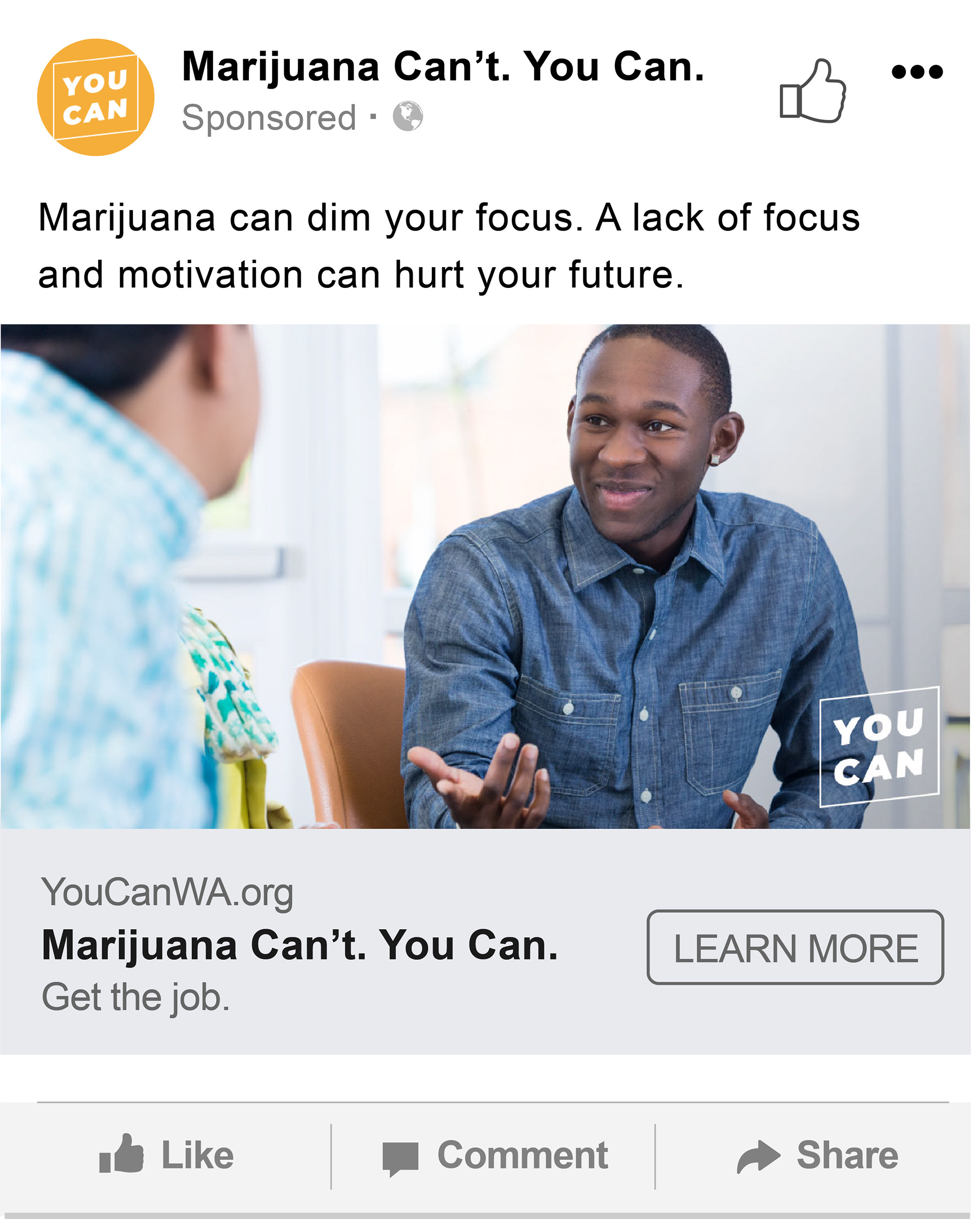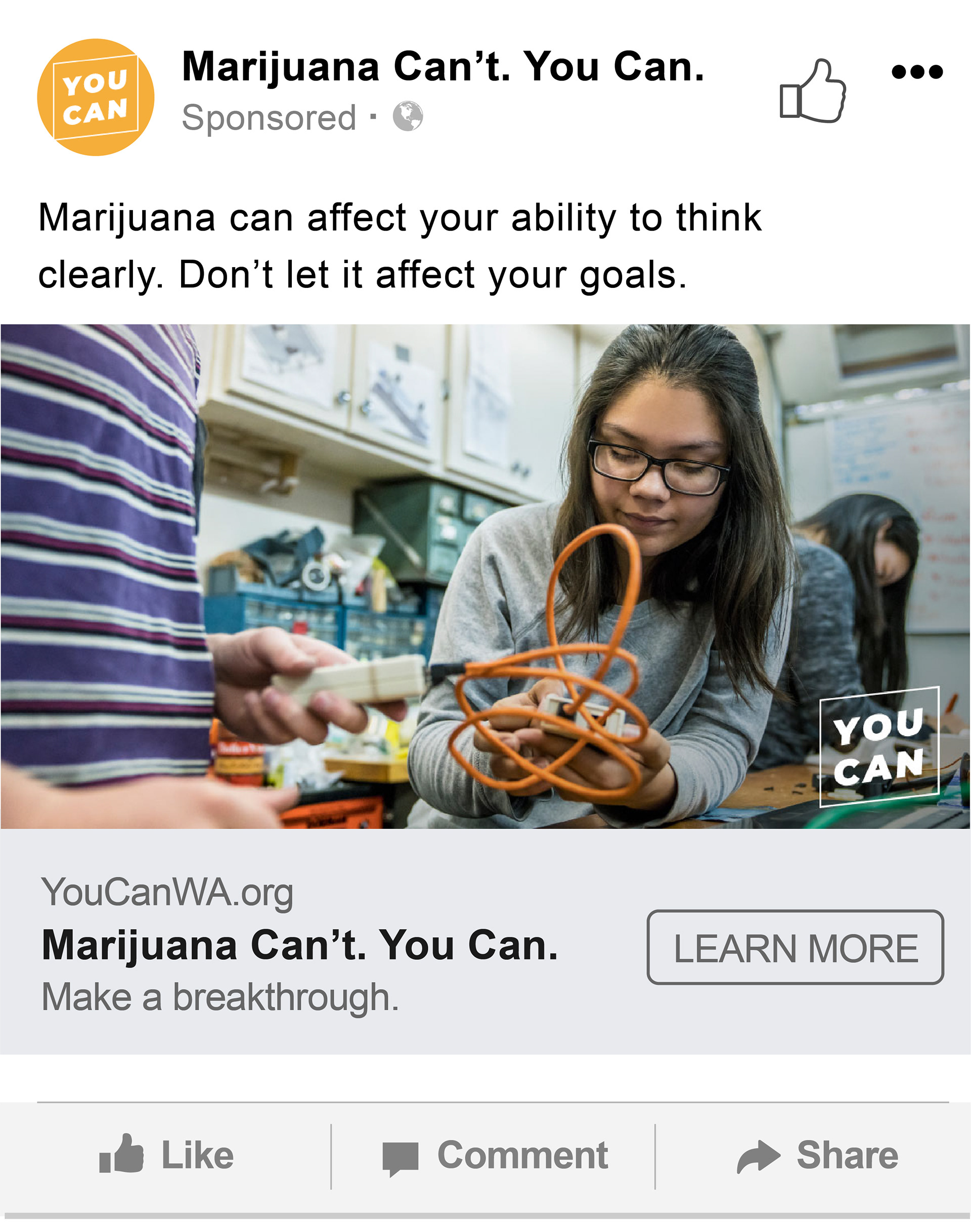 To continue to engage teens, we develop ongoing social media content to provide information, behavior substitution ideas (i.e. other stuff to do besides marijuana), and motivational messaging. The visual direction for the social content was to remain lighthearted, empowering, and reflect the campaign style. Below is a selection of animated content, but you can view all static and animated content on the You Can Instagram page by
clicking here
.