Fruity. Flavorful. Sparkling water. 
Below is a sample of some of the work I designed while contracting with Talking Rain. I provided graphic design & packaging support for their Talking Rain, Sparkling Ice, and Sparkling Ice +Caffeine brands. 
How To Train Your Dragon: The Hidden World Promotion with Dreamworks, Fandango, & Walmart
In–store case card, pallet sign, pallet wrap, dangler, packaging sticker, and digital banner ads.
(pallet wrap & digital banners not show)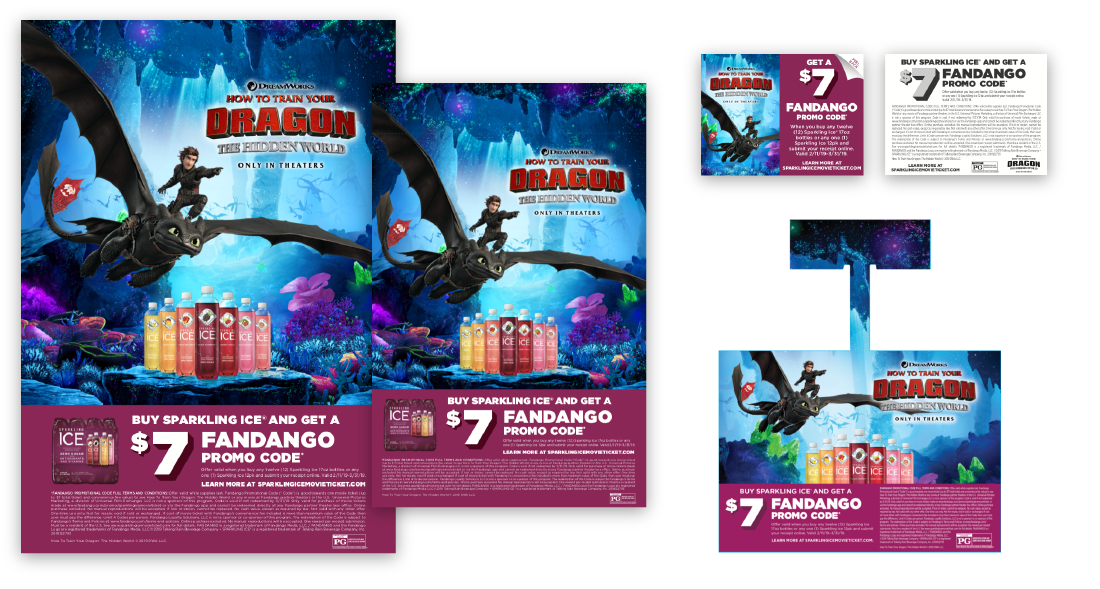 Super Bowl Promotion with Boom Chicka Pop and Reasors
In–store poster & case card, Reasors print ad, website graphic, and social post graphic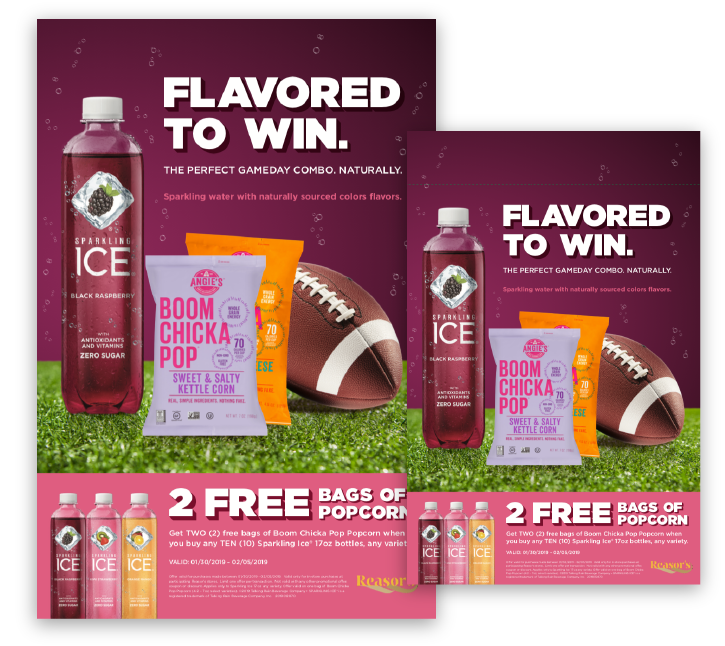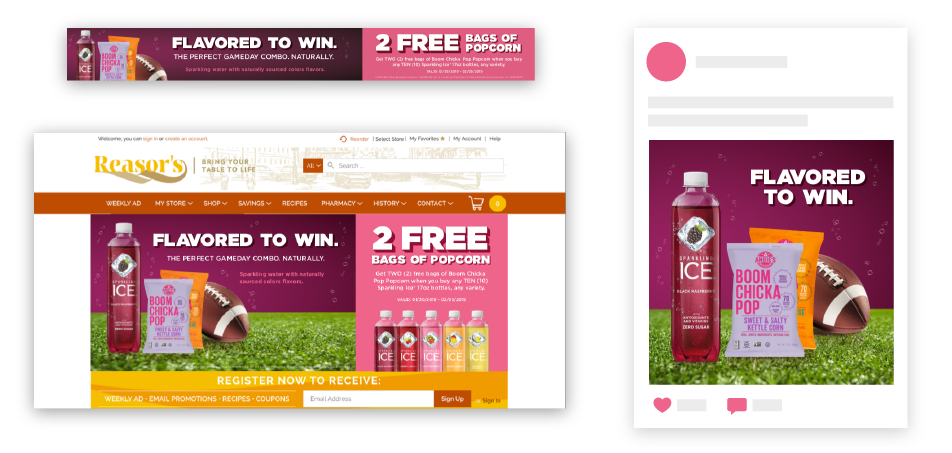 2019 Holiday Packaging Concepts
Three concepts I pitched for the upcoming 2019 Holiday Limited Time Offer packaging design including wrap and bottle designs.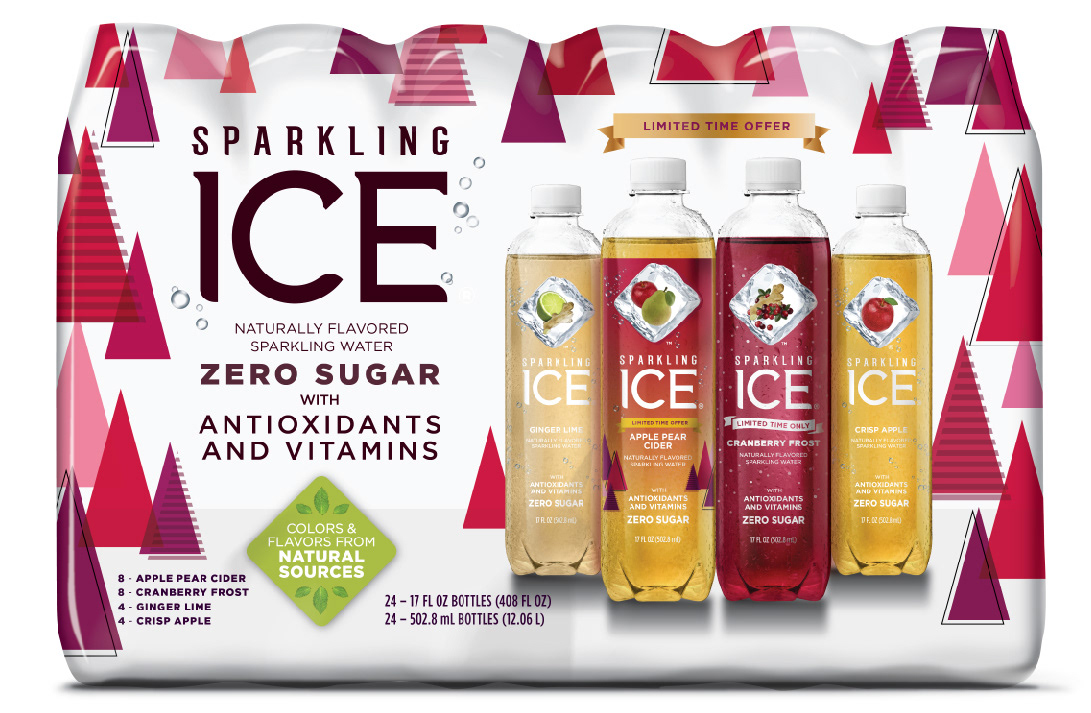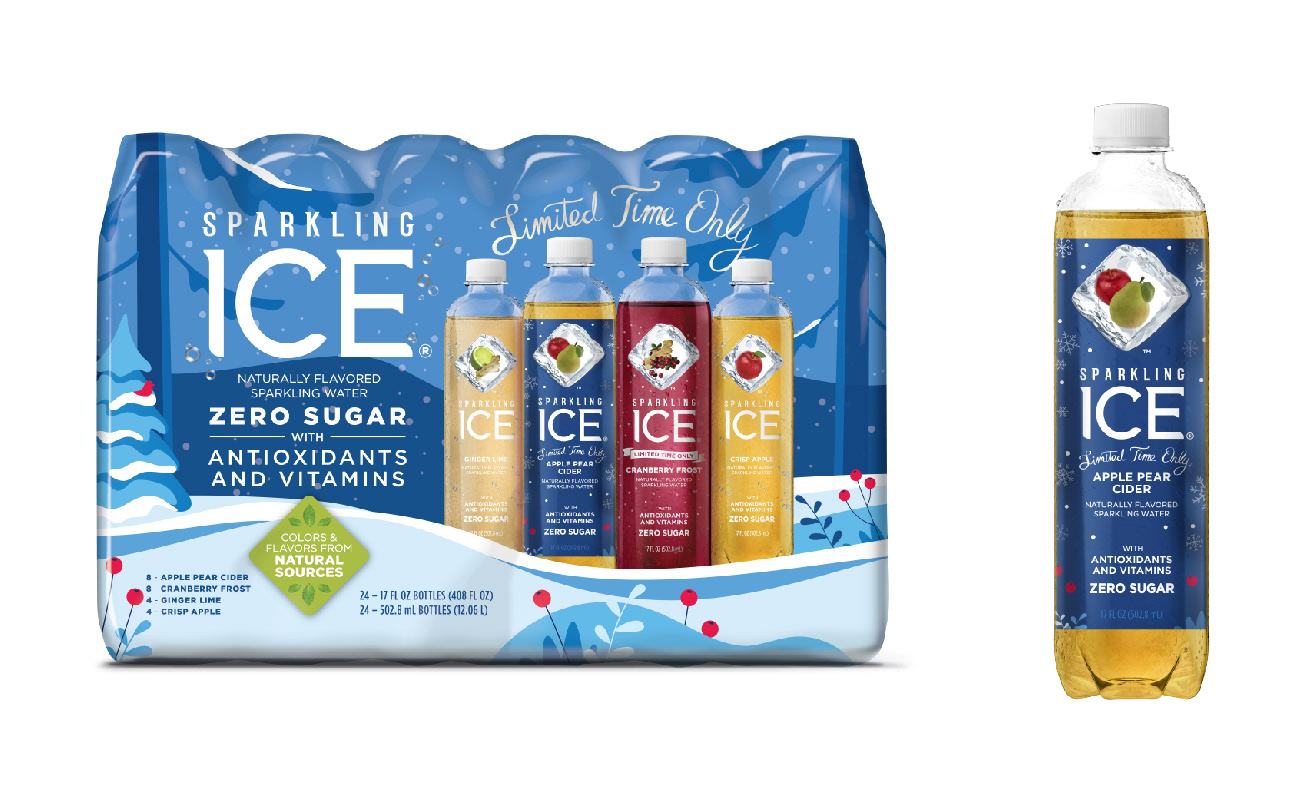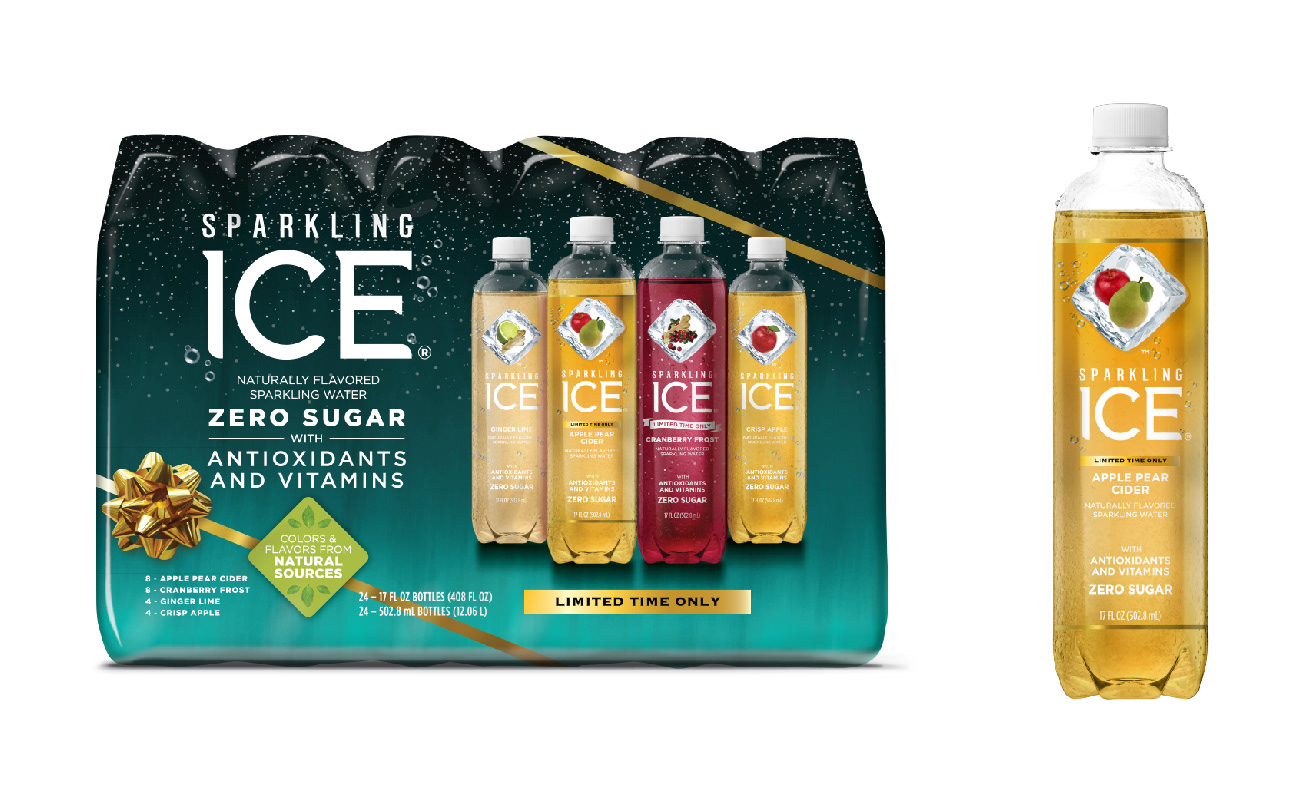 December 2018 Digital Banner Ads
​​​​​​​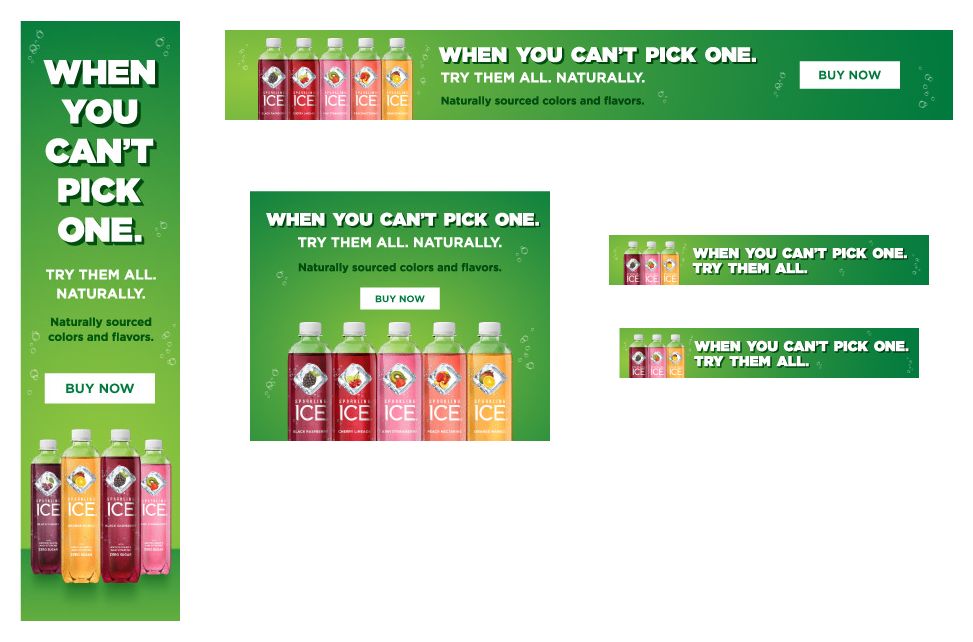 Sparkling Ice Branded Cargo Van
Designed updated vinyl decals for branded fleet of cargo vans.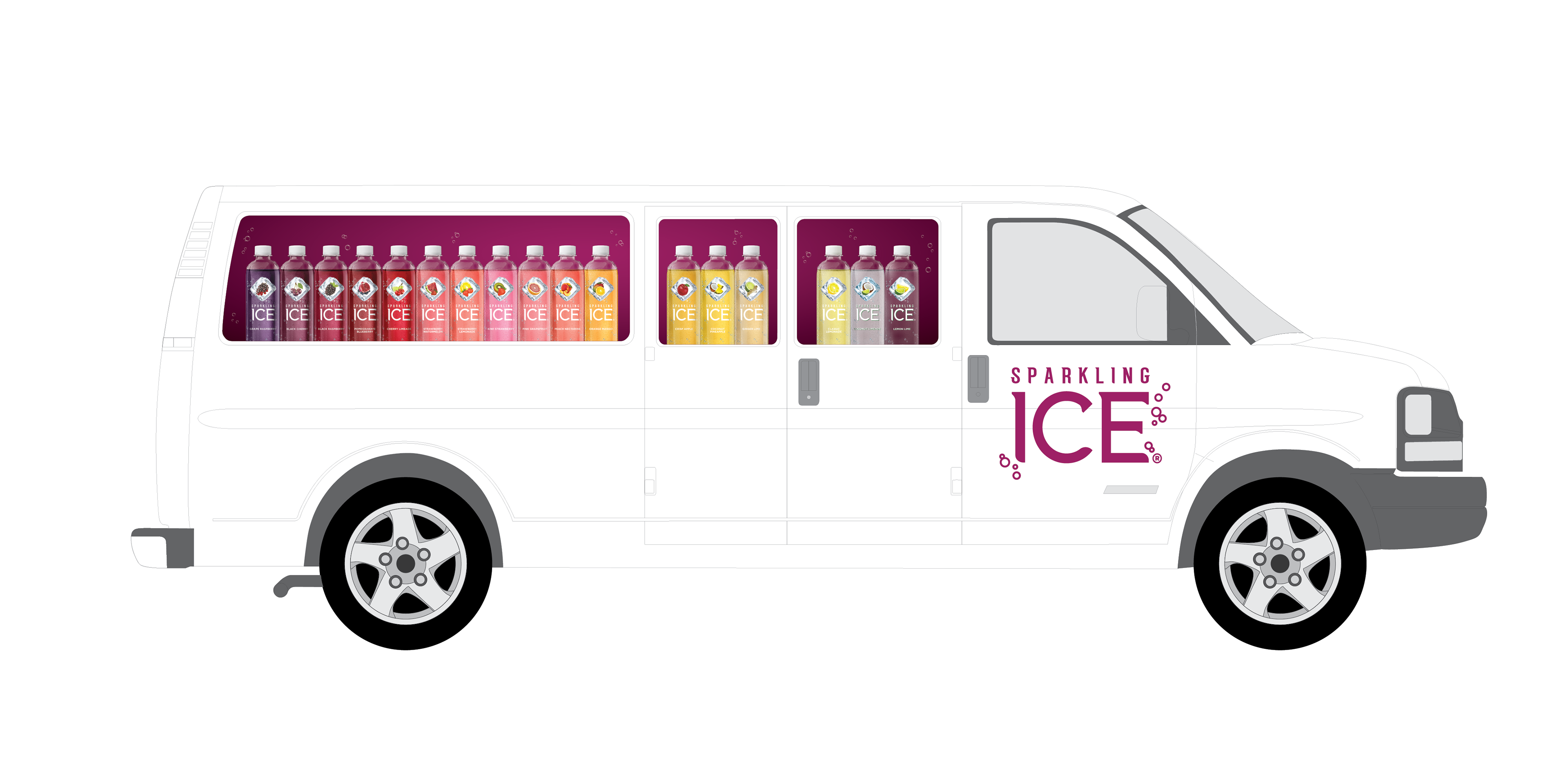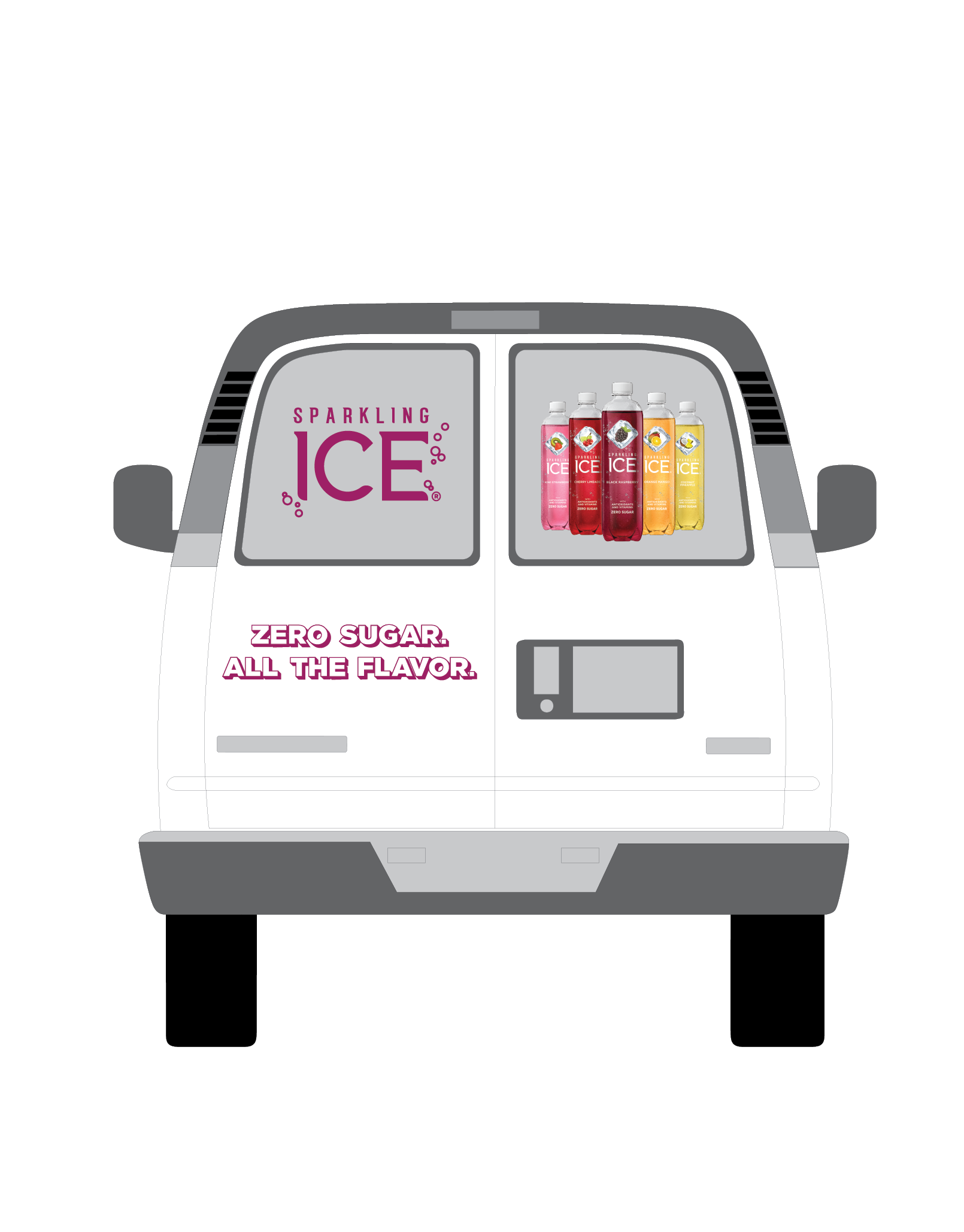 Mystery Flavor Limited Time Offer
Field Marketing promotional one-pager.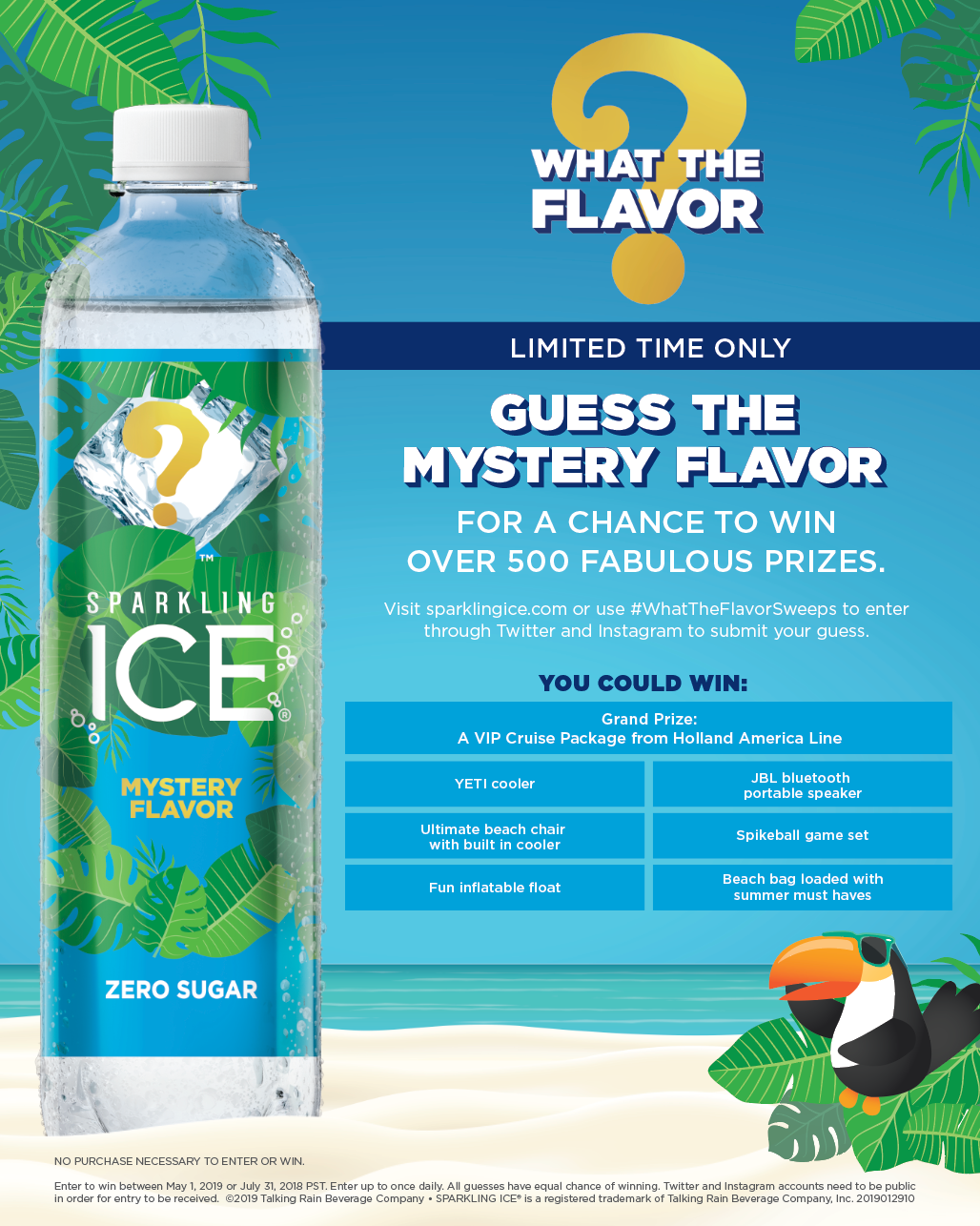 Albertsons Spring Big Book Promotion
Print ads for Albertsons in Seattle, Portland, and Intermountain regions.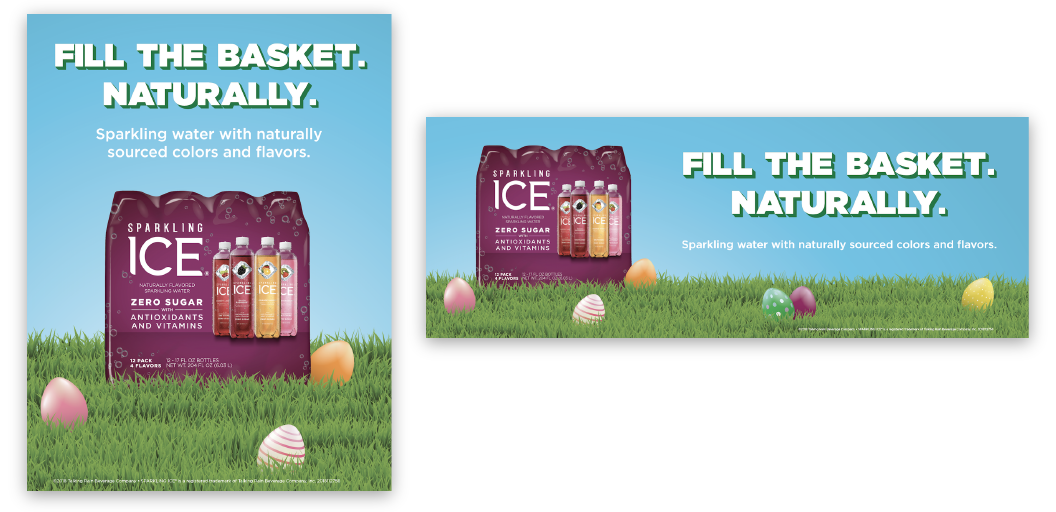 Strack Van & Til promotion highlighting new Lemon Lime flavor and smart home giveaway.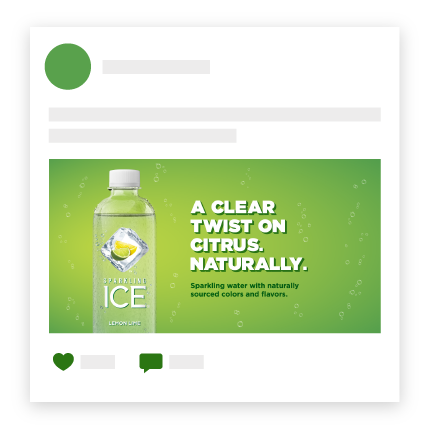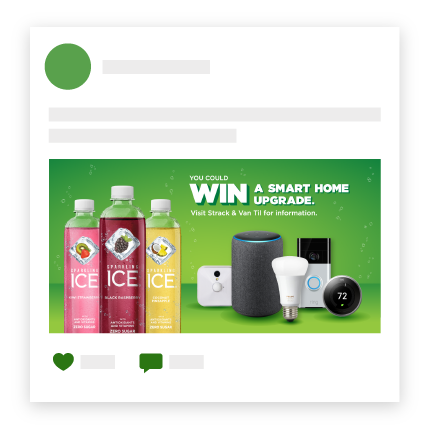 Scholastic Book Fair promotion (2018 Holiday LTO campaign)
48x36" banner, 11x17 poster, and 5x7" sign
Email Promotion (2018 Holiday LTO campaign) 
​​​​​​​

2018 Ski Sweeps Promotion (2018 Holiday LTO campaign)
In–store case card & shelf talker, and Market Basket print ad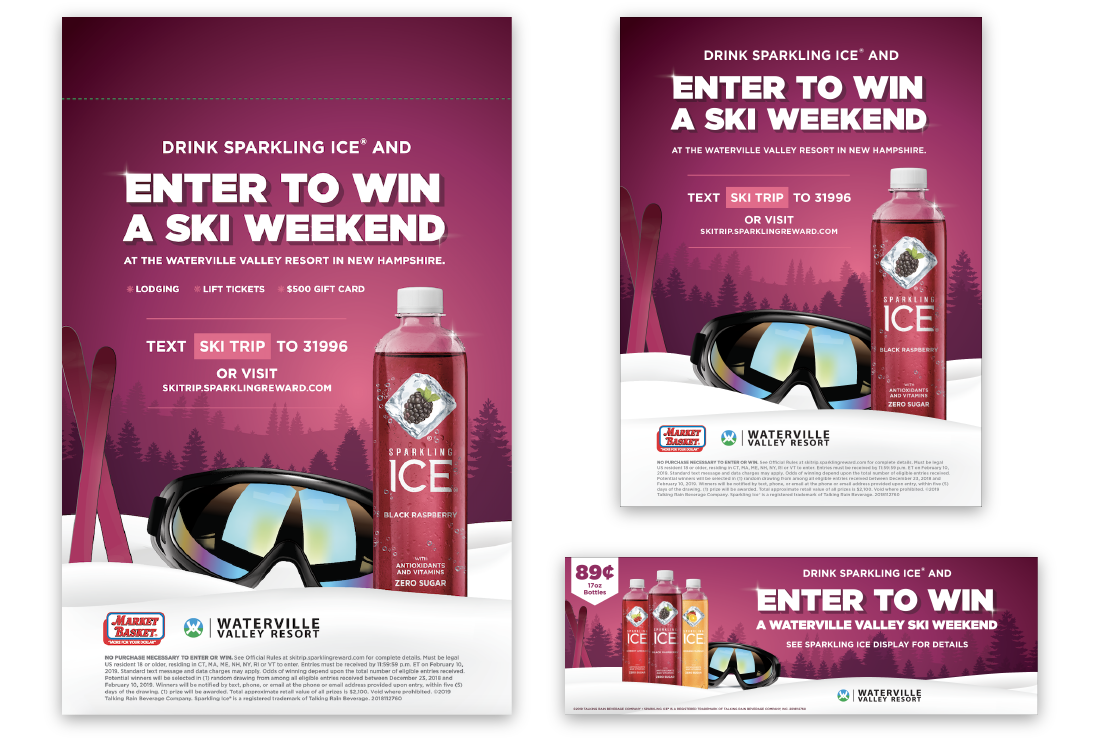 Honor Flight Promotion for Kroger My Mag 
Full page print ad with coupon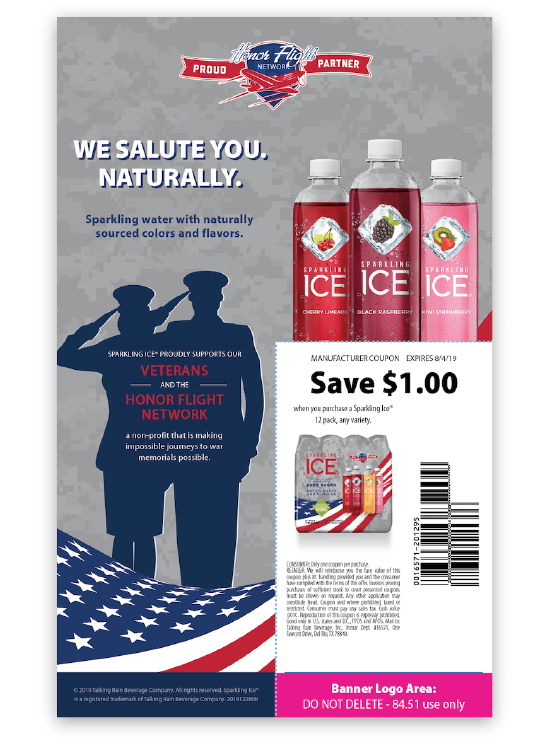 Sparkling Ice Maker Promotion
8x10" sign for field marketing events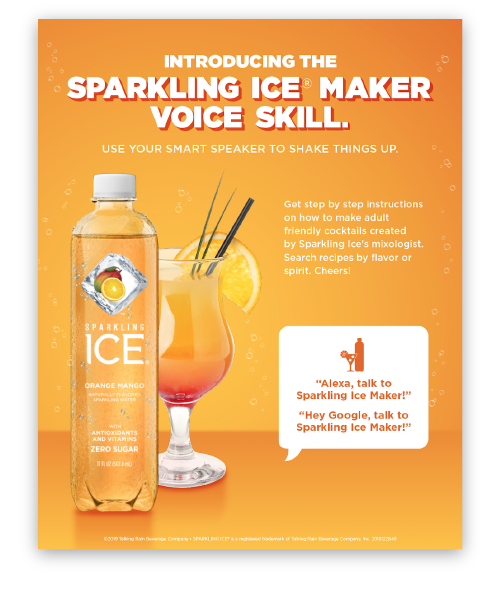 Talking Rain Sparkling Water
Albertsons Spring Big Book Promotion
Print ads for Albertsons in Seattle, Portland, and Intermountain regions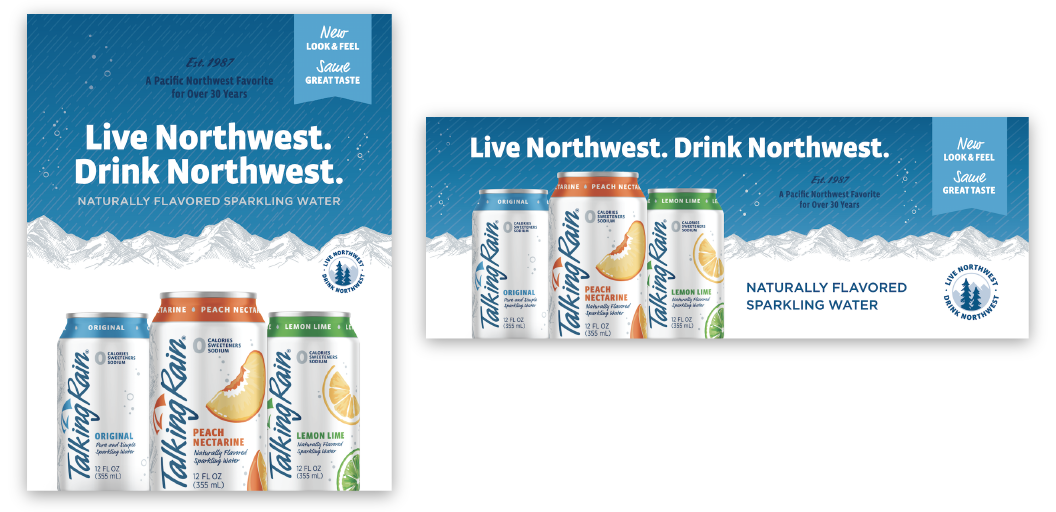 Print ads Seattle Marathon program book