Problem:

Recreate and elevate the level of design in a hand-written sign found in our local community. Then expand on the intentions from the original sign by utilizing a design system to create a fictional rebranding proposal with multiple deliverables.
Solution:

The sign I decide to focus on was attempting to advertise a sale on queen matteress so I created a ficitional company called Wicklow Matteresses. After researching both big box national mattress brands and smaller online brands, I decided to focus in on the target market of adults ages 30-45. I also decided to create Wicklow Mattresses as an online mattress company with one factory location, so I could focus on positioning the brand and deliverables towards my target market.  I found that adults in this age group are more apt to shop online for large purchases as they are in the market for something that feels different than the big box stores, but are conscious of price and preceived value. Using a muted winter blue color scheme along with casual photos, custom graphics, and modern sleek typography I created a visual system that helps identify this fictional brand as casual, modern, and affordable luxury. The final deliverables include: a scrolling website design, a mobile app, 11" x 17" three poster series, business cards, 4" x 6" thank you card,  5" x 7" unpacking instructions informational card, and a 6" x 6" multipage informational booklet.
All images were licensed from Adobe Stock and all illustrations I created. I used vector illustrations found on Getty Images for inspiration for the computer and the truck, but I created all final illustrations.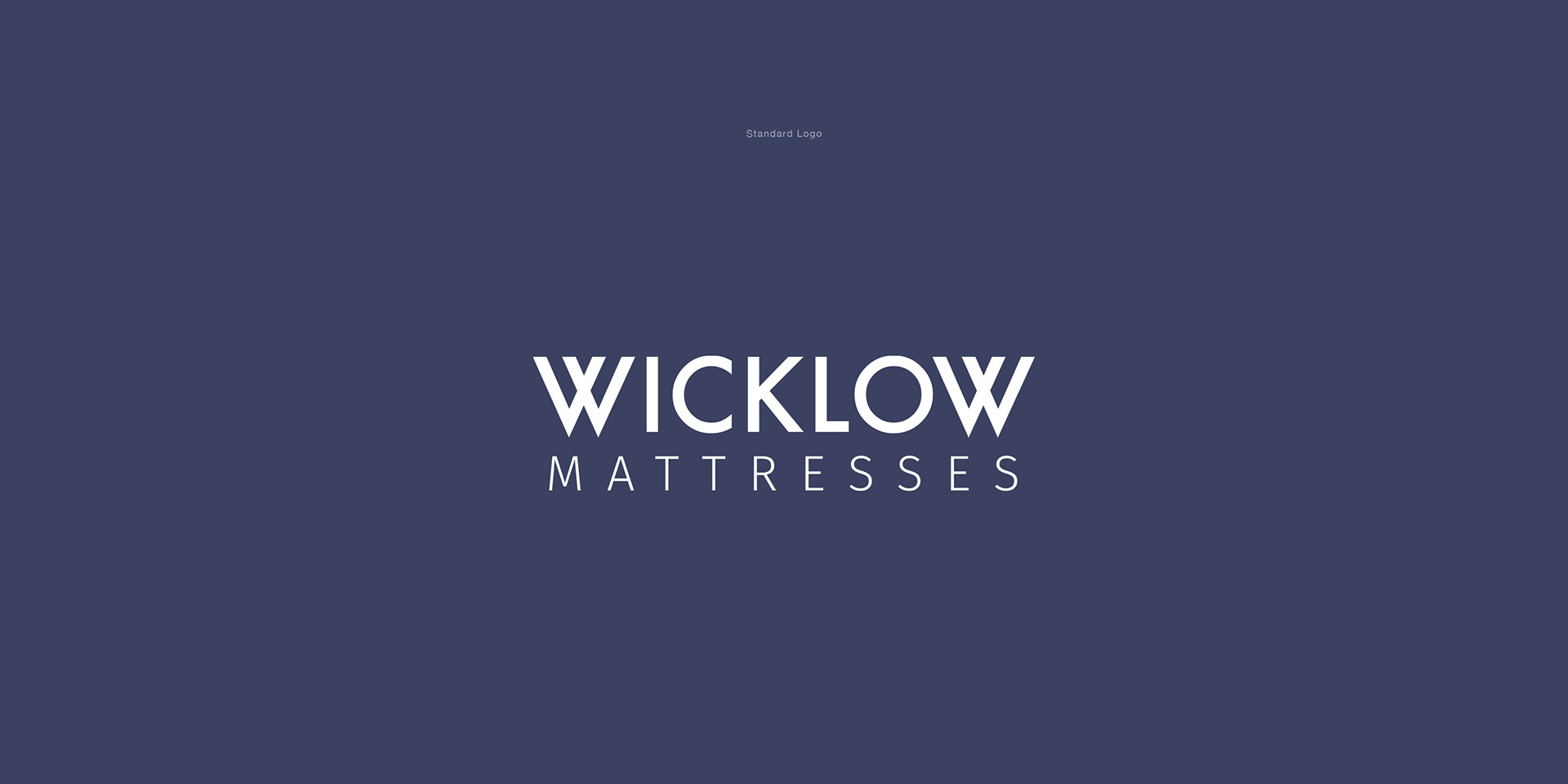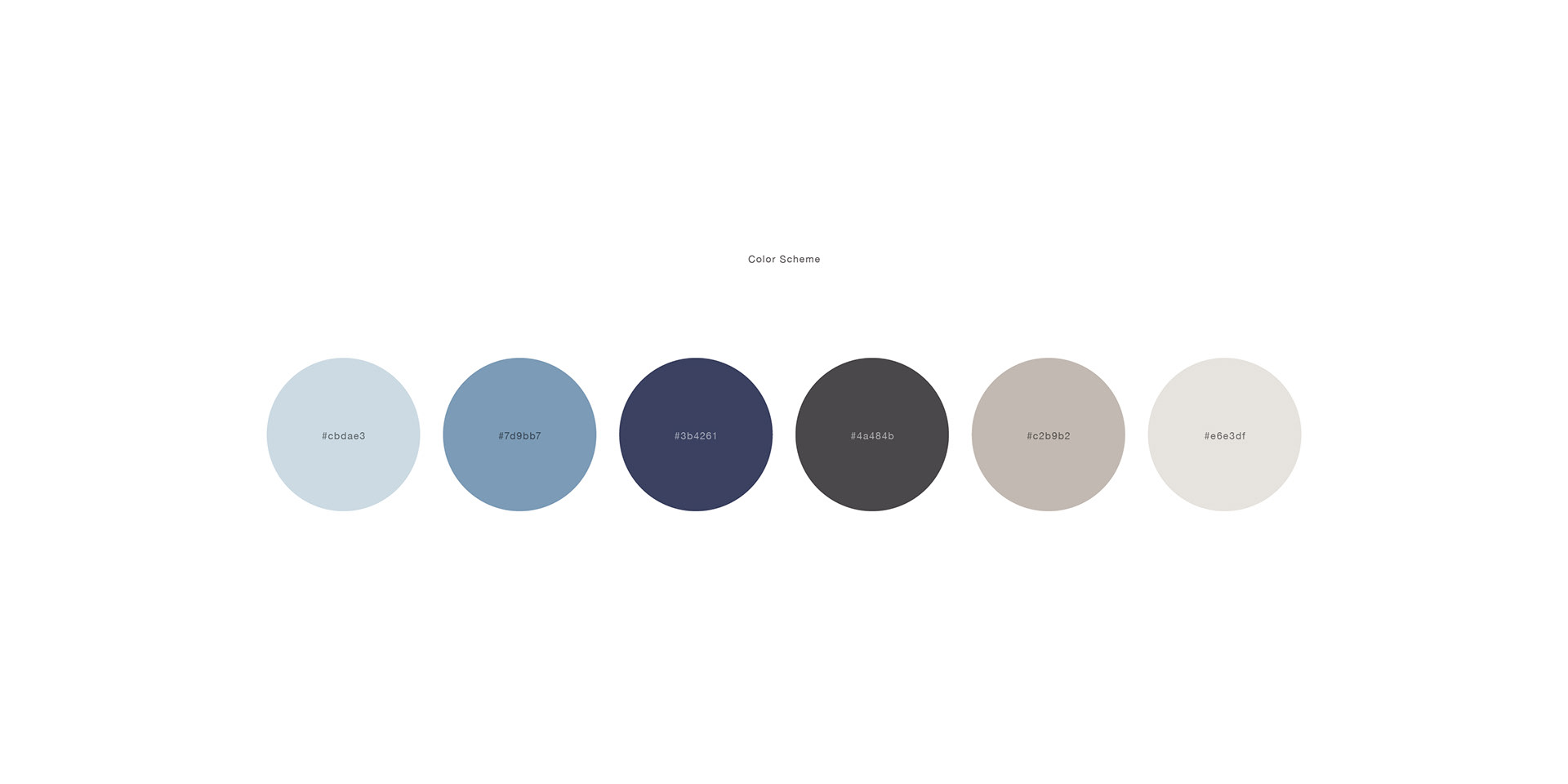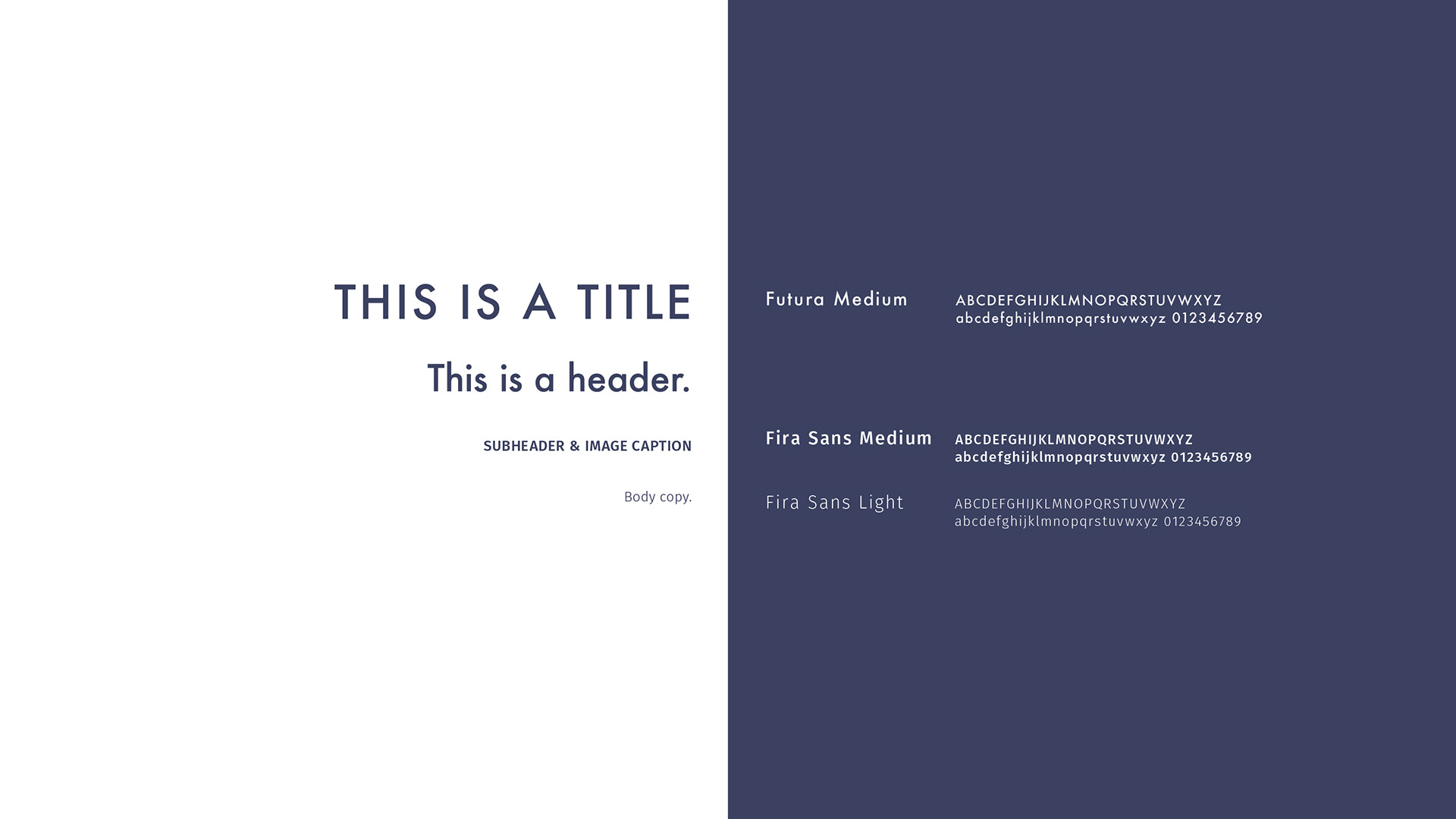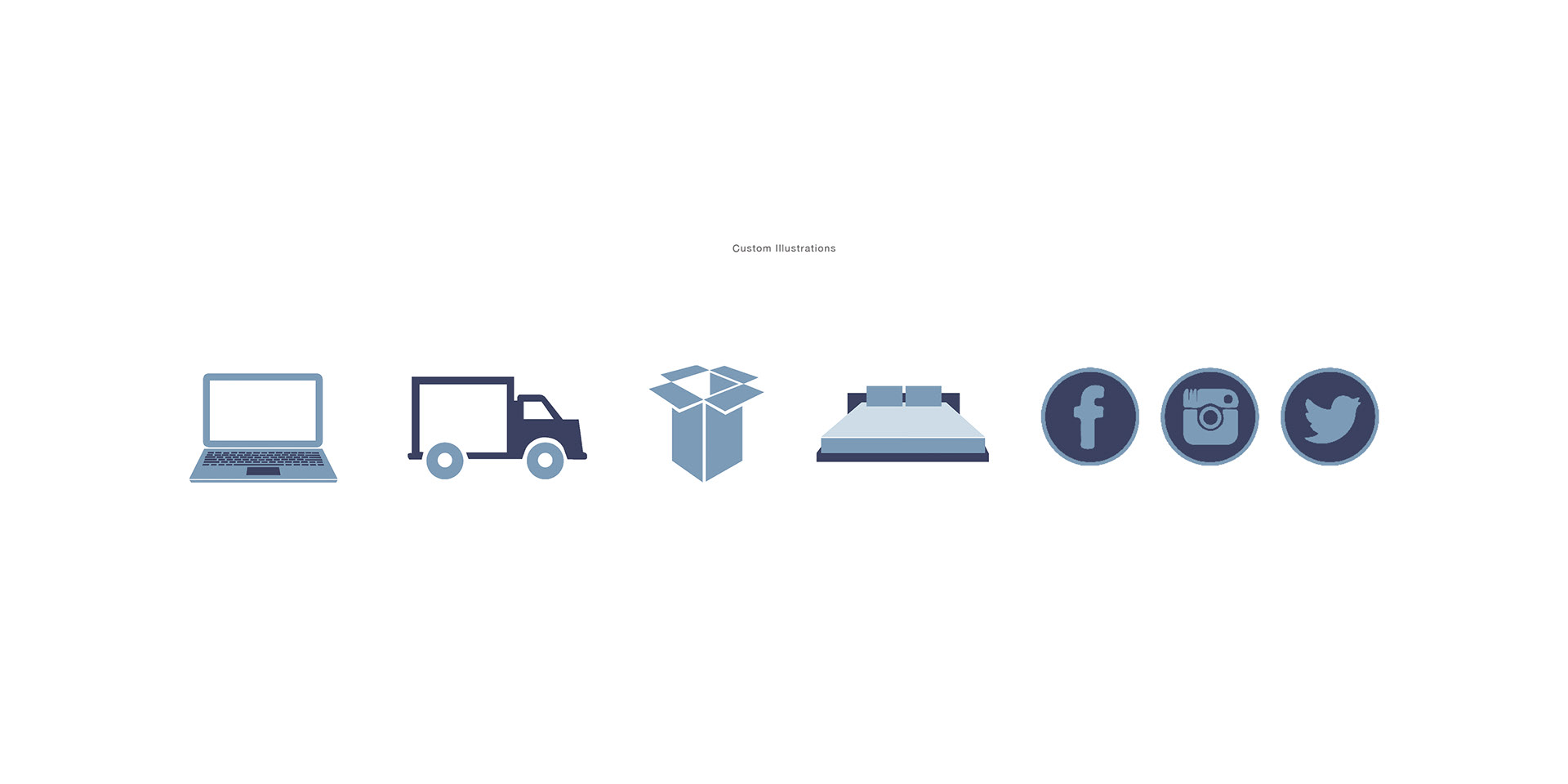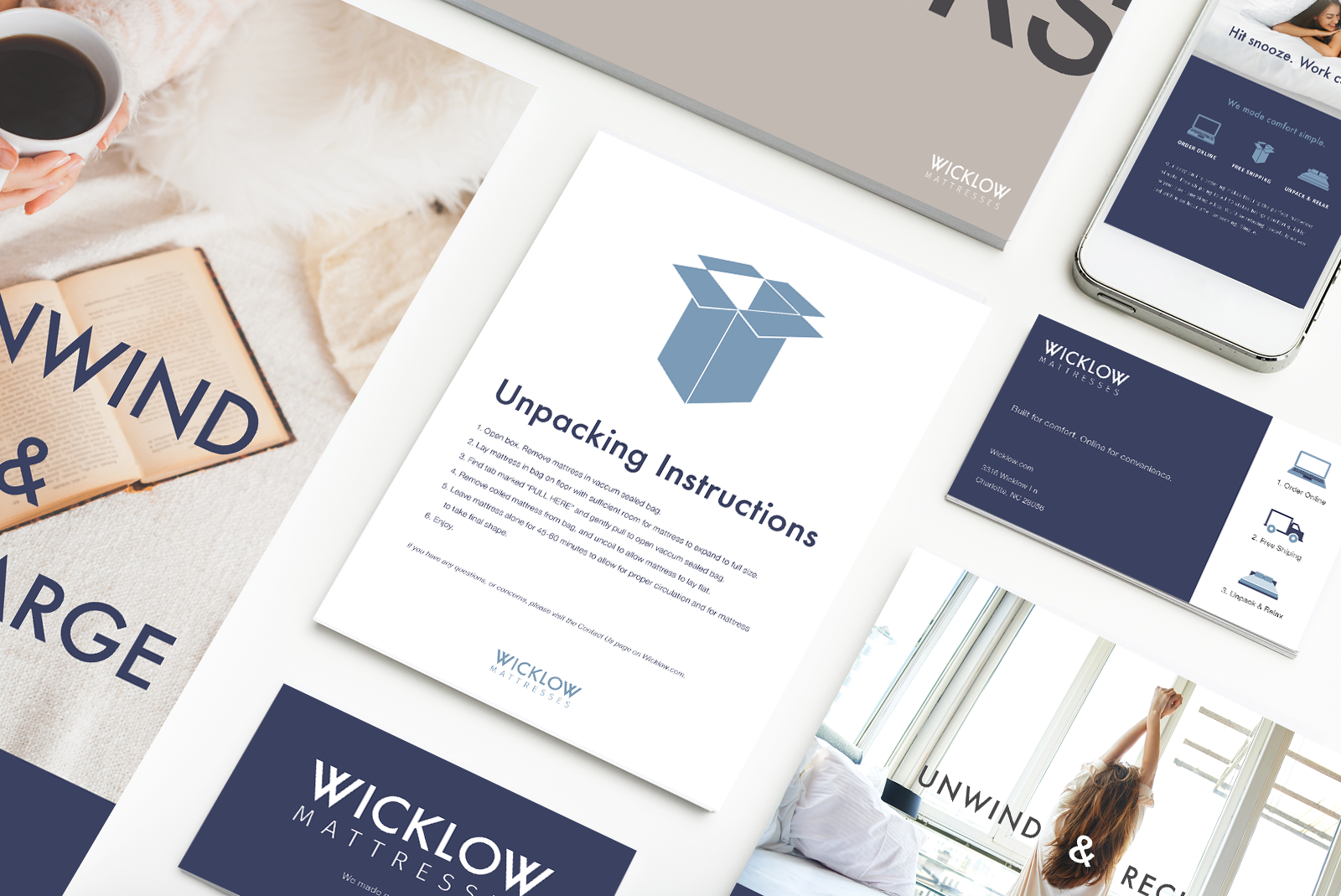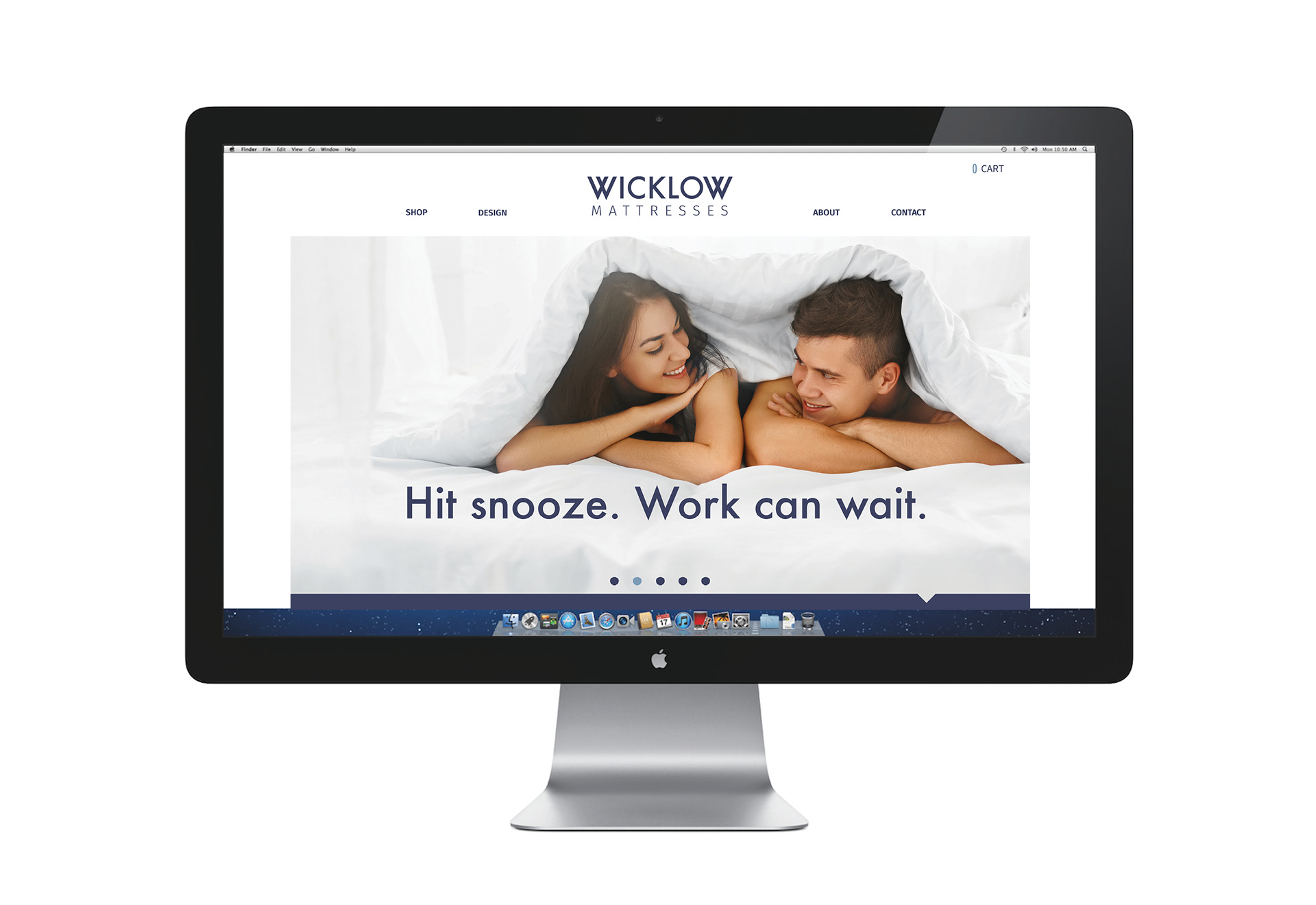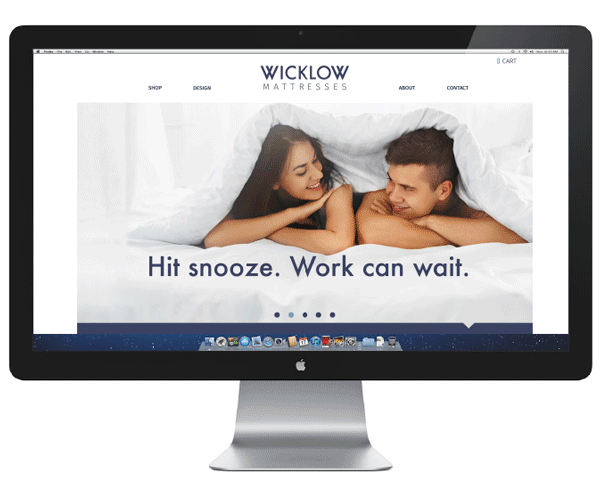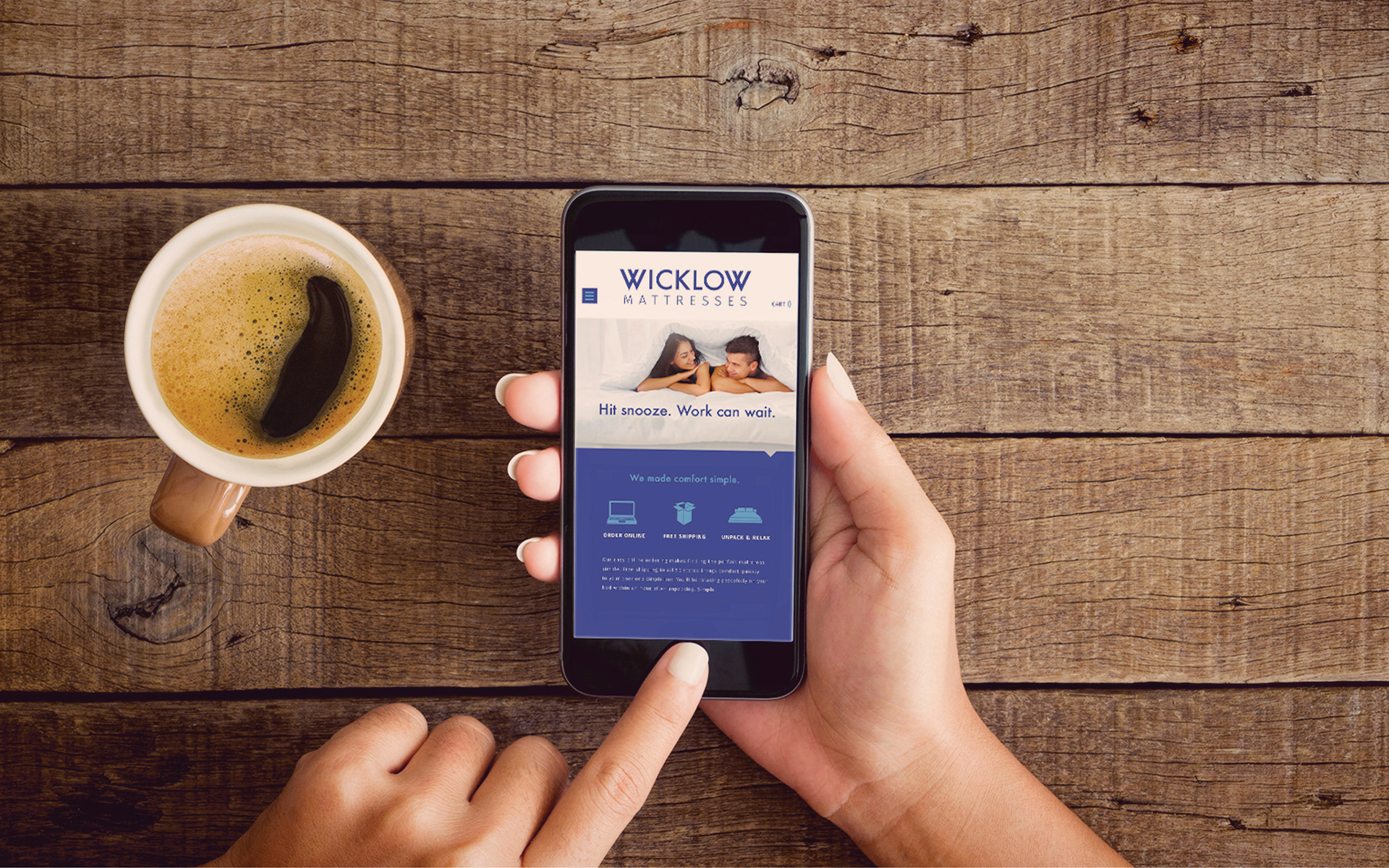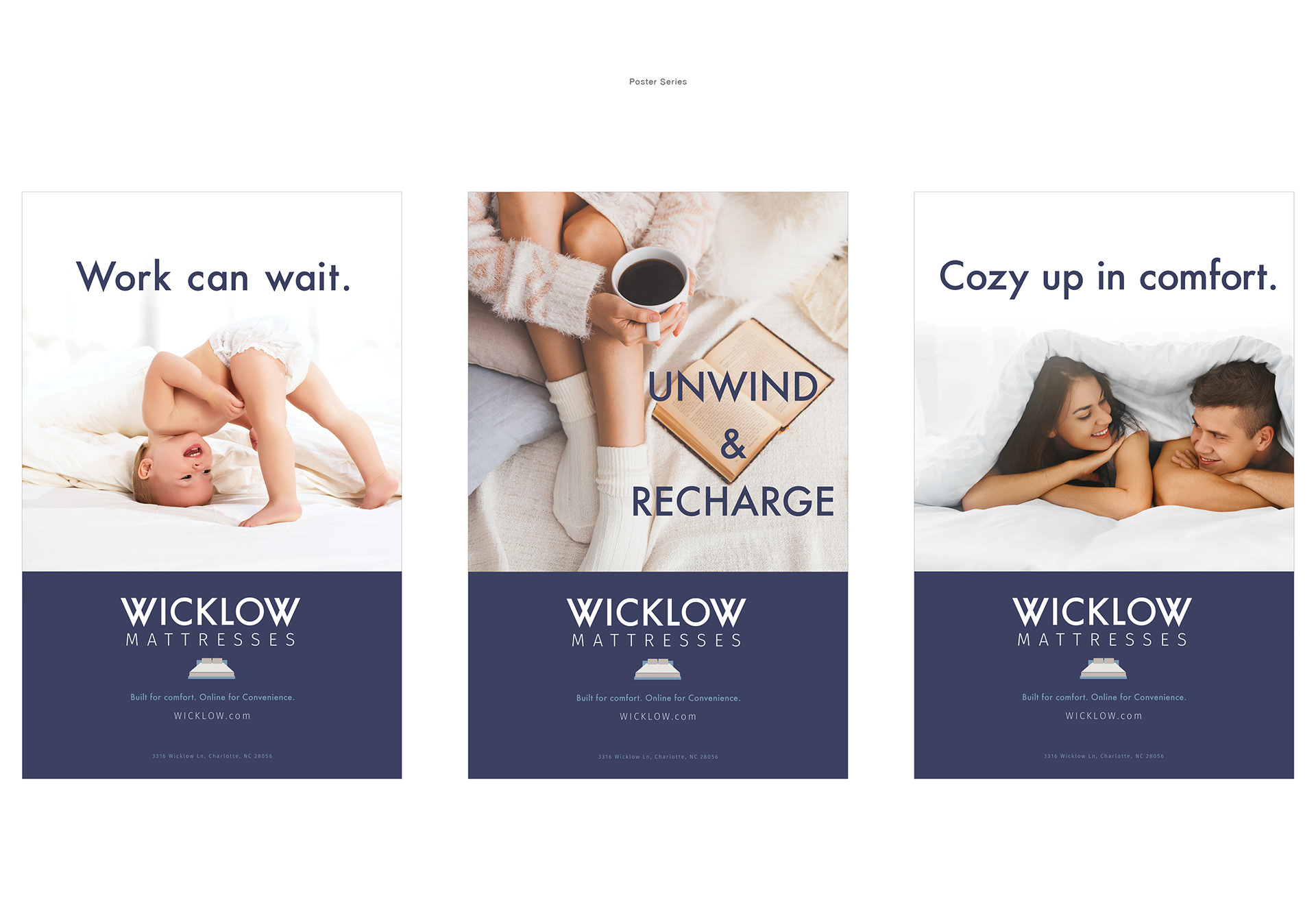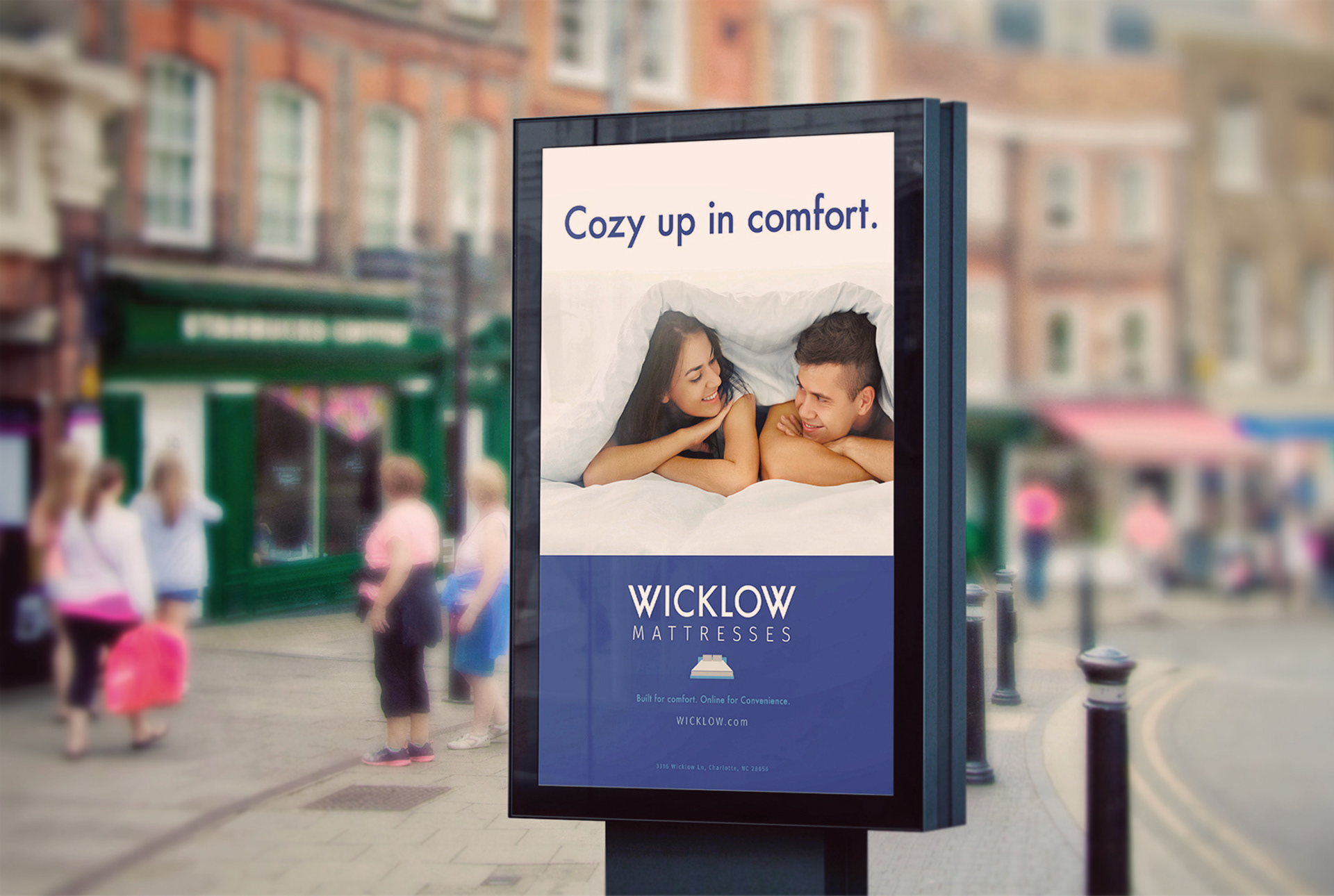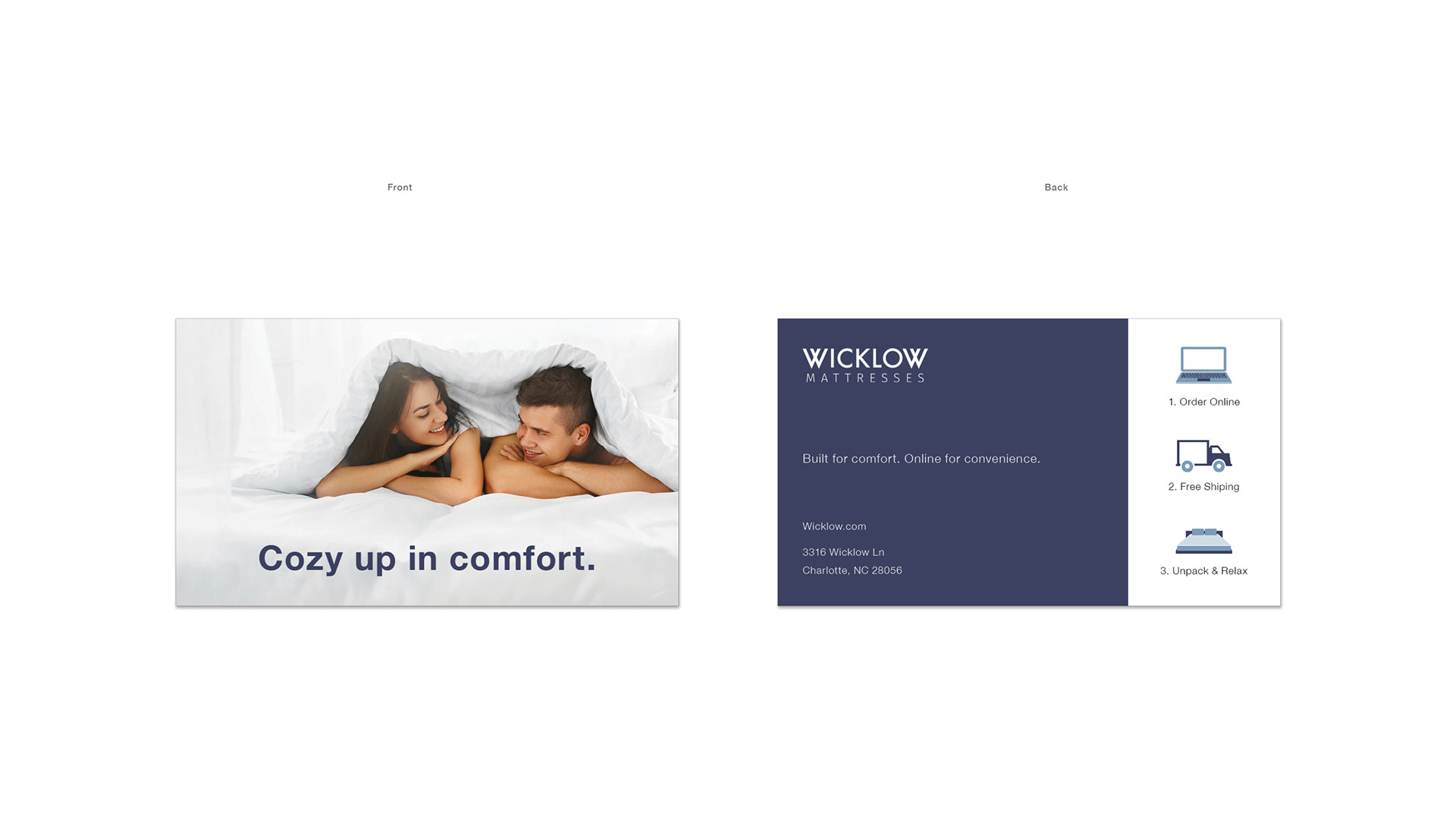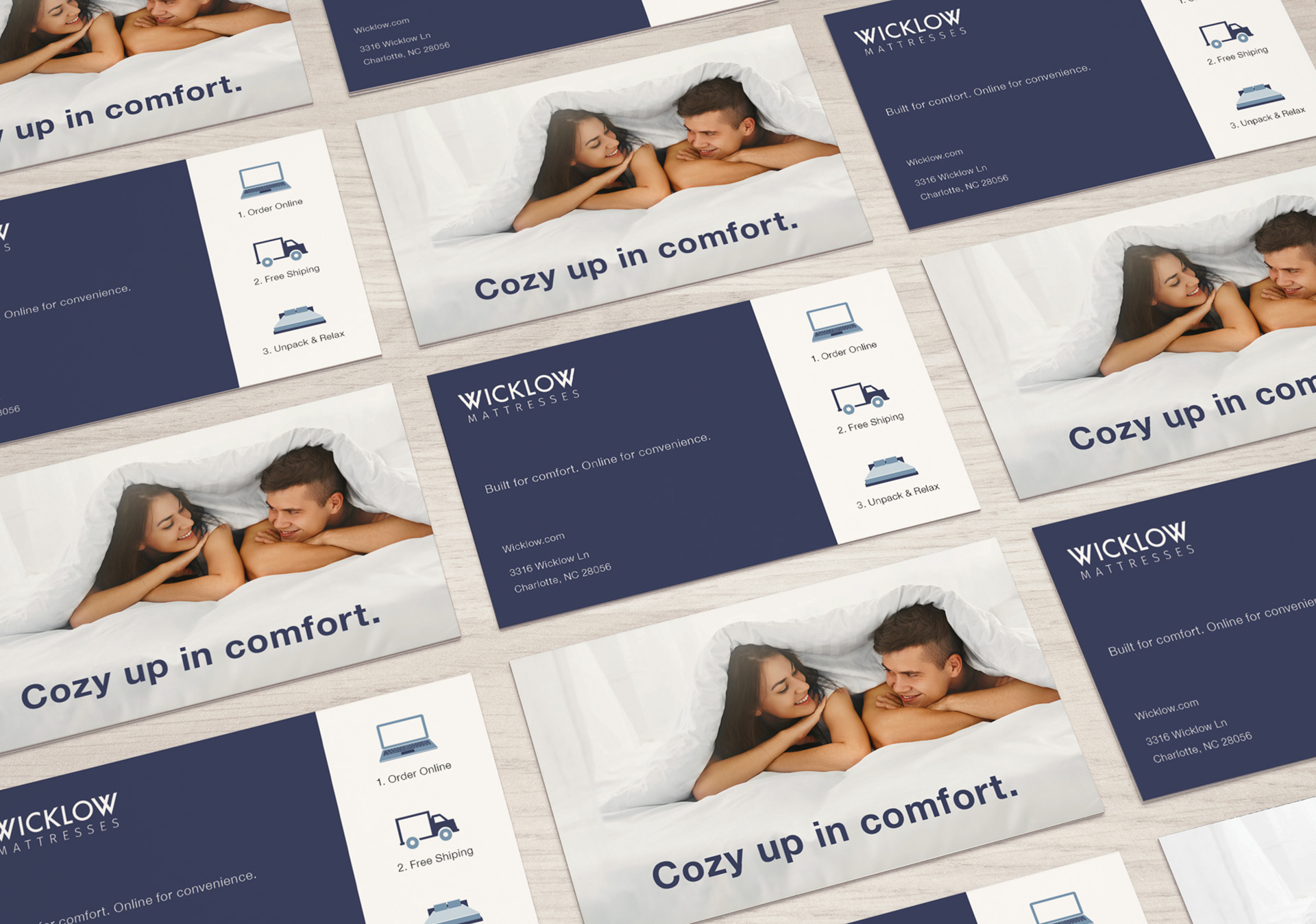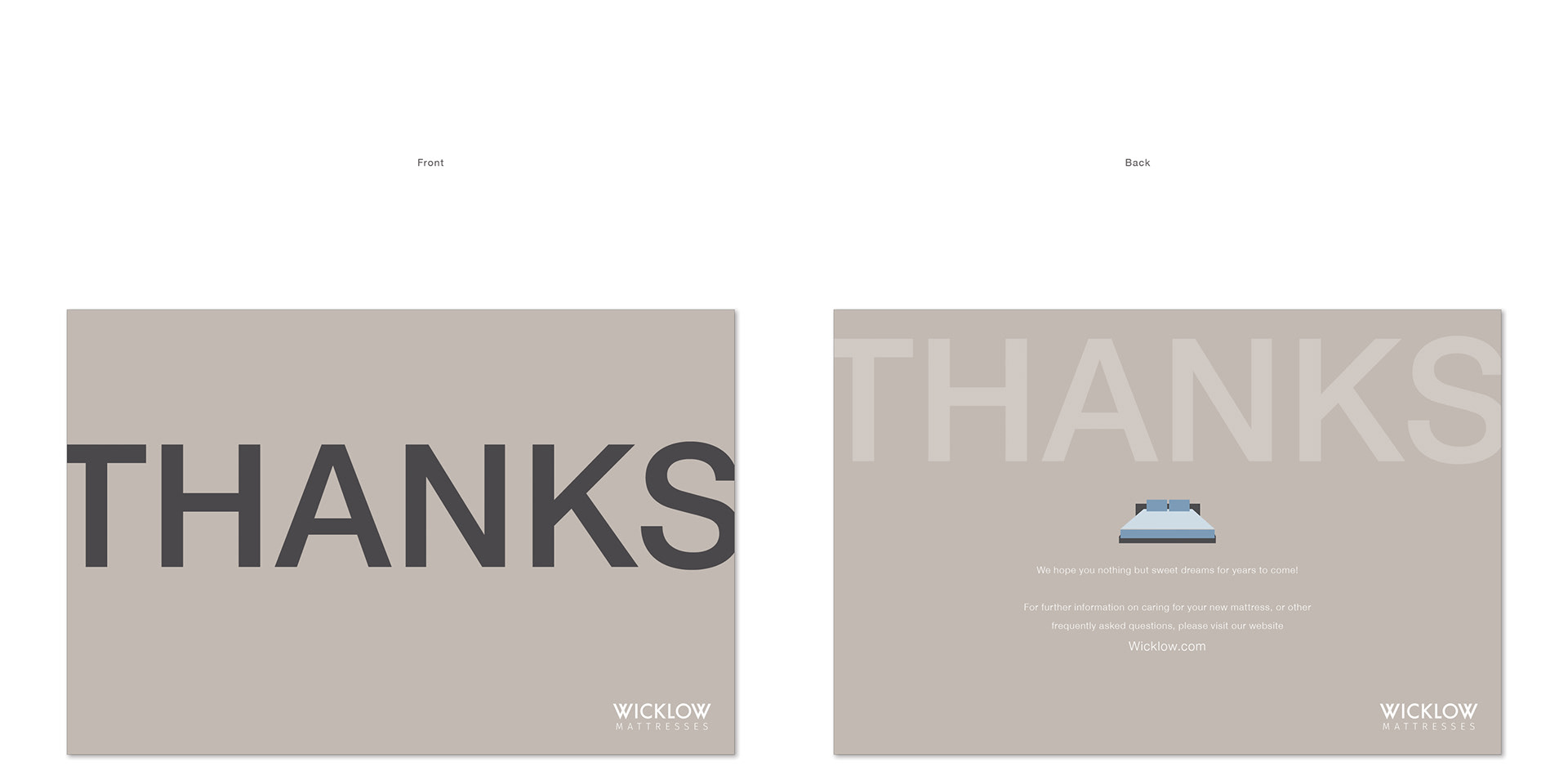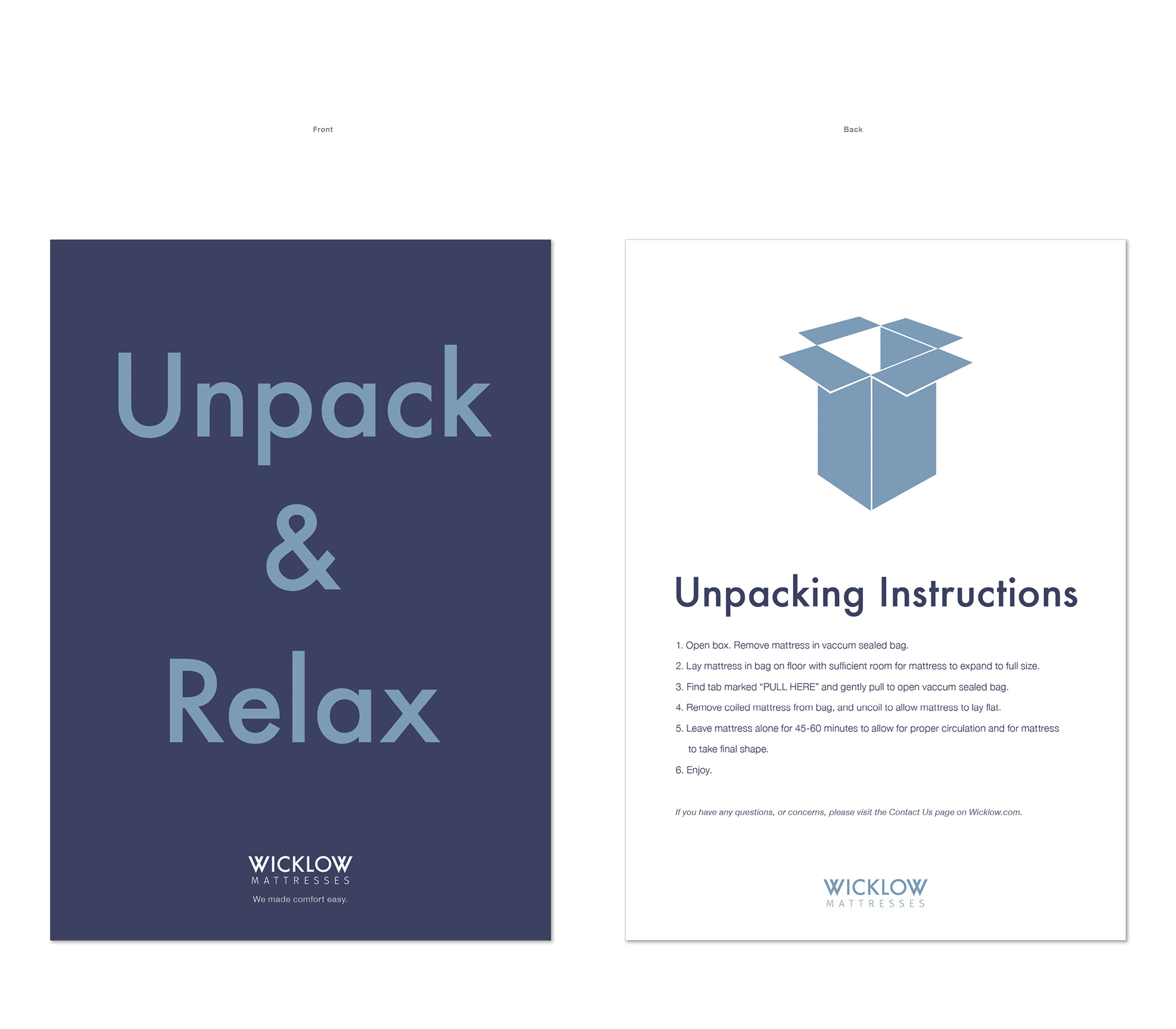 Thanks for viewing. Have a great day!