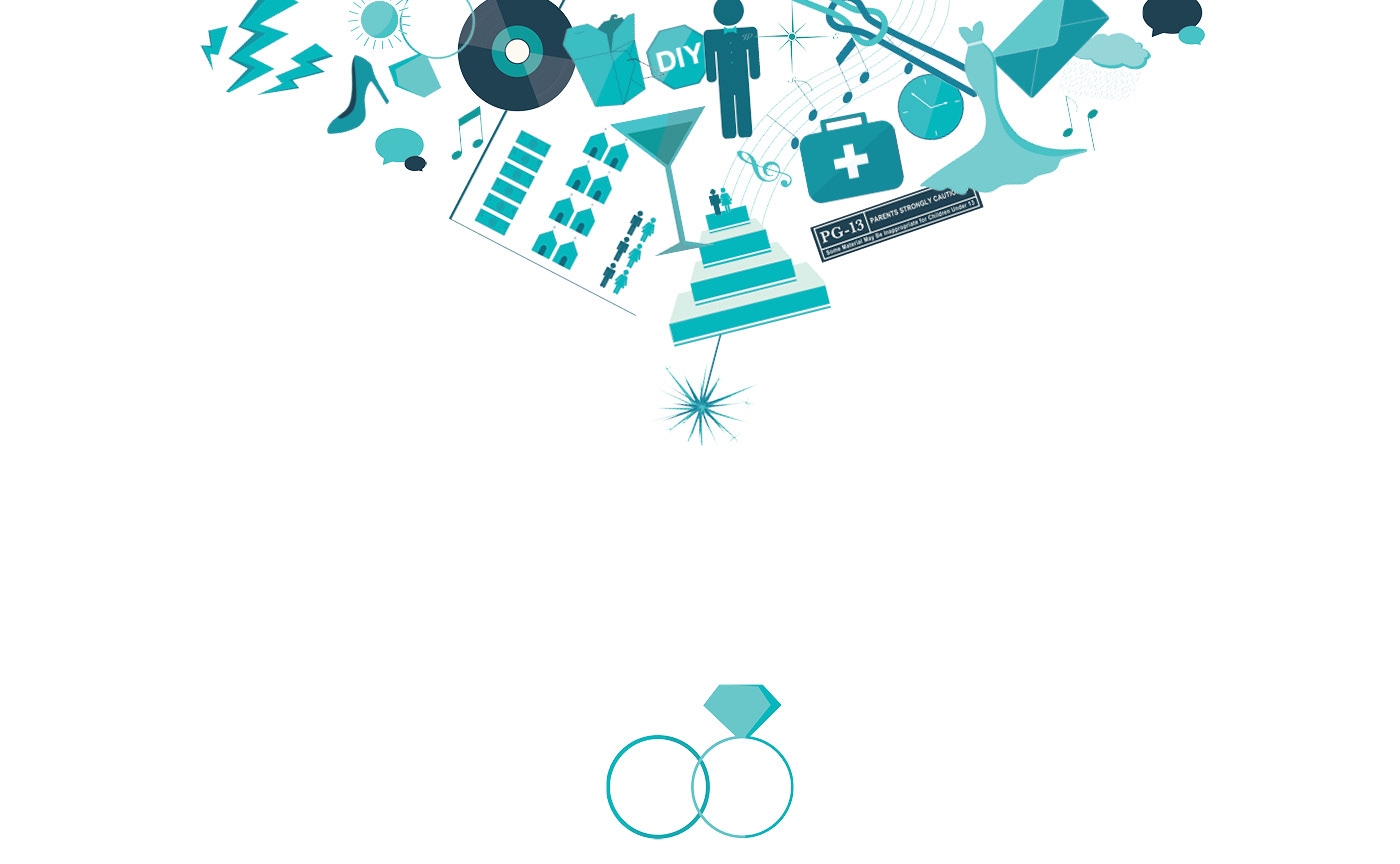 Something Borrowed

is survival guide for the wedding day filled with advice collected from my time working as wedding photographer. When so much of the wedding advice industry is geared towards selling products and services to the future Brides & Grooms there was a need for a collection of advice & stories truly for the Bride & Groom with no hidden agenda. 
I researched wedding magazines, wedding advice websites, survival guides, doomsday prepper information, and collected stories and advice from both my time working as a wedding photographer, and from the brides and grooms I worked with over the years to pull together the borrowed advice to pass along to future Brides & Grooms. I then created all of the illustrations for the book (

and the corresponding website

), and set out to create a layout that was familiar to a survival guide, while maintaining the wedding theme. 
The book (along with a corresponding website design) was created as a visual exploration for a class project for the Masters in Graphic Design program at the Academy of Art University.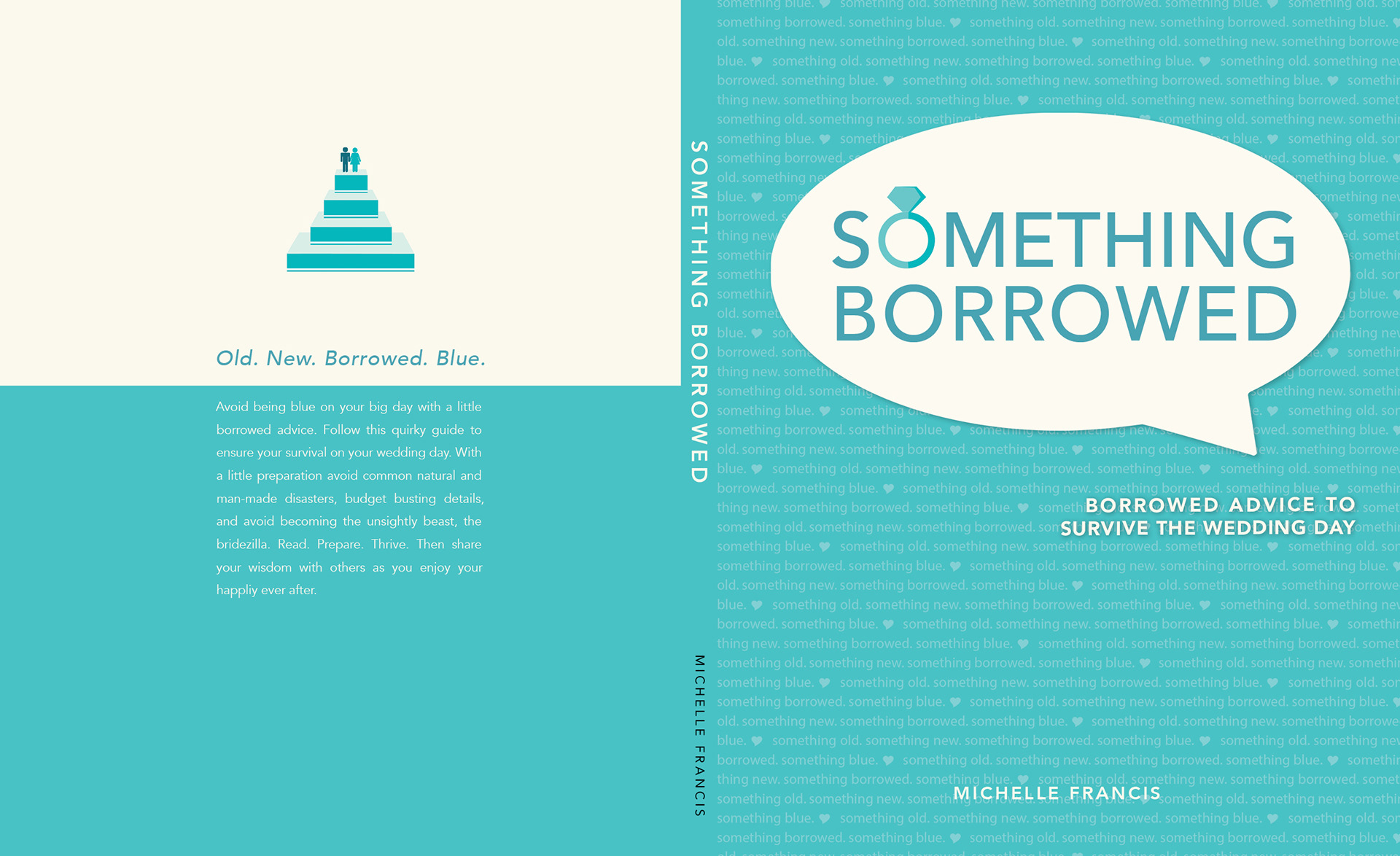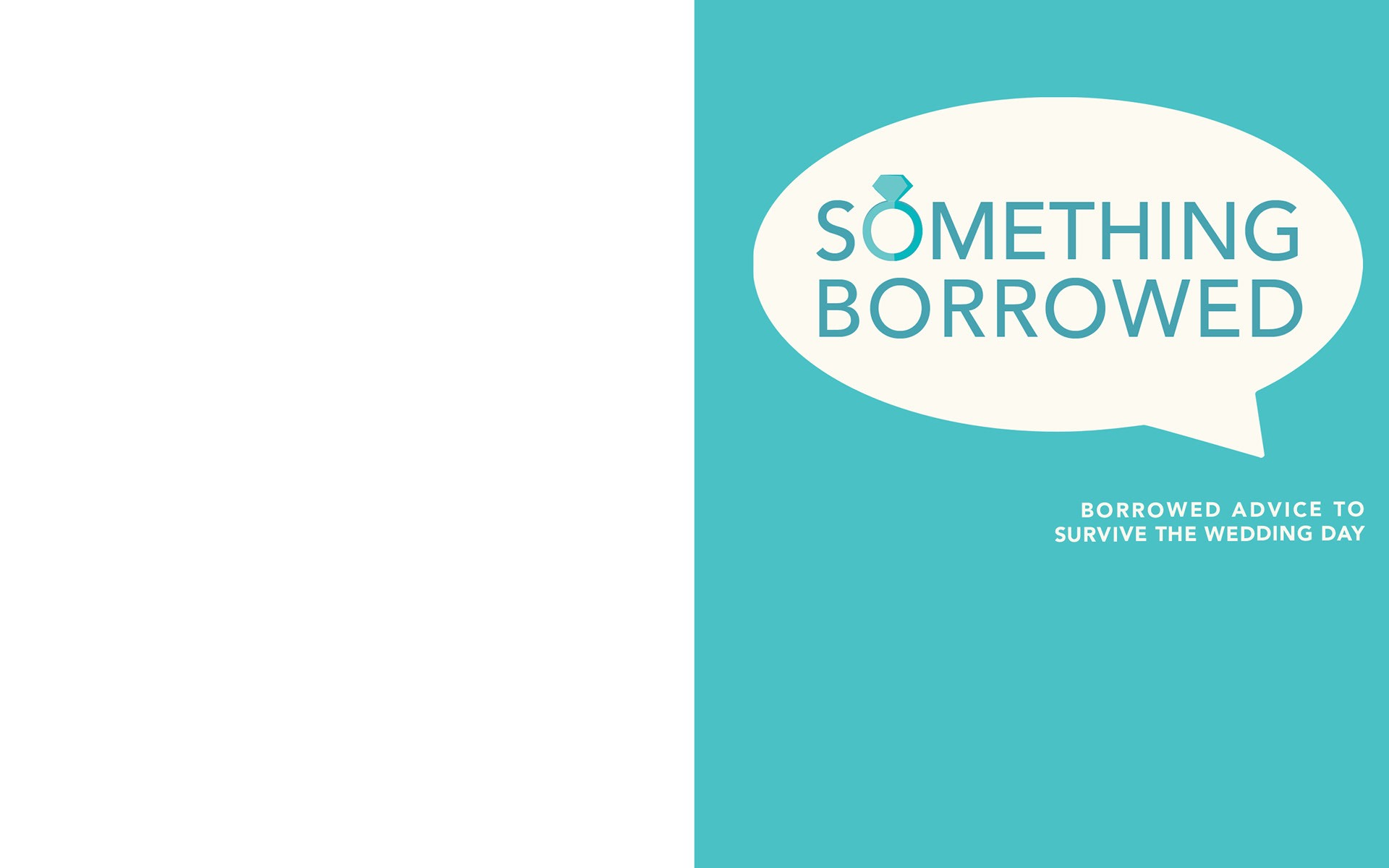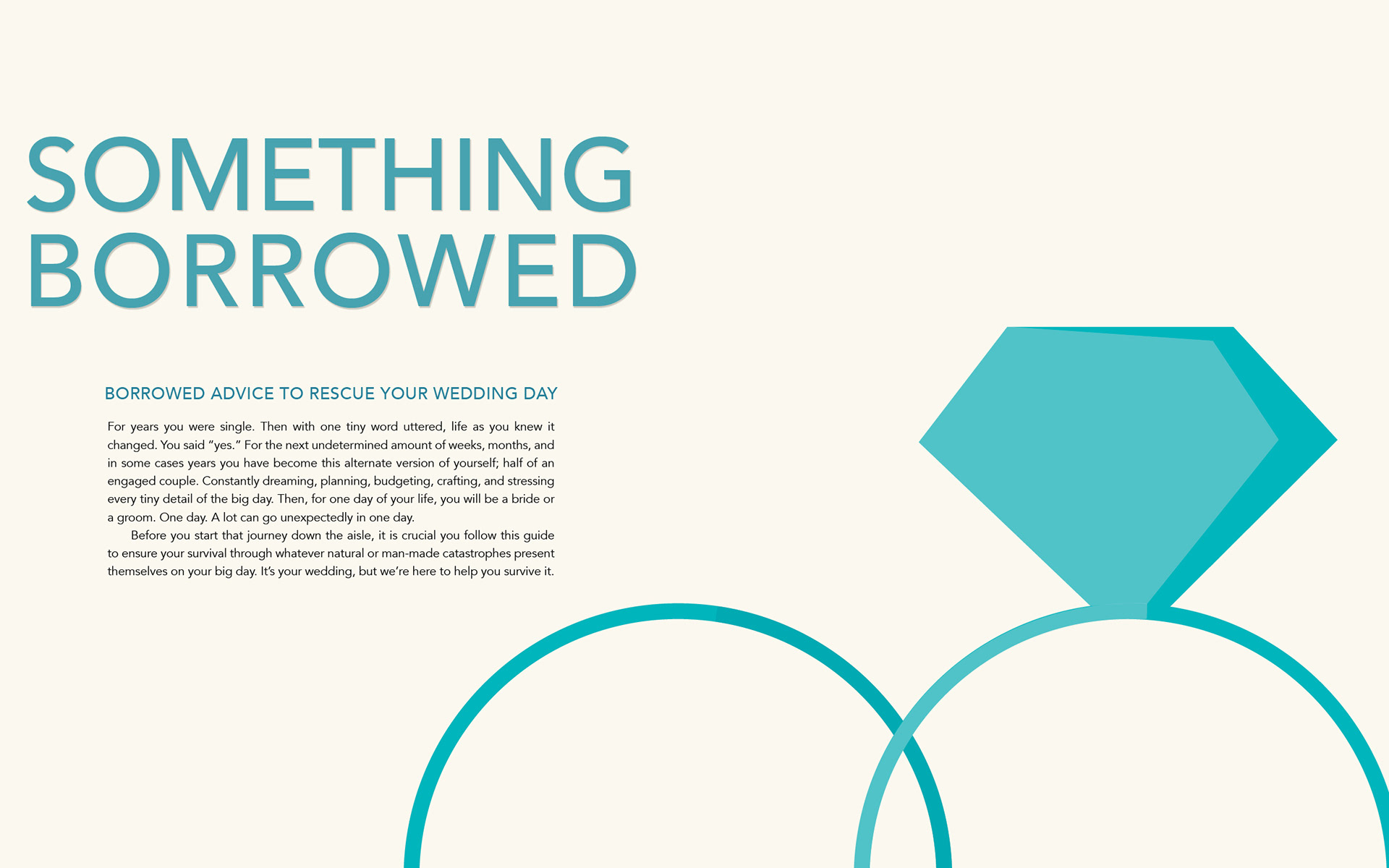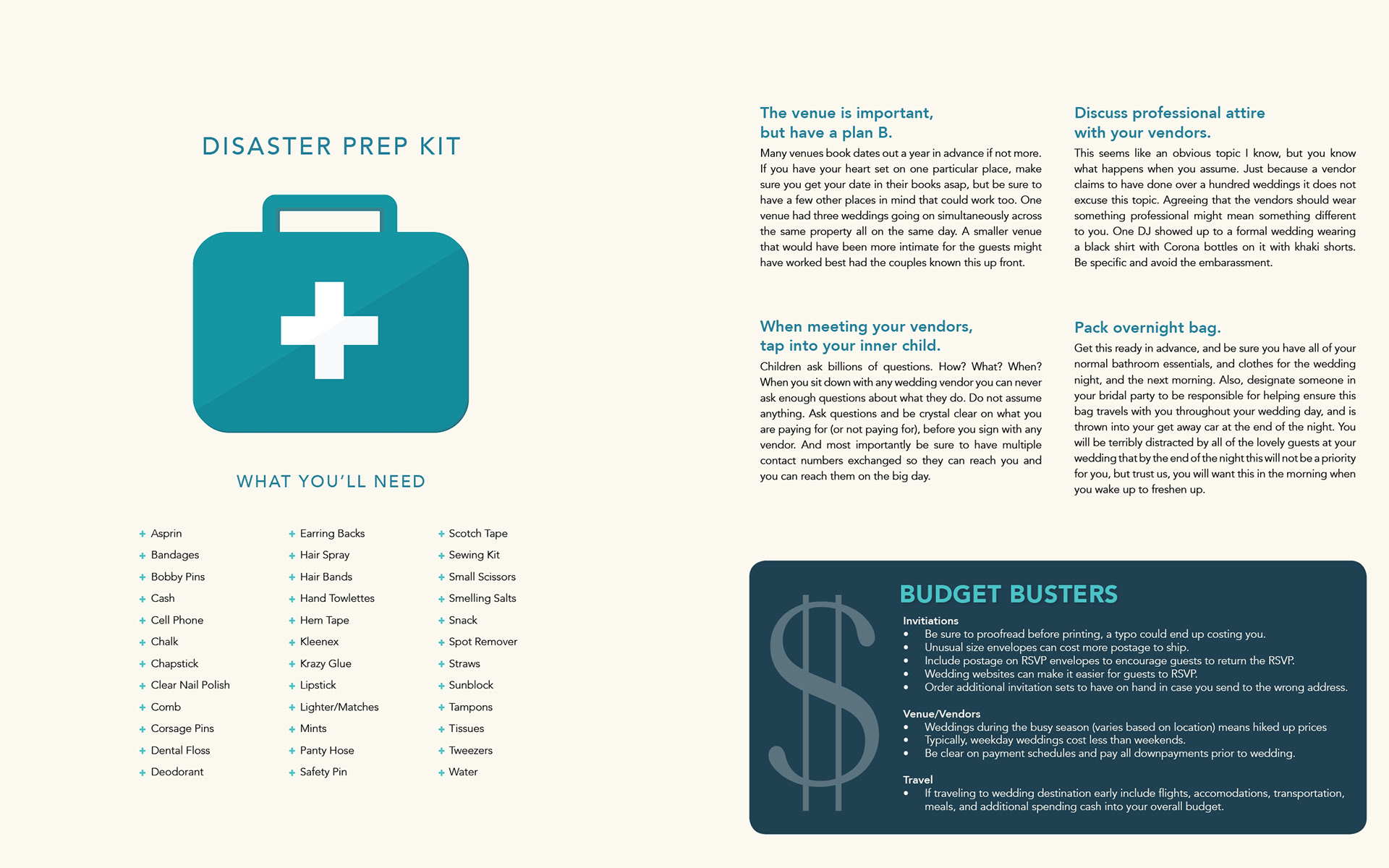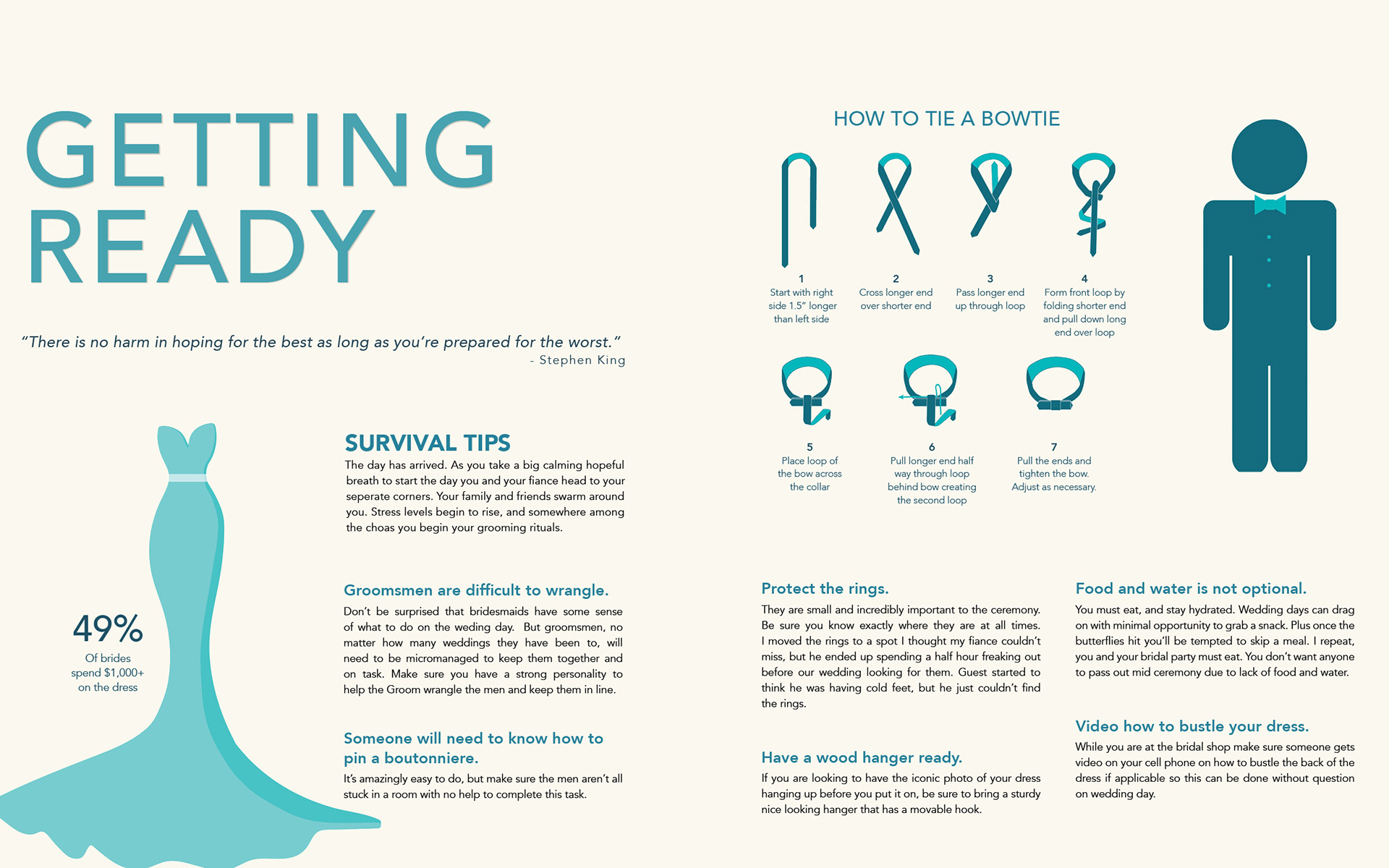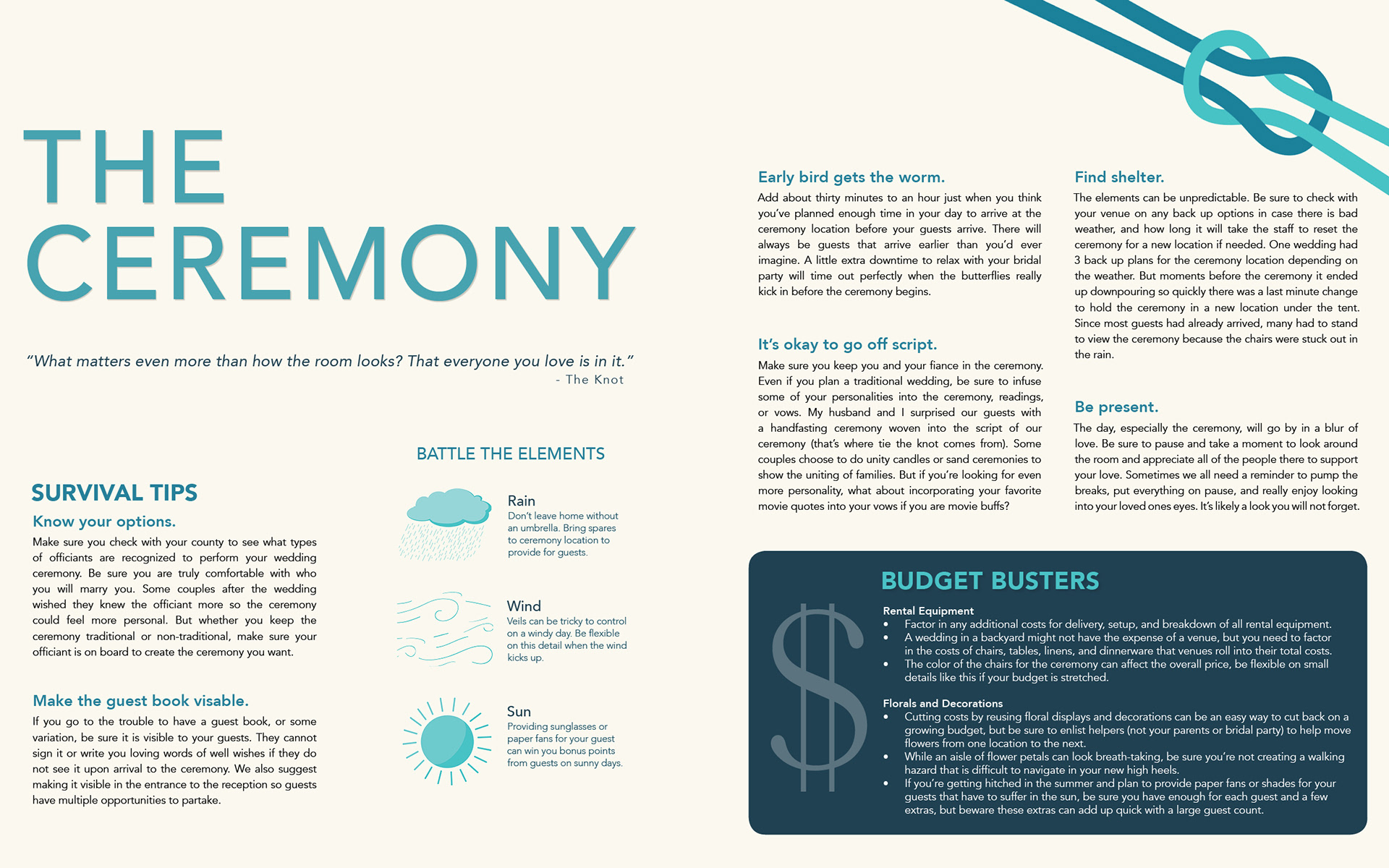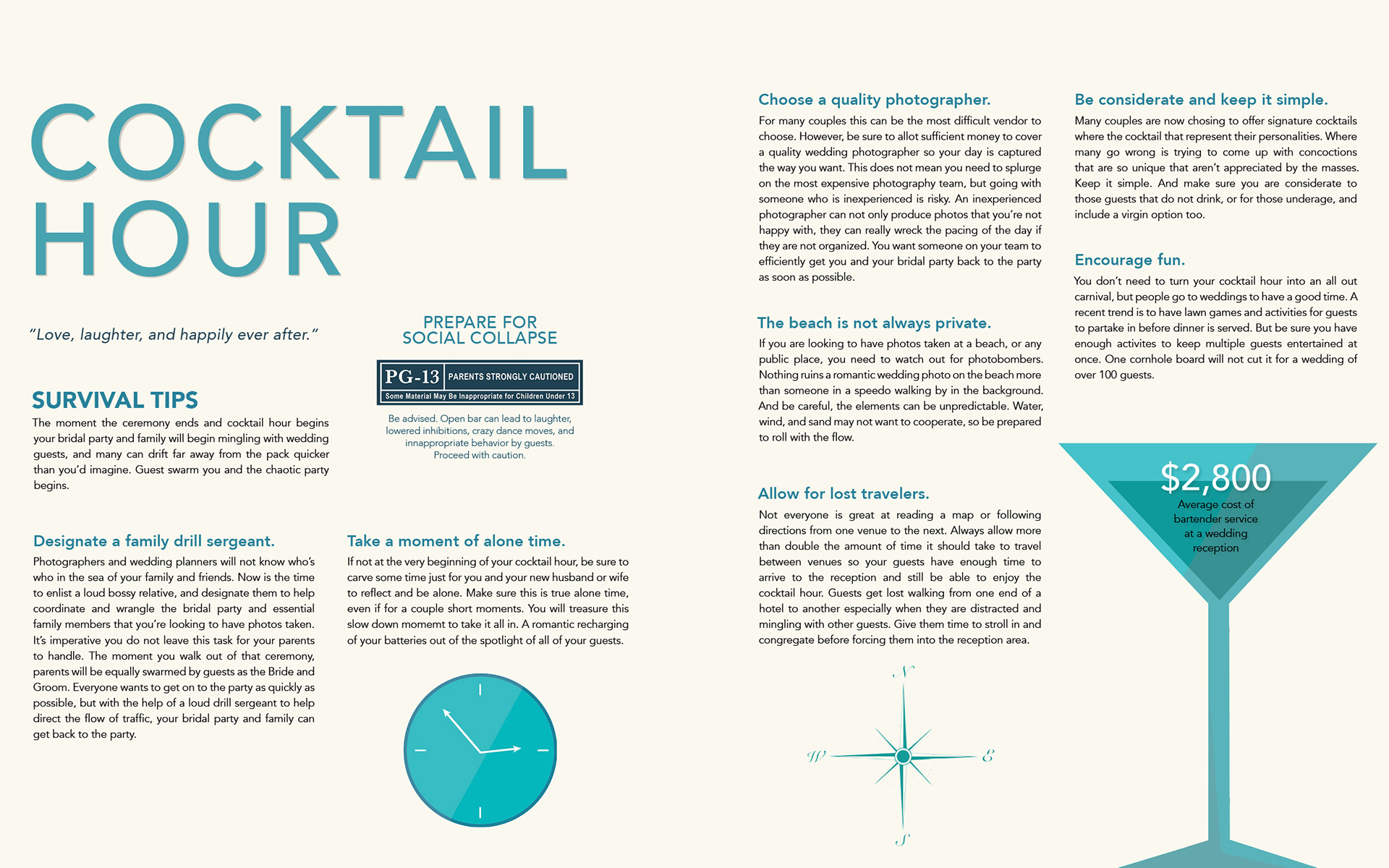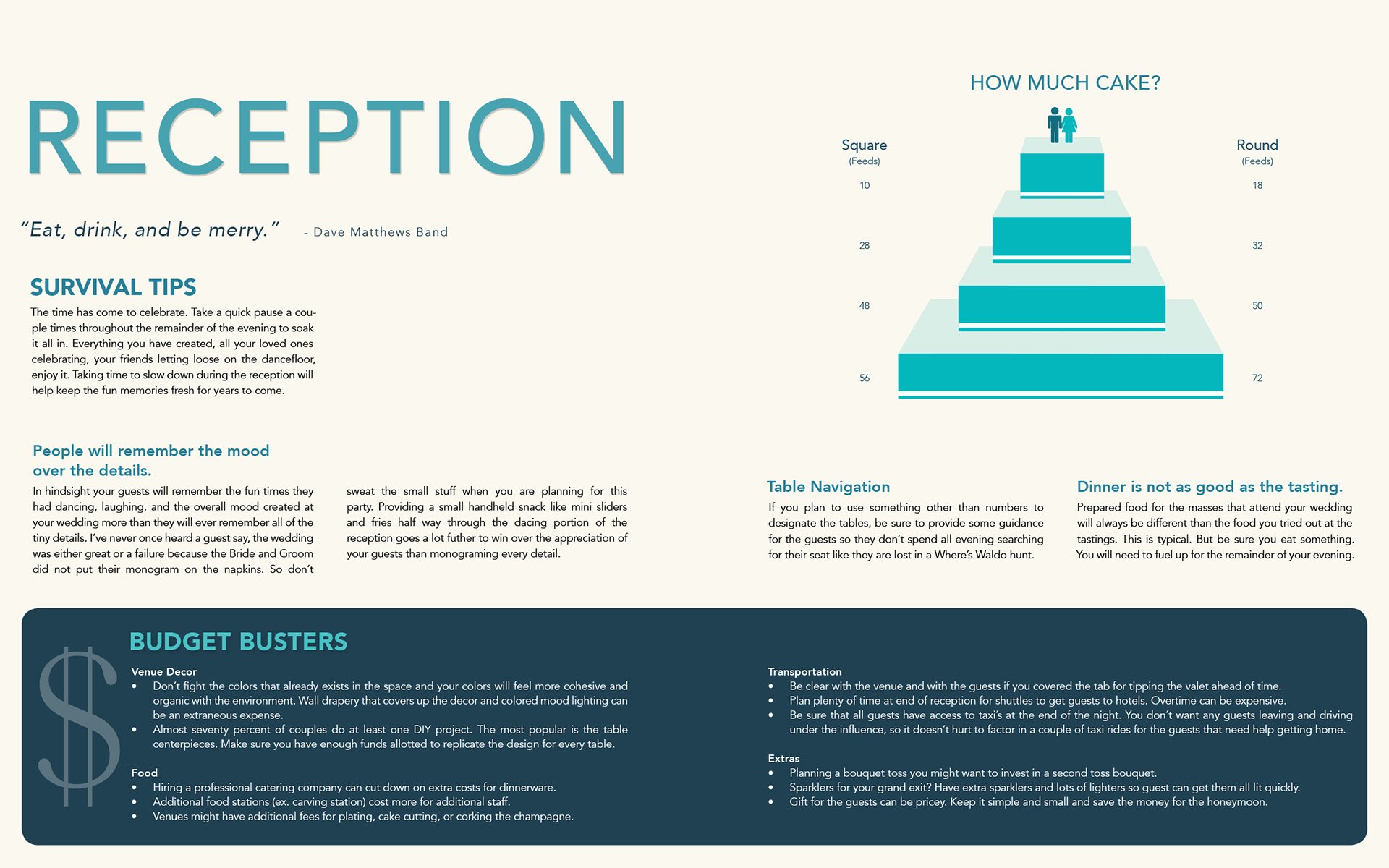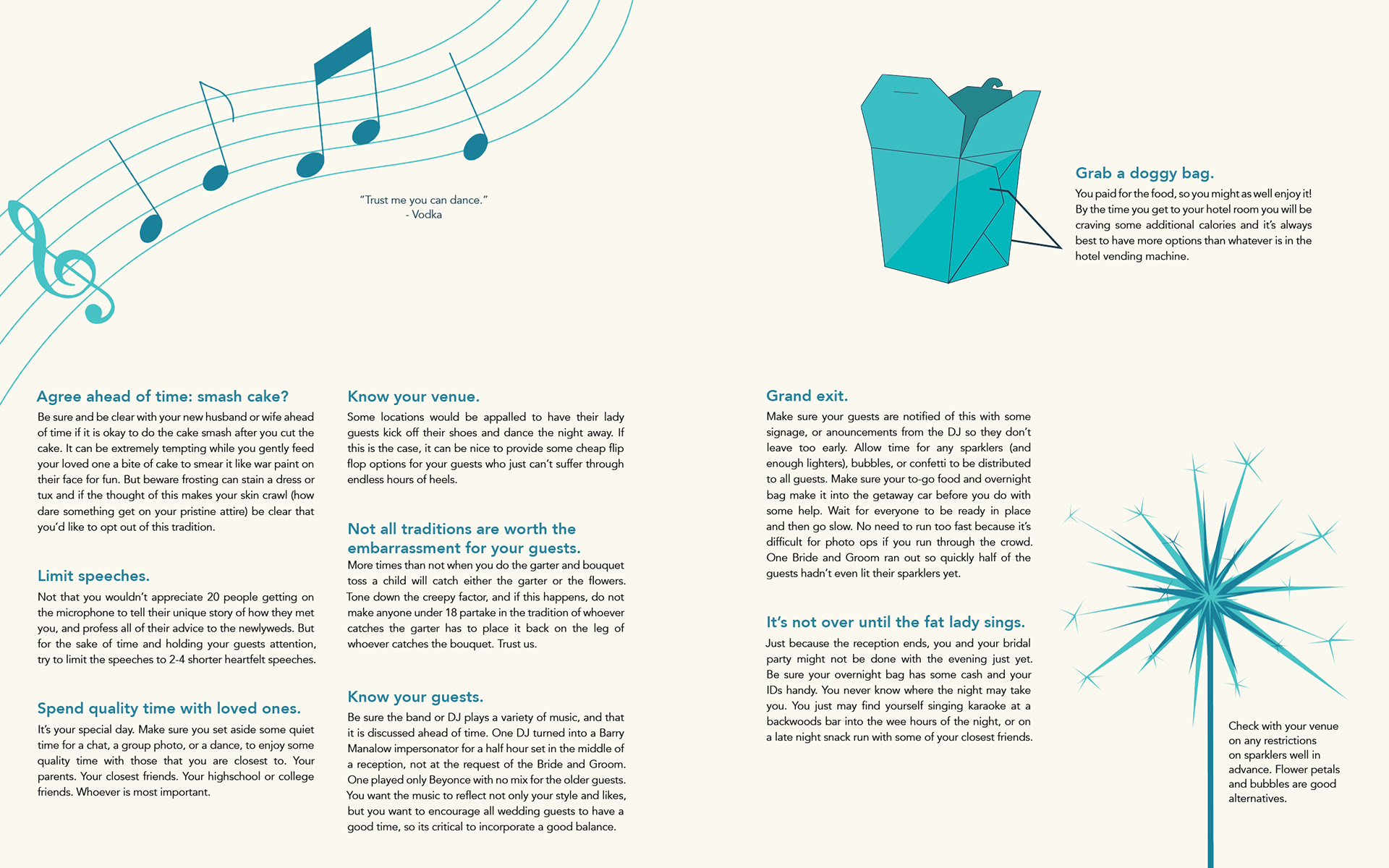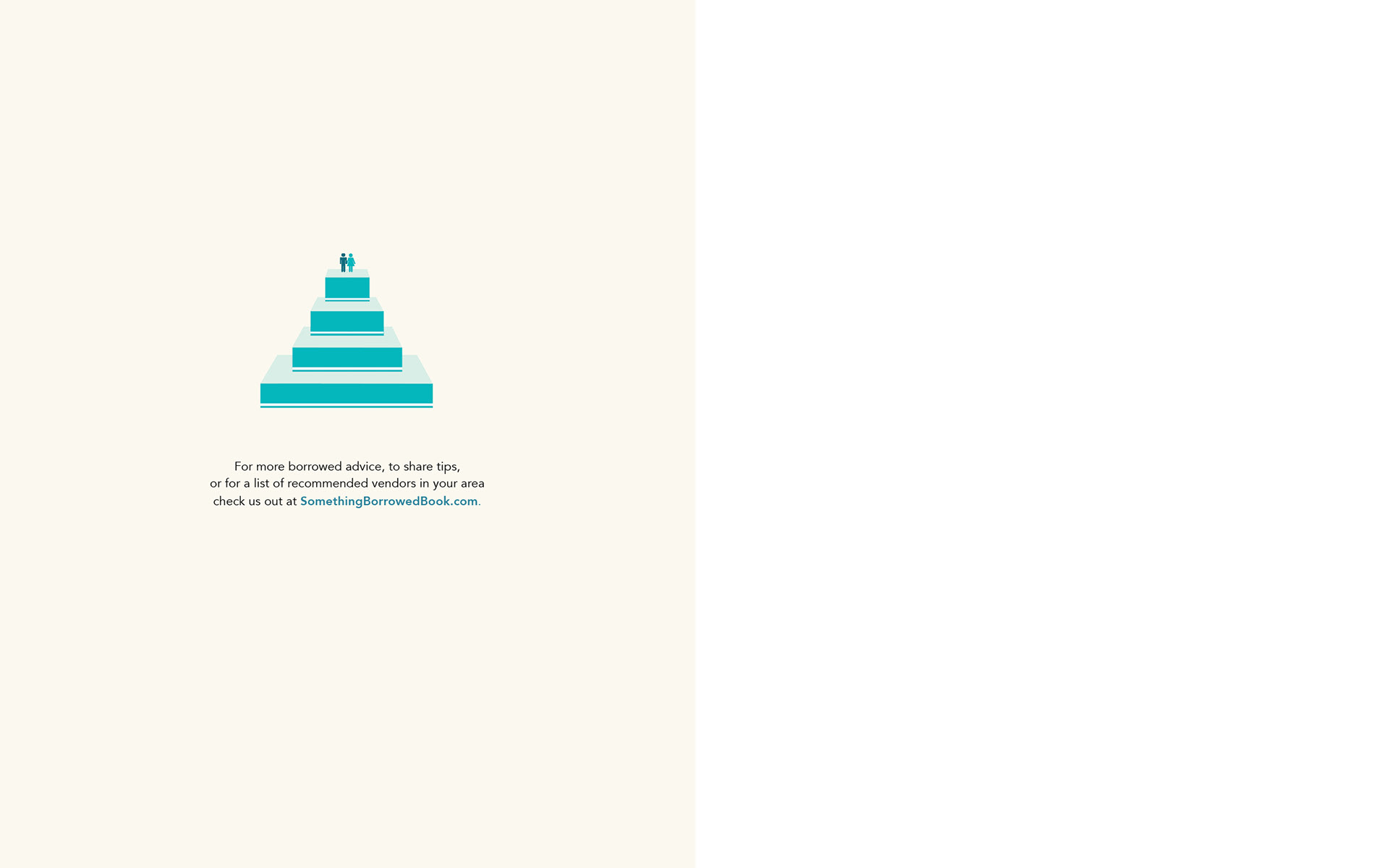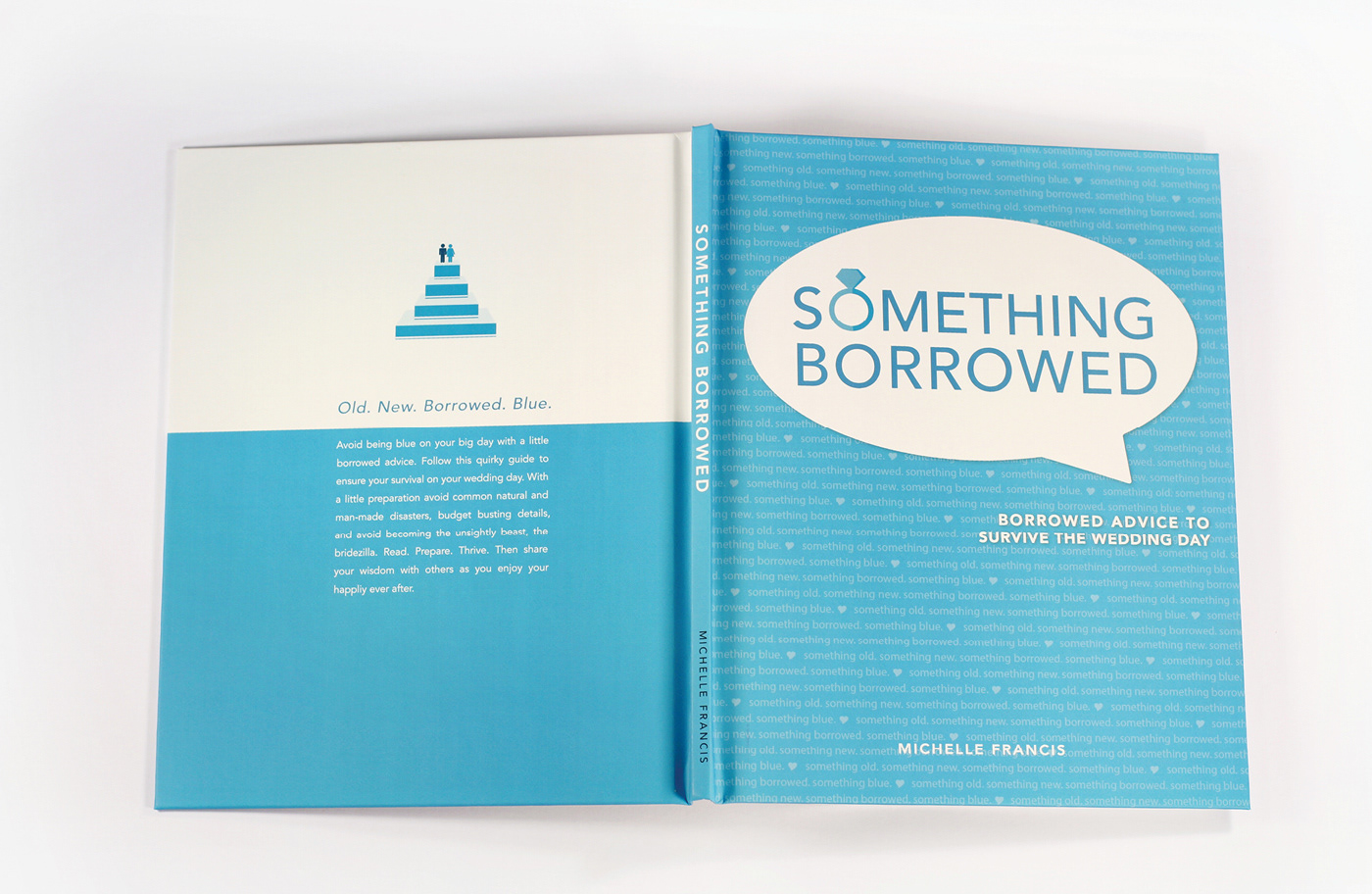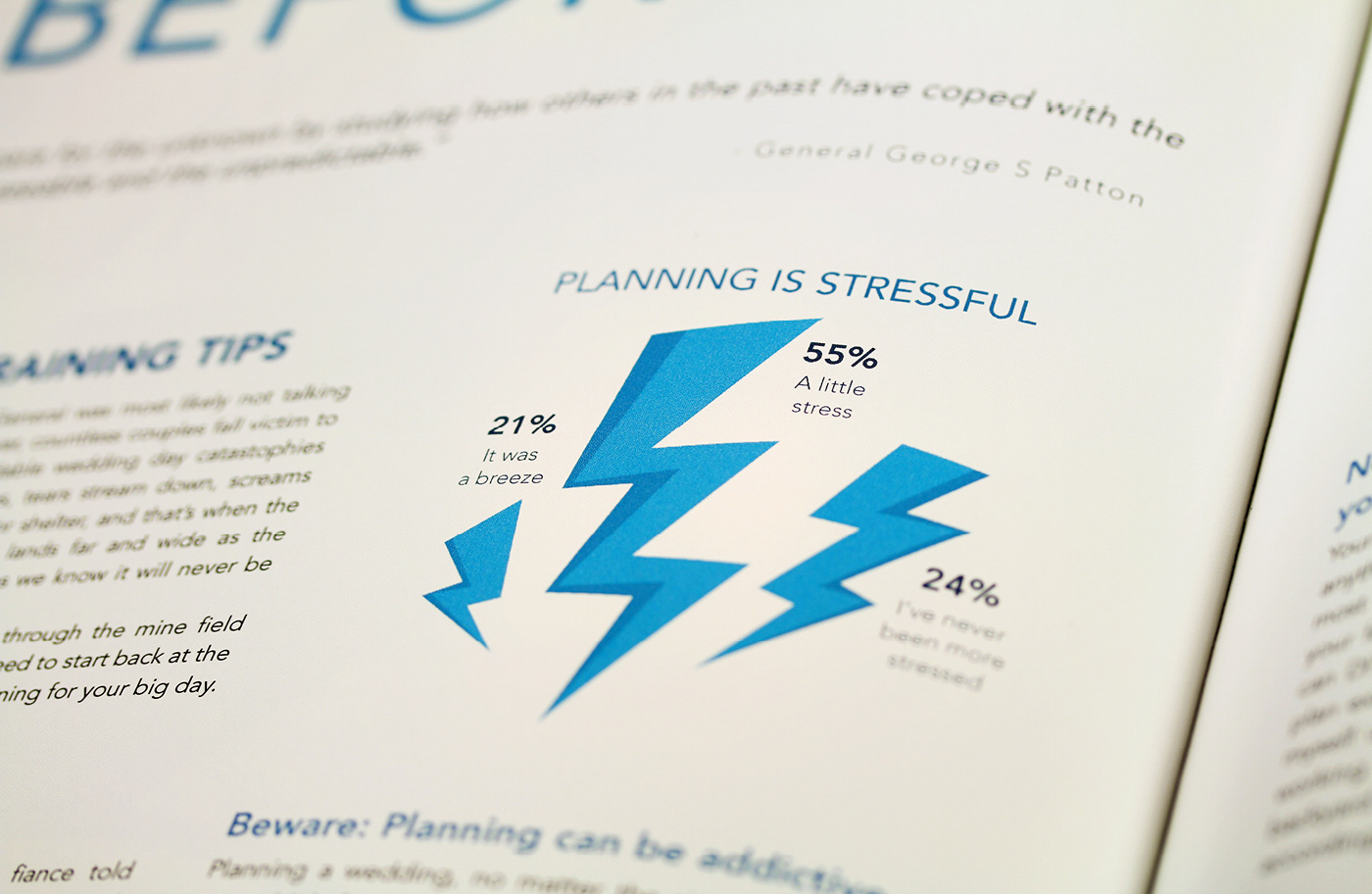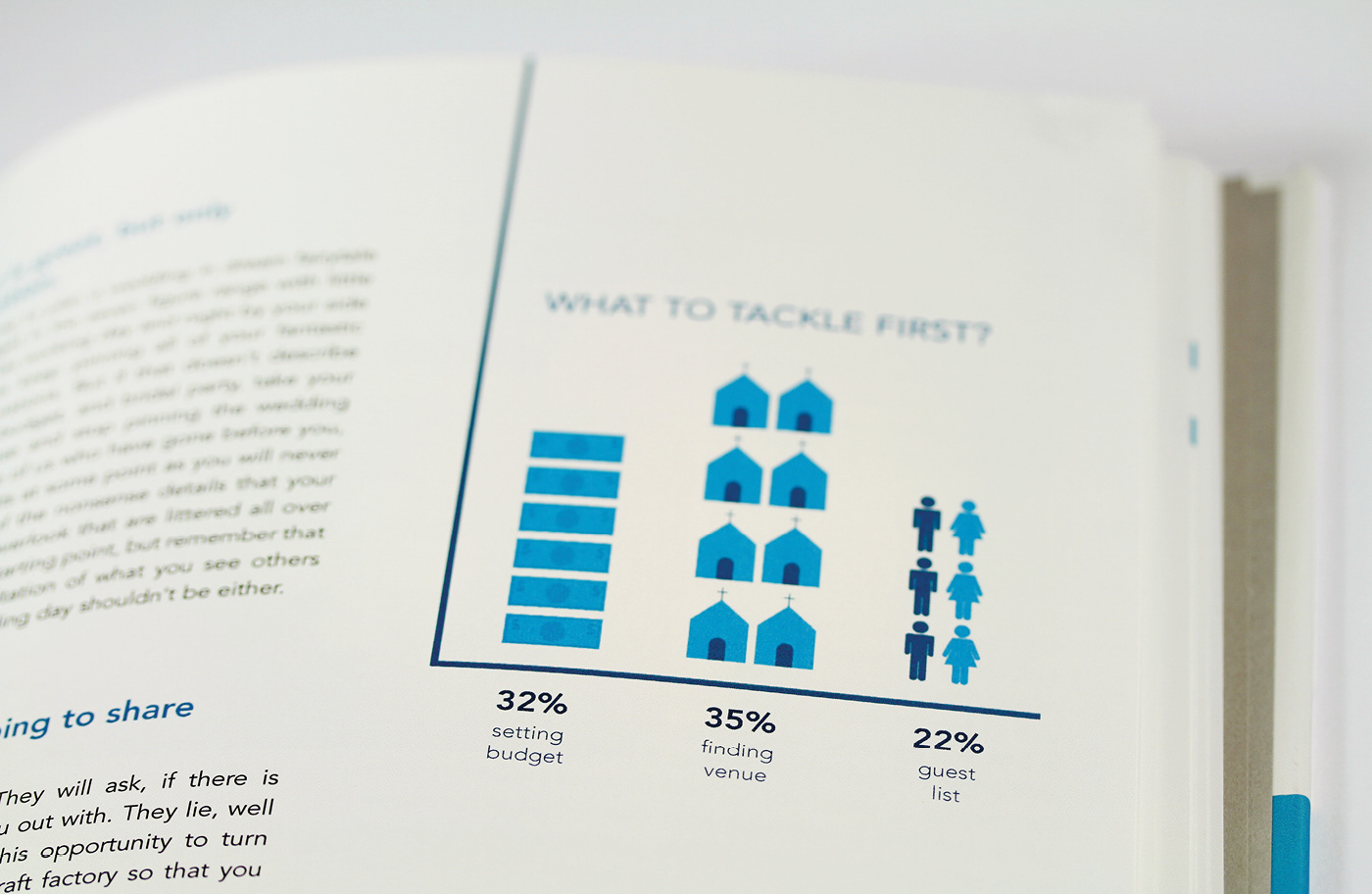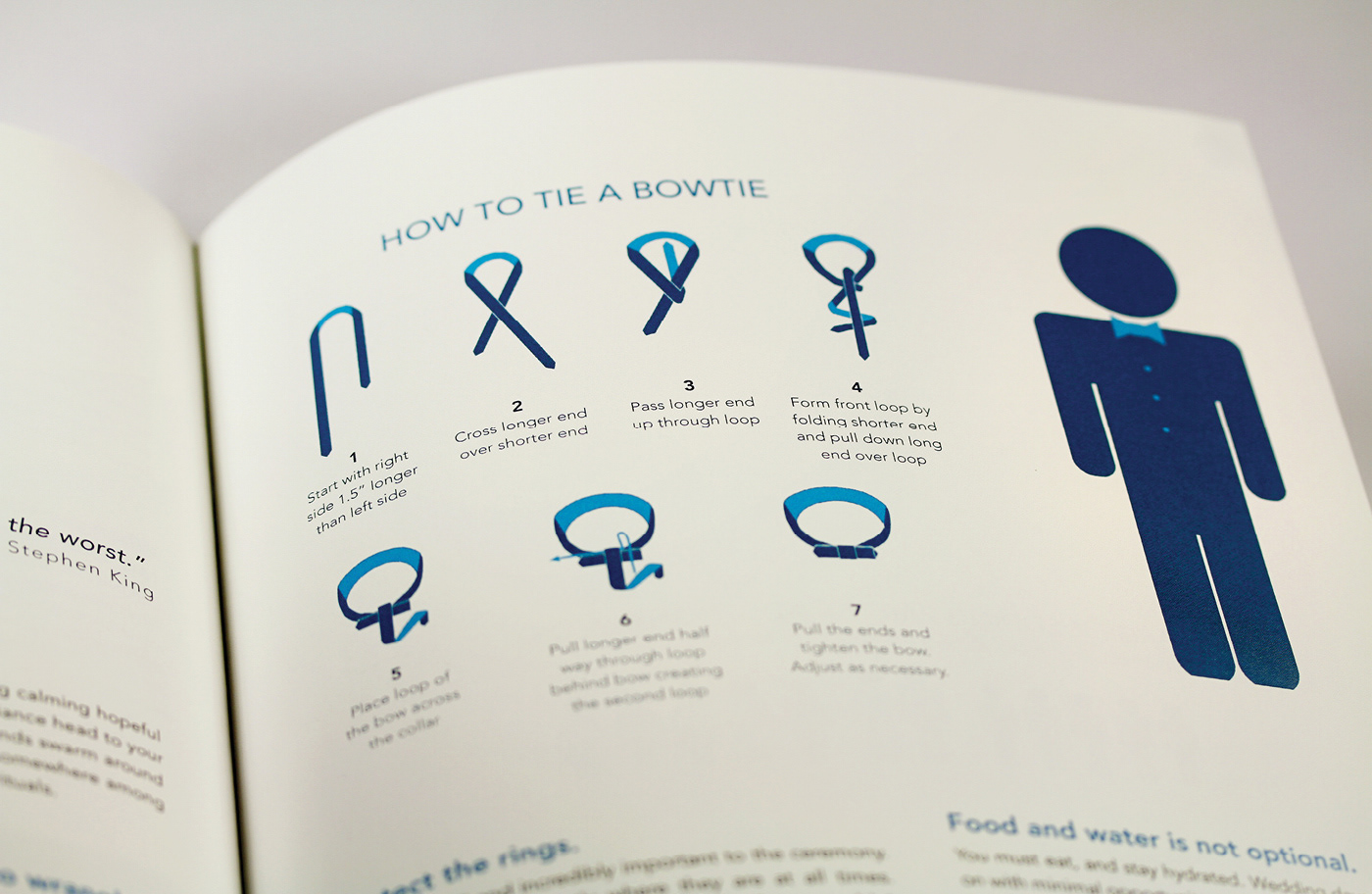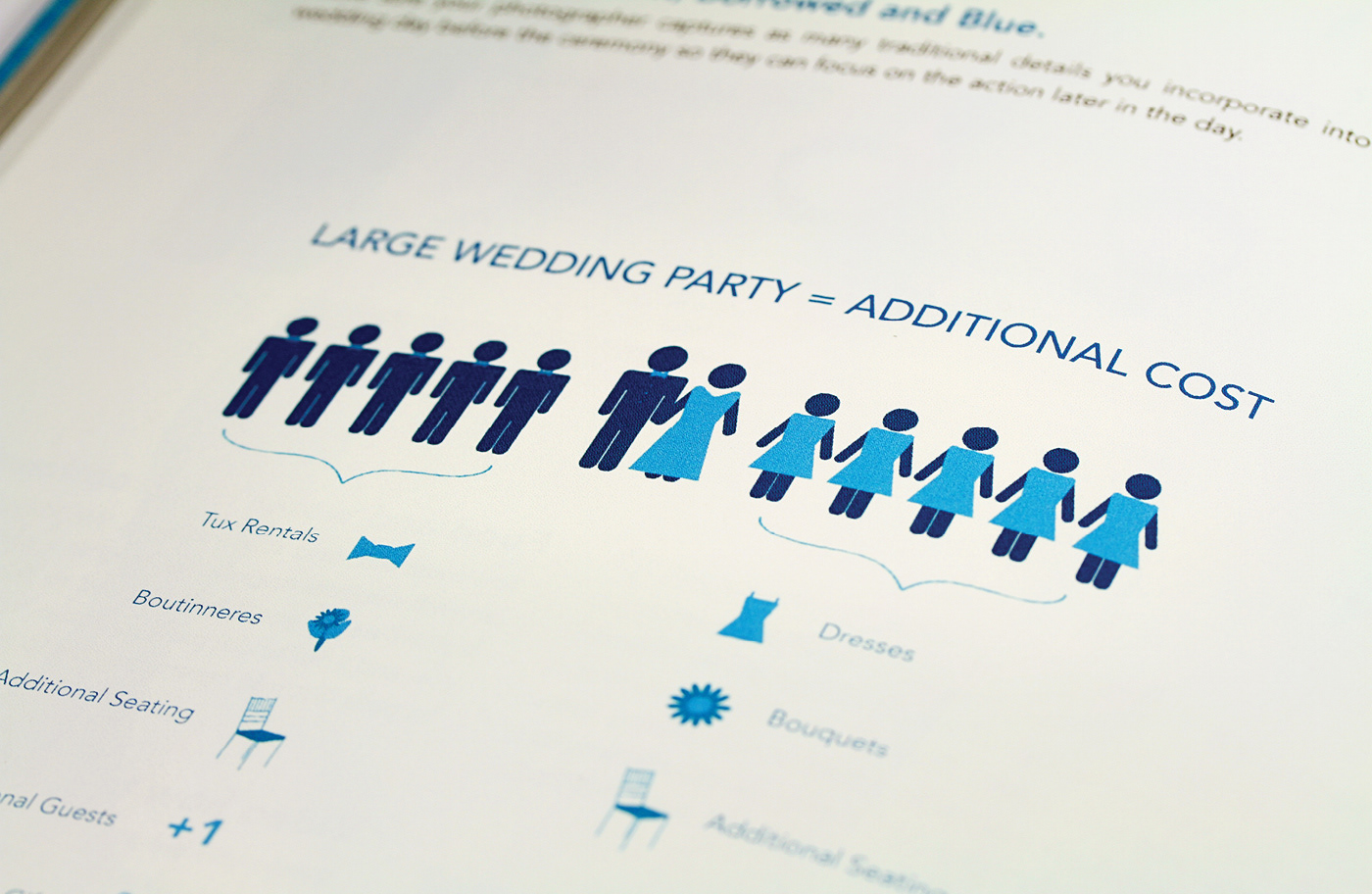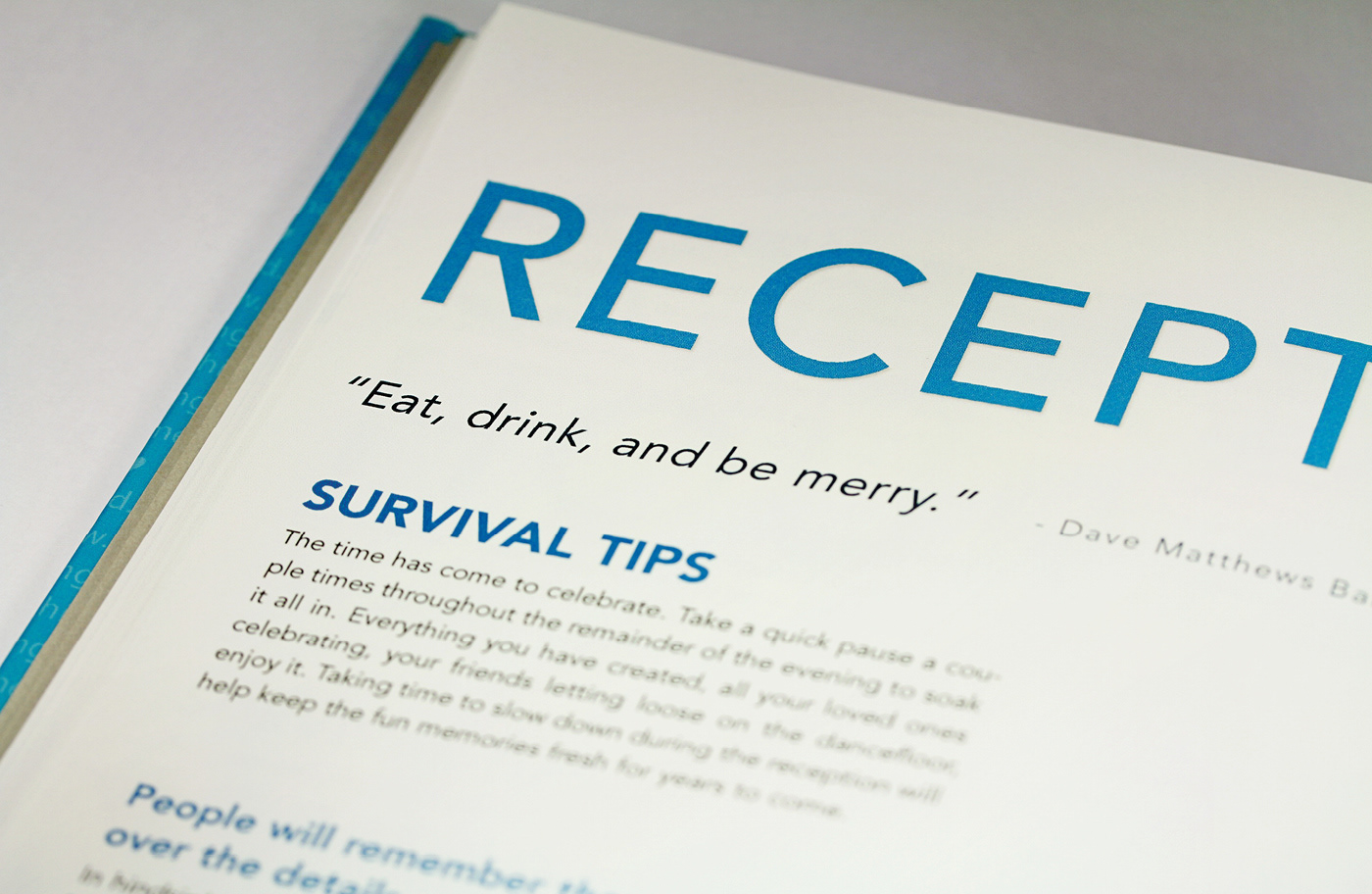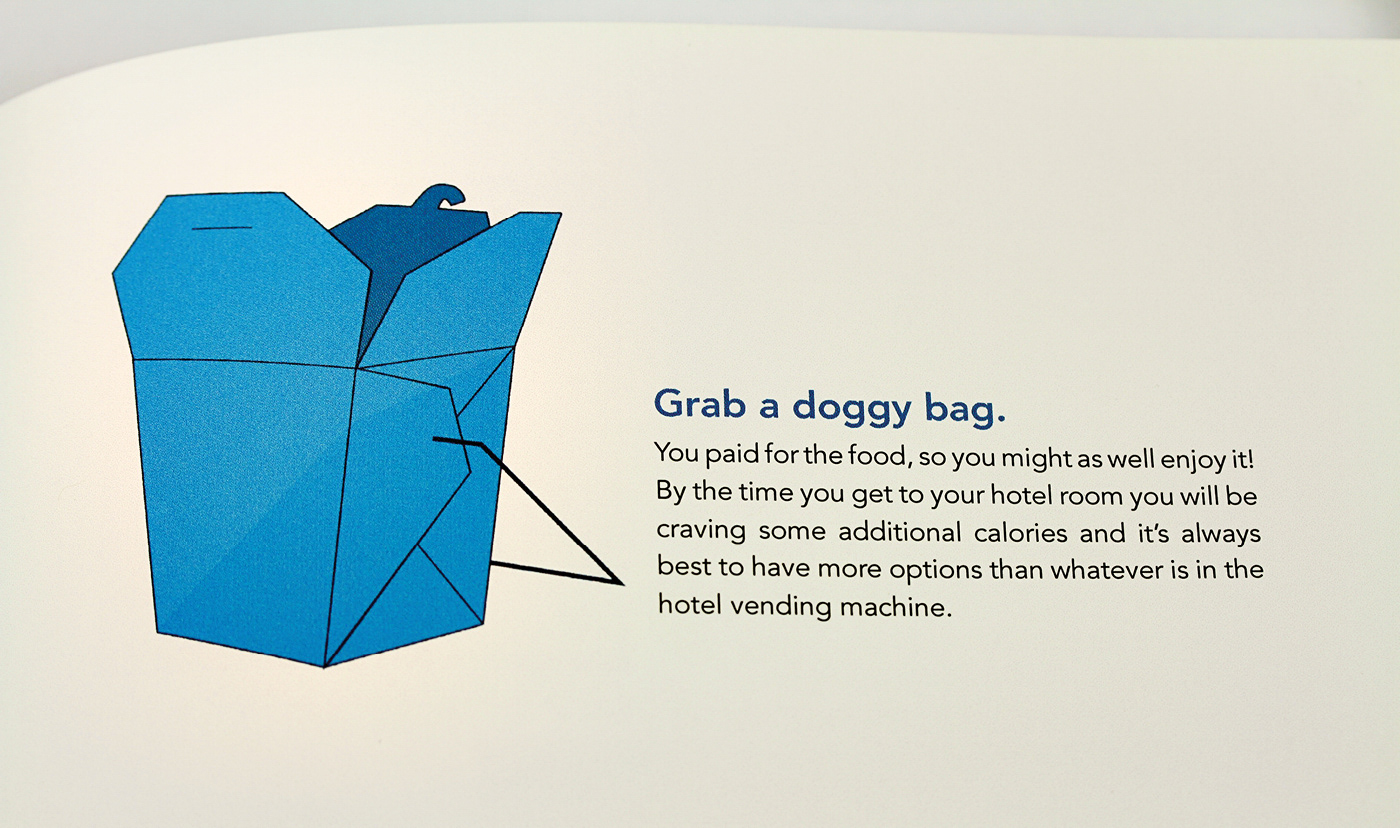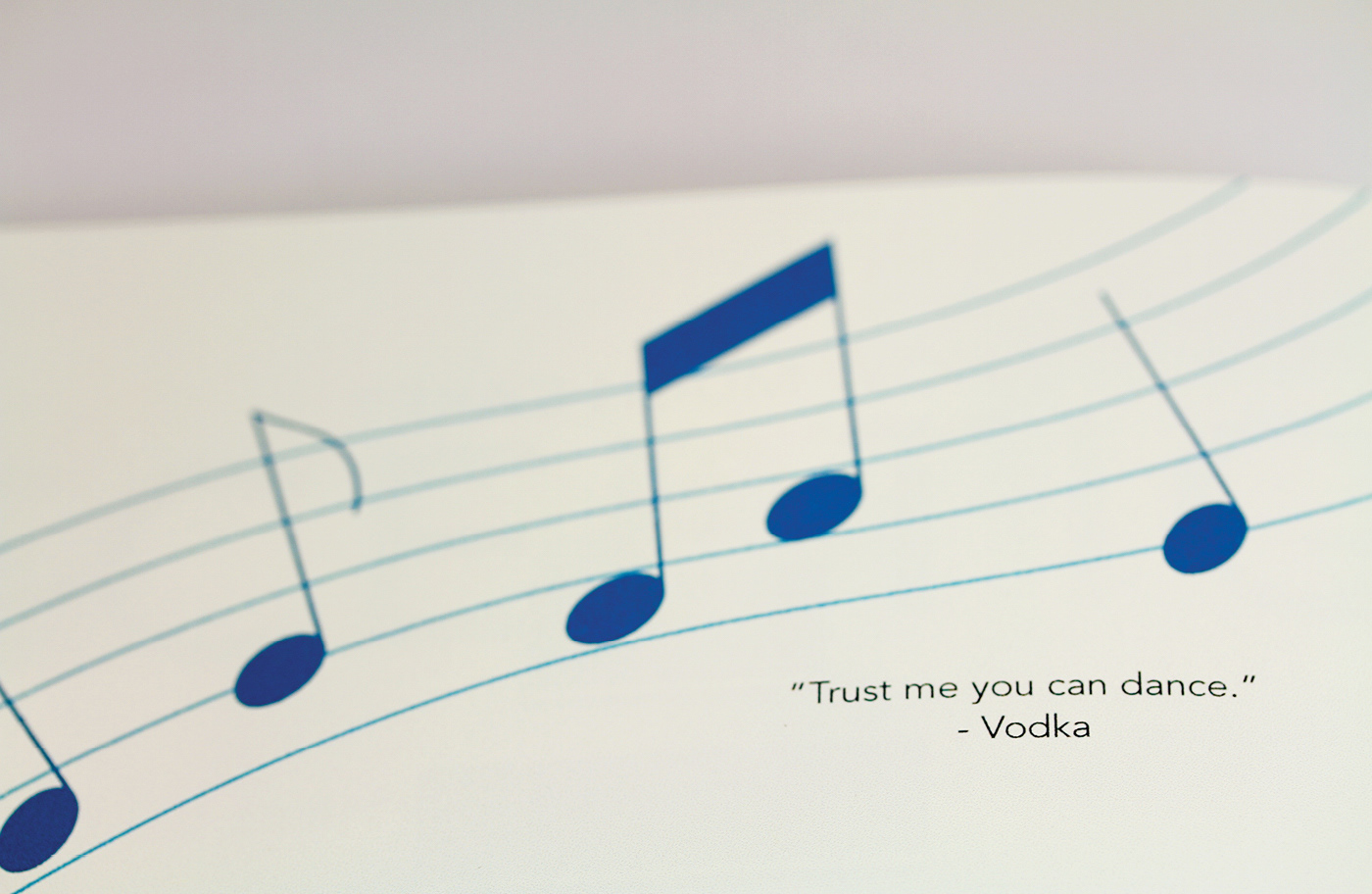 Cheers! Thanks for viewing & for your appreciations.