Assignment: 

Revive a dead or dying brand by tapping into the brand soul. Create a new visual identity system that includes a new logo, brand standard guidelines, brand story book, applications and multiple new brand extensions to be displayed on website promoting the rebrand.
​​​​​​​

Moxie, being one of America's oldest soft drinks once more popular than Coca-Cola, now surviving mainly by the small, almost cult-like following in it's tiny corner of New England was a perfect candidate for a rebrand. Moxie brand soda not only created a strong identity for itself with its very patriotic beginnings, but the brand itself helped shape the meaning of the word "moxie."
To begin I researched Moxie's history to identify Moxie's brand soul and crafted a new brand mission to act as a guiding light for the rebrand. Before I could even begin crafting what the new brand identity would look like, I looked for inspiration based on the keywords: bold, grit, & uplifting. Moxie's new visual identity had to be loud with not only bold color, but bold typography to echo what it means to have moxie. And from the very beginning, grit and determination were synonymous with moxie, so there needed to be a realness, a slightly edgy grit to the visuals with empowering messaging to embrace the spirit of Moxie.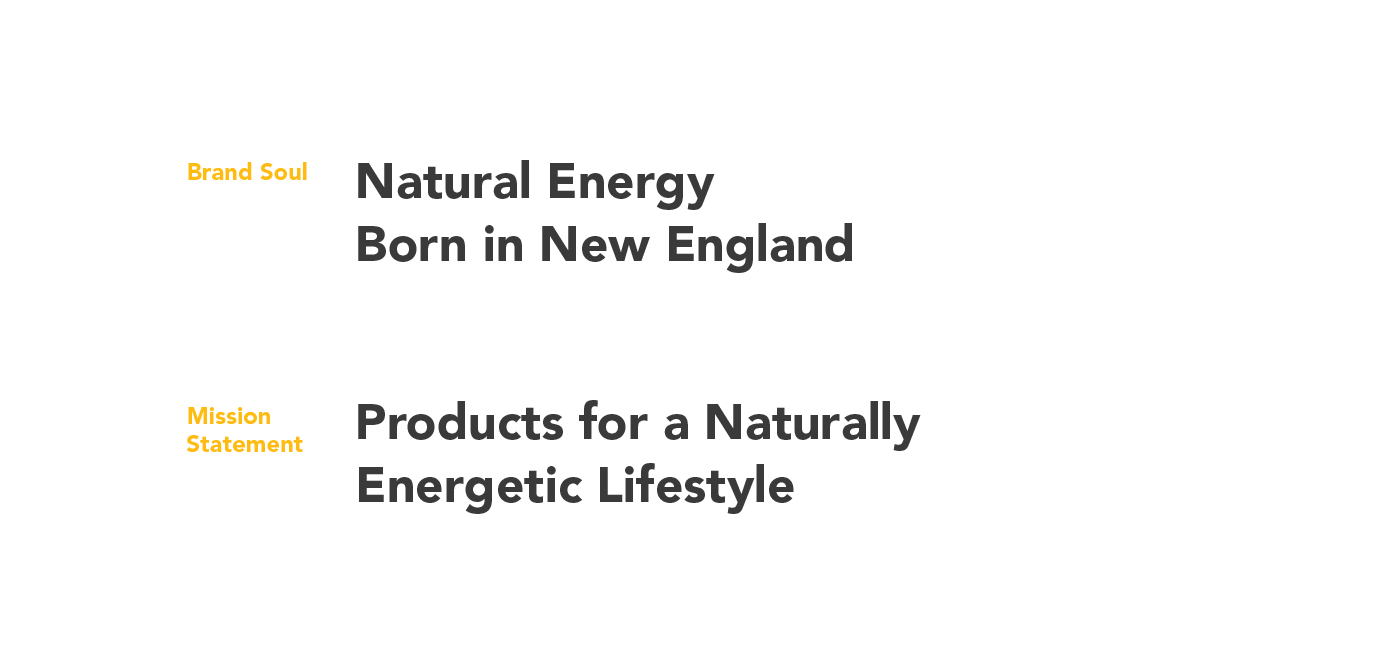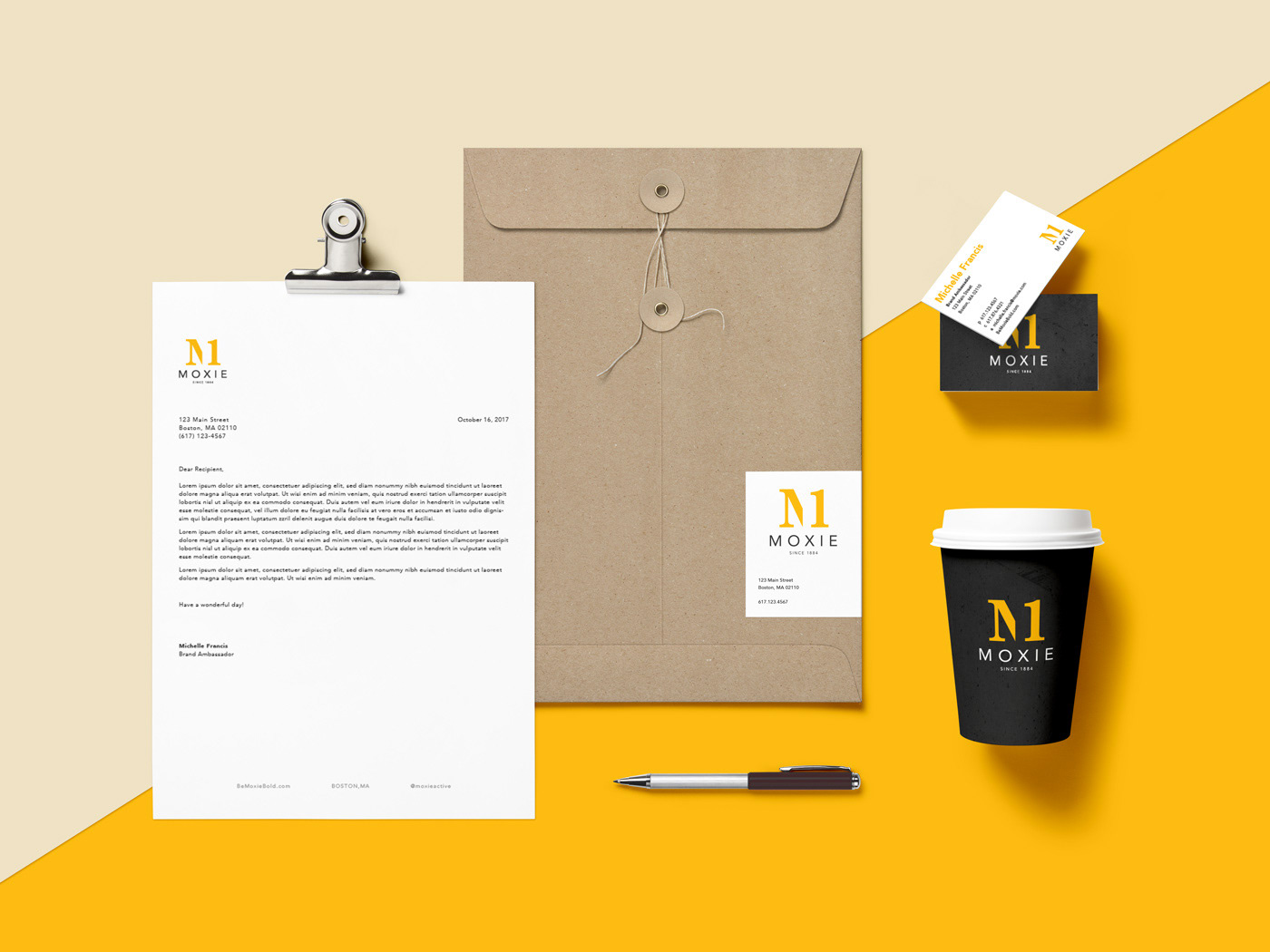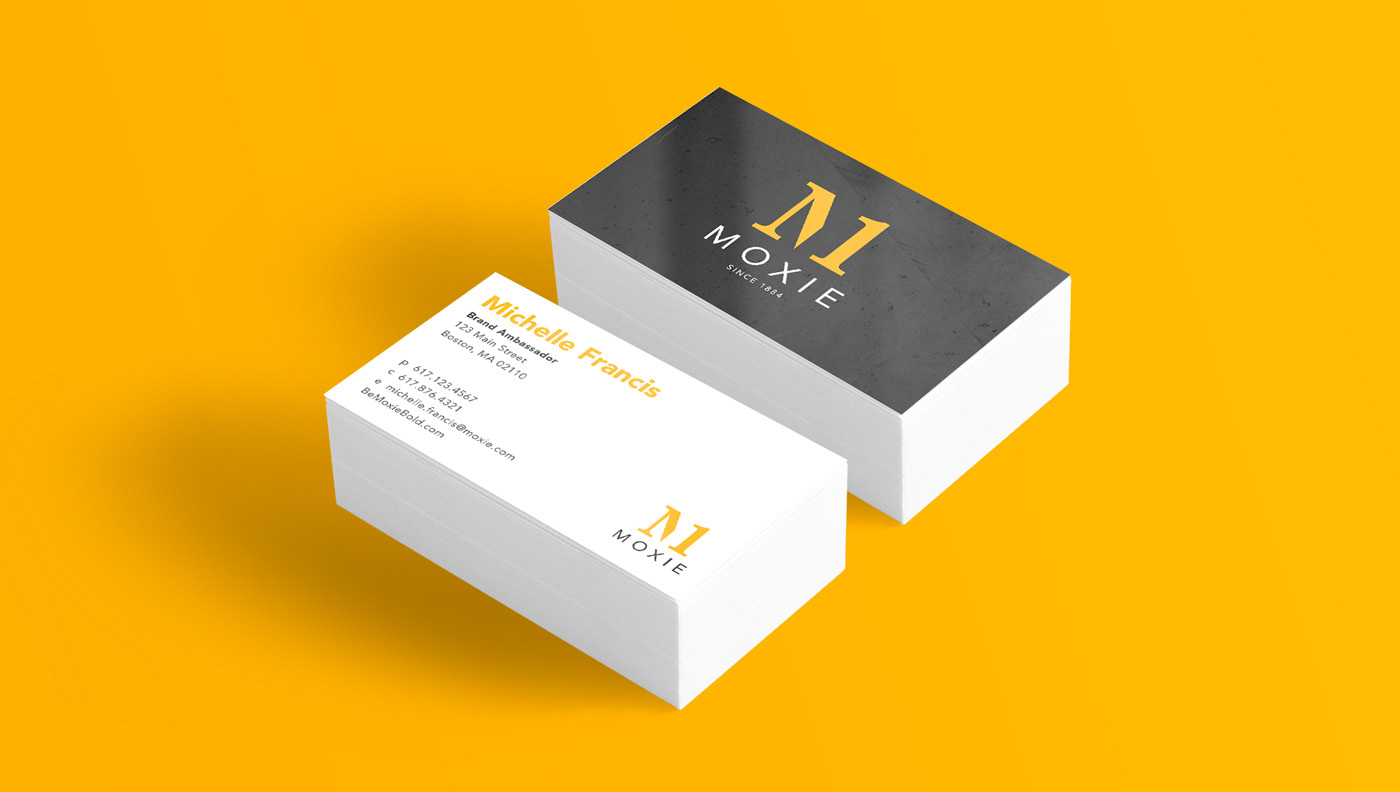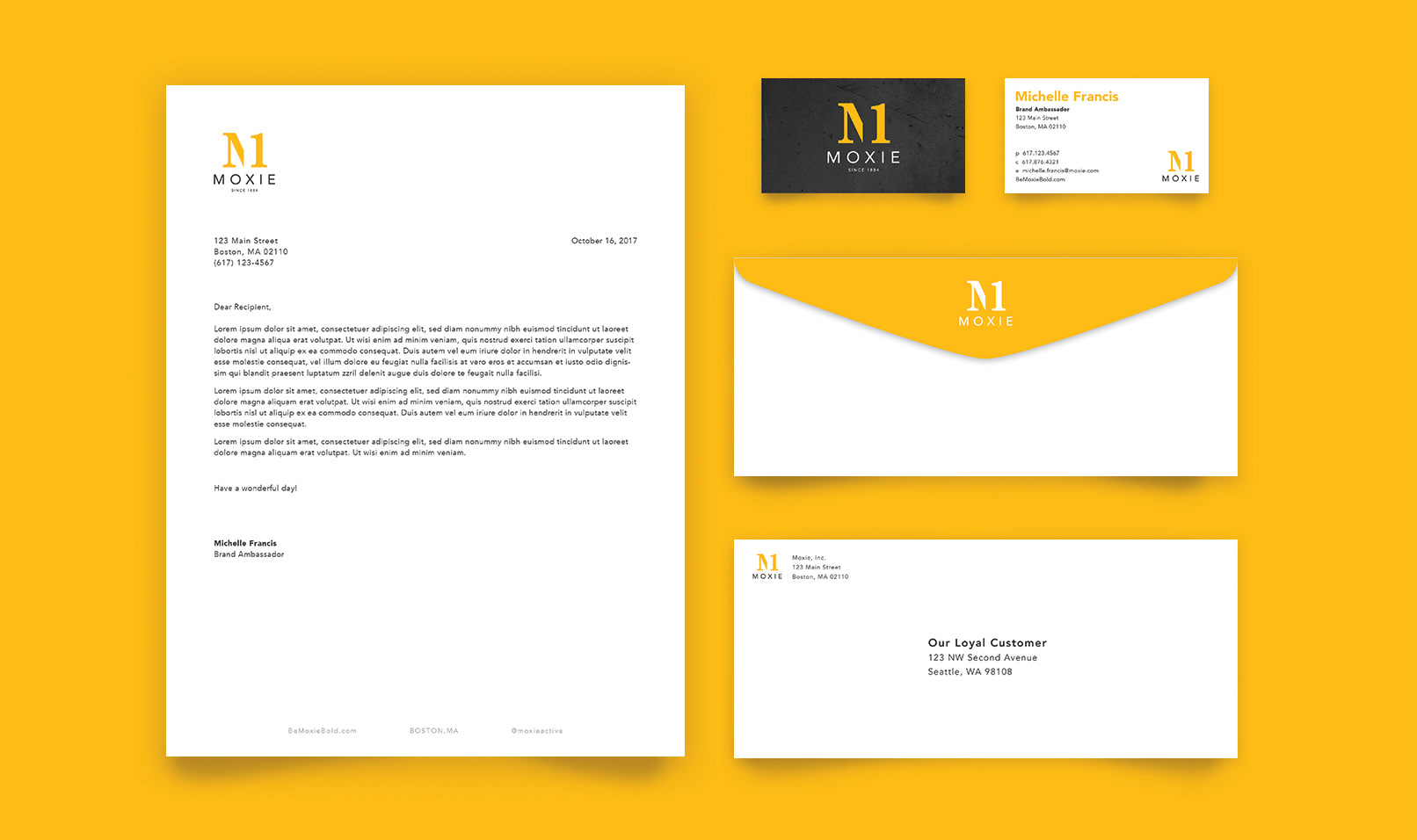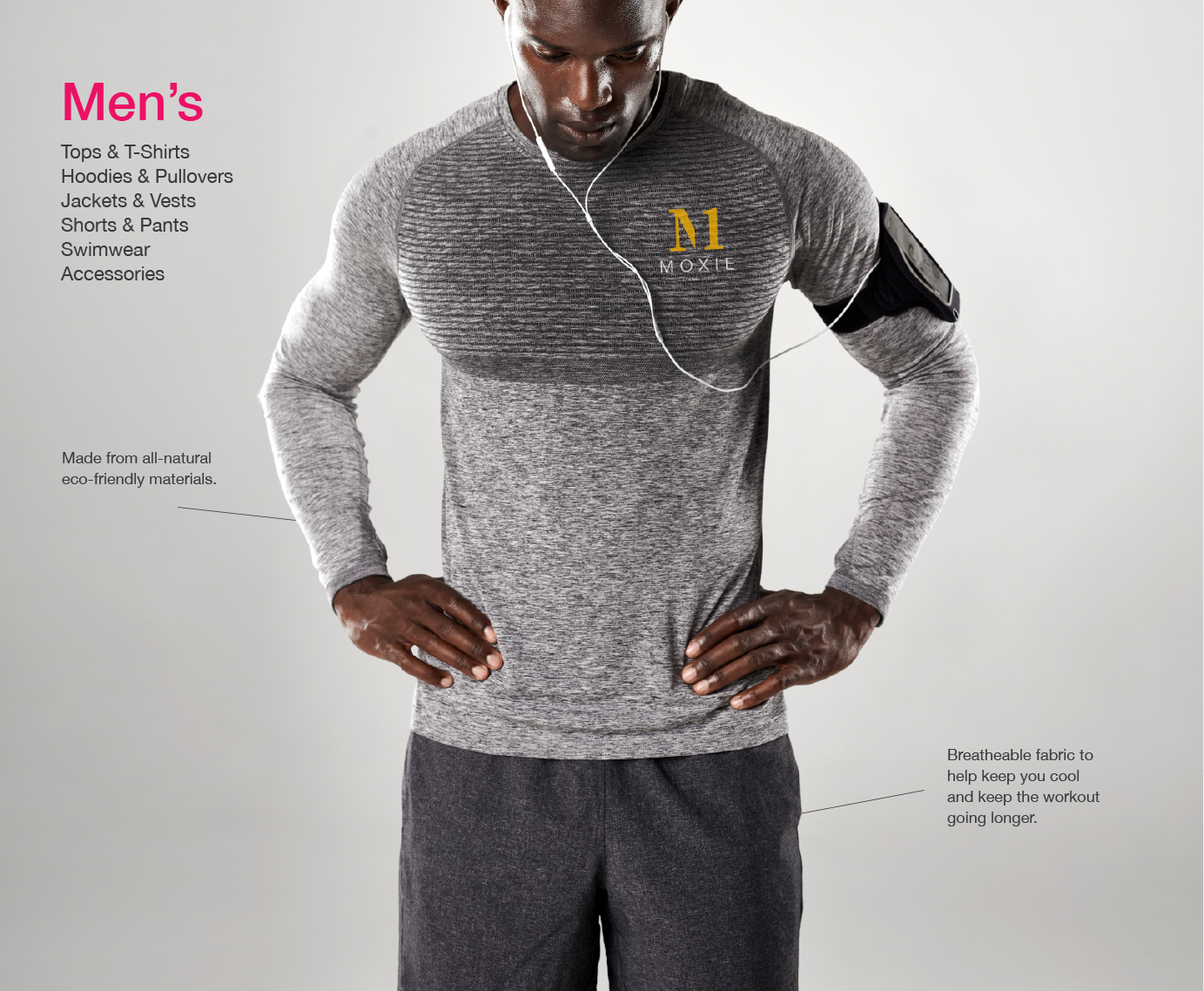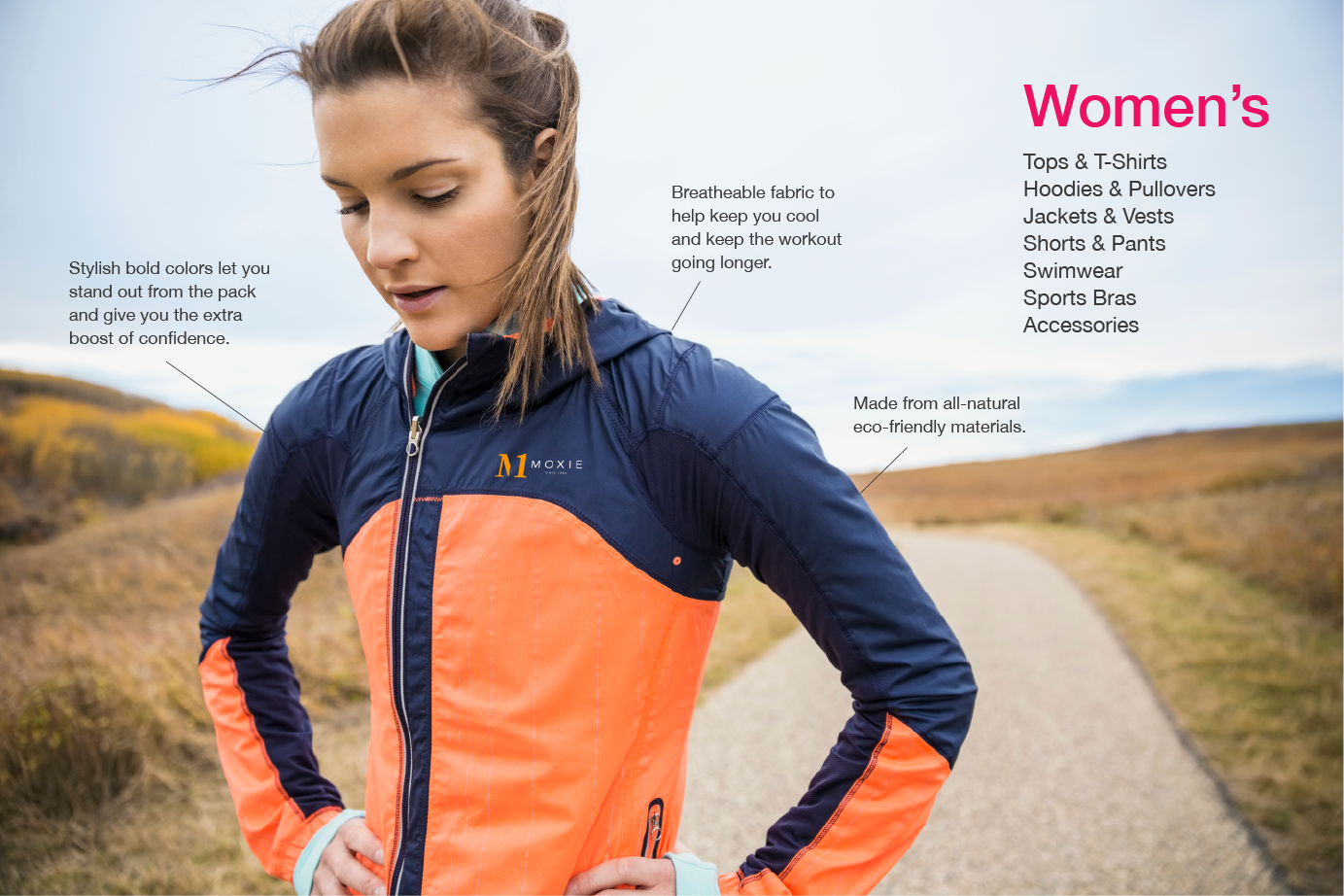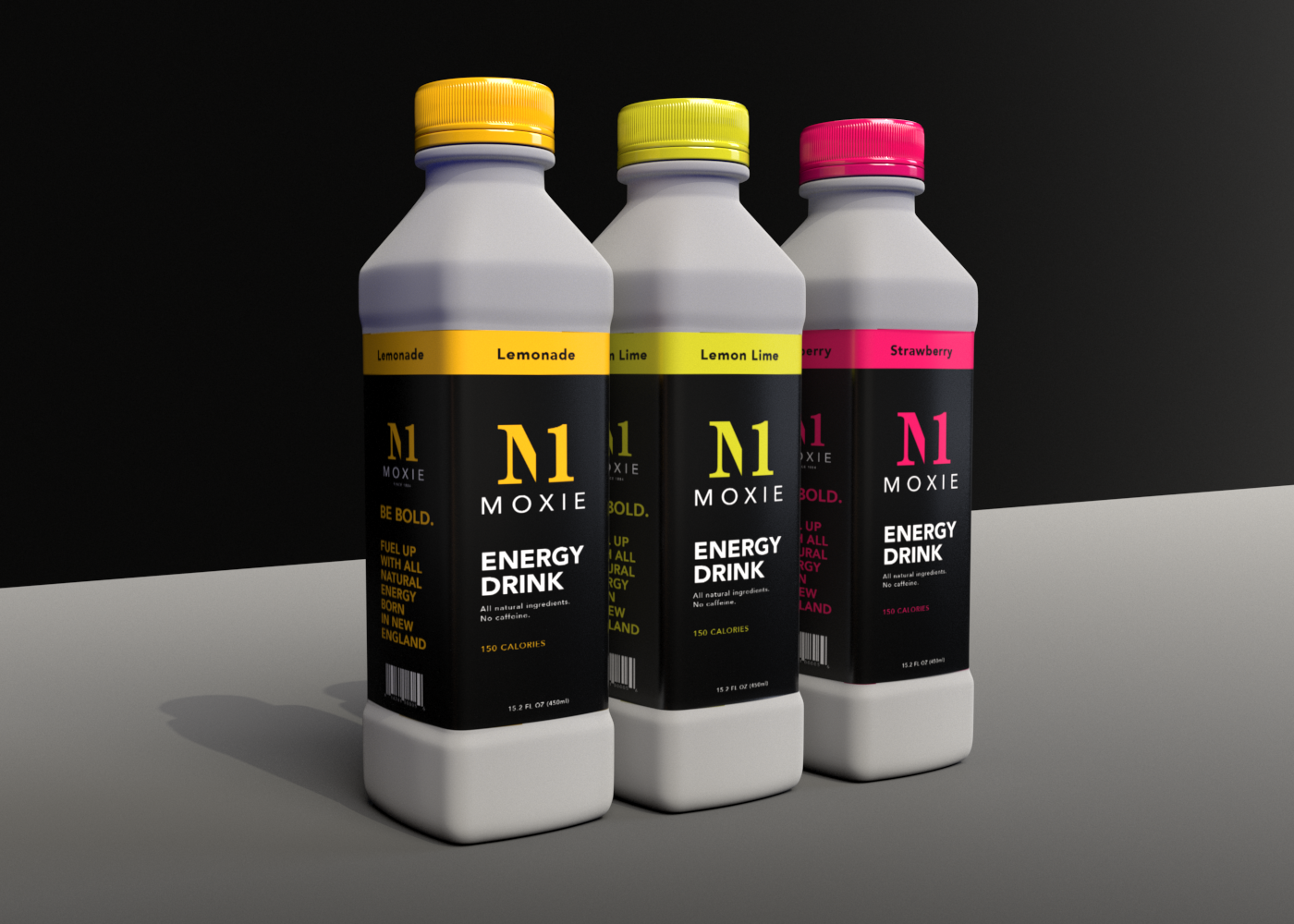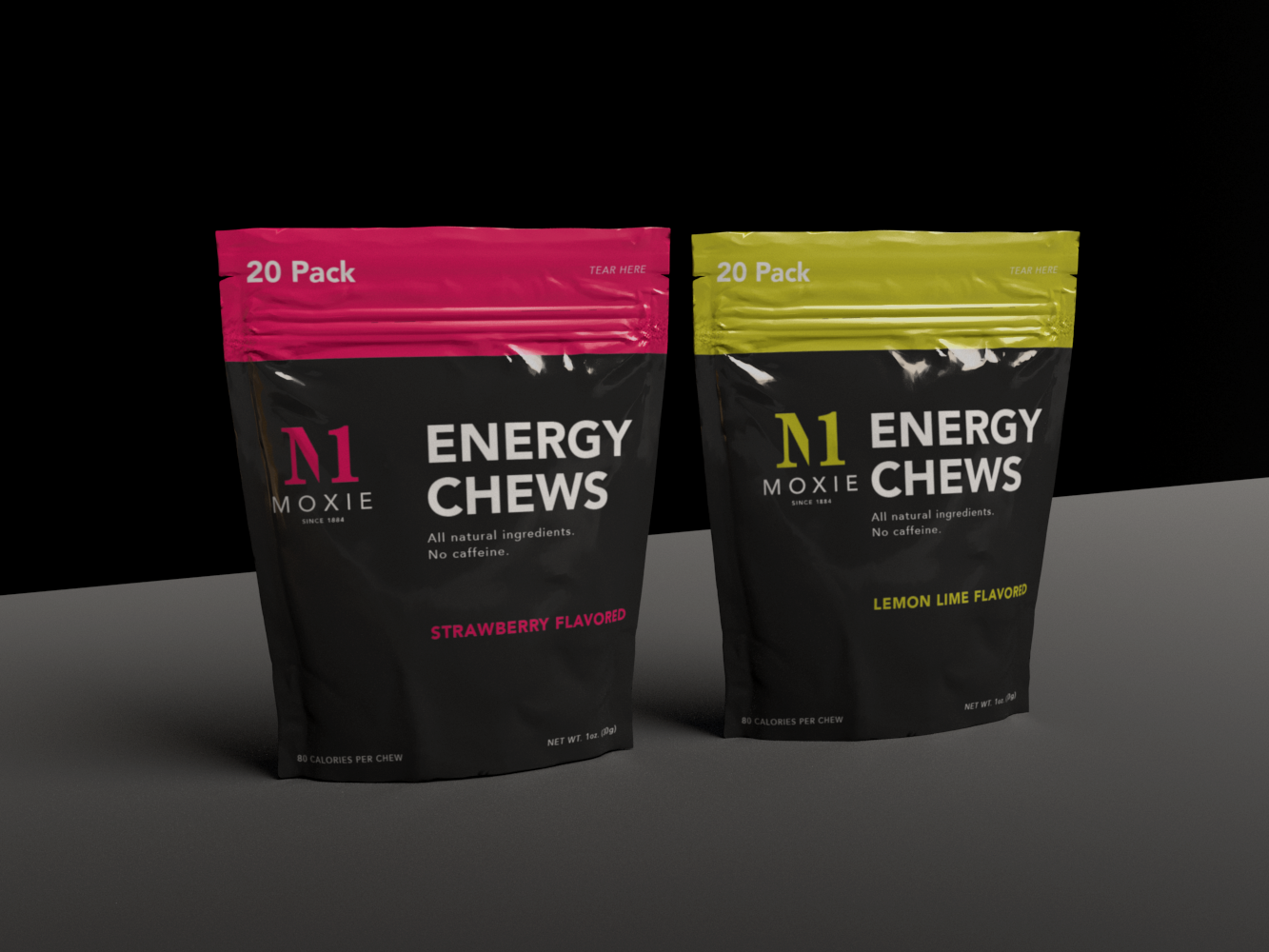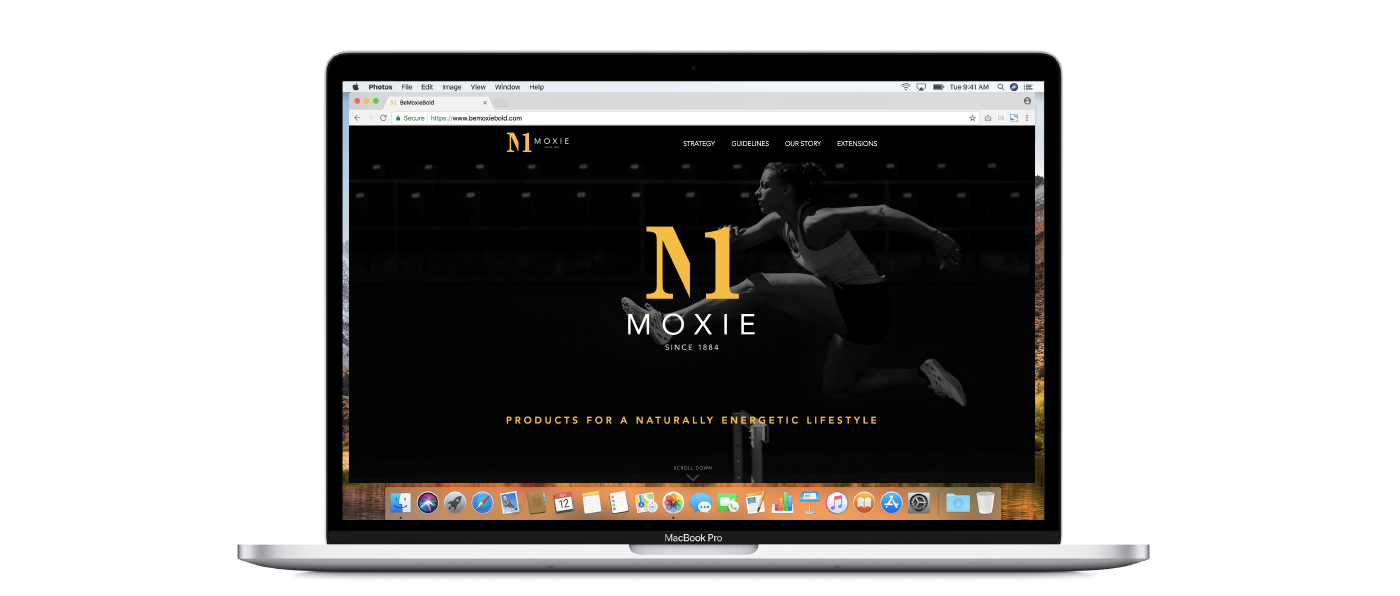 Thanks for viewing & your appreciations!