The book

Kiss and Tell Letterpress

is a compilation of works, full of passion for the craft of letterpress printing. This collection is full of advice, examples, and interviews with legendary letterpress designers and letterpress studios will inspire all audiences from beginners to experienced designers. 
For this project I created both the hardcover edition of 

Kiss and Tell Letterpress

and a companion website to promote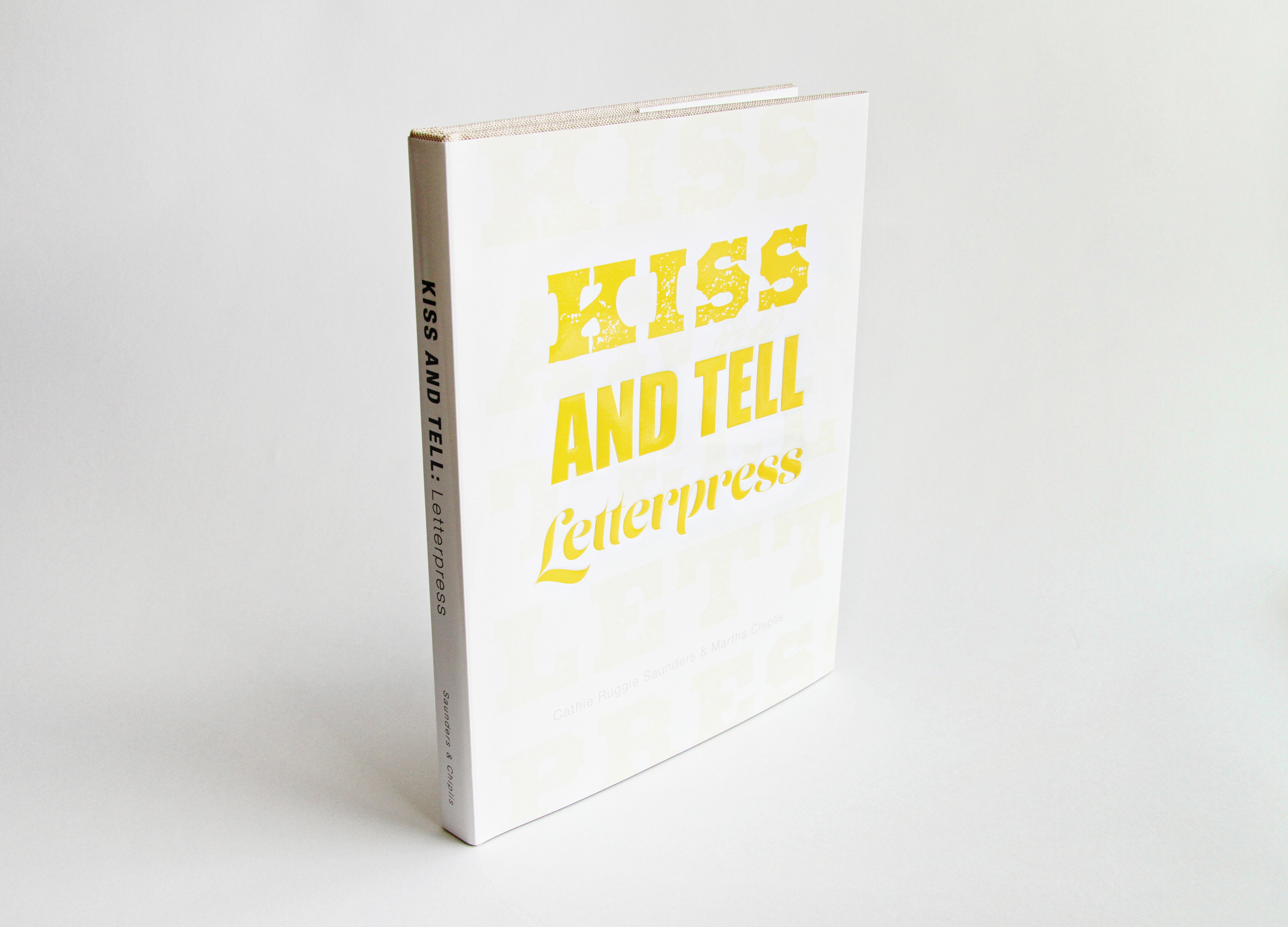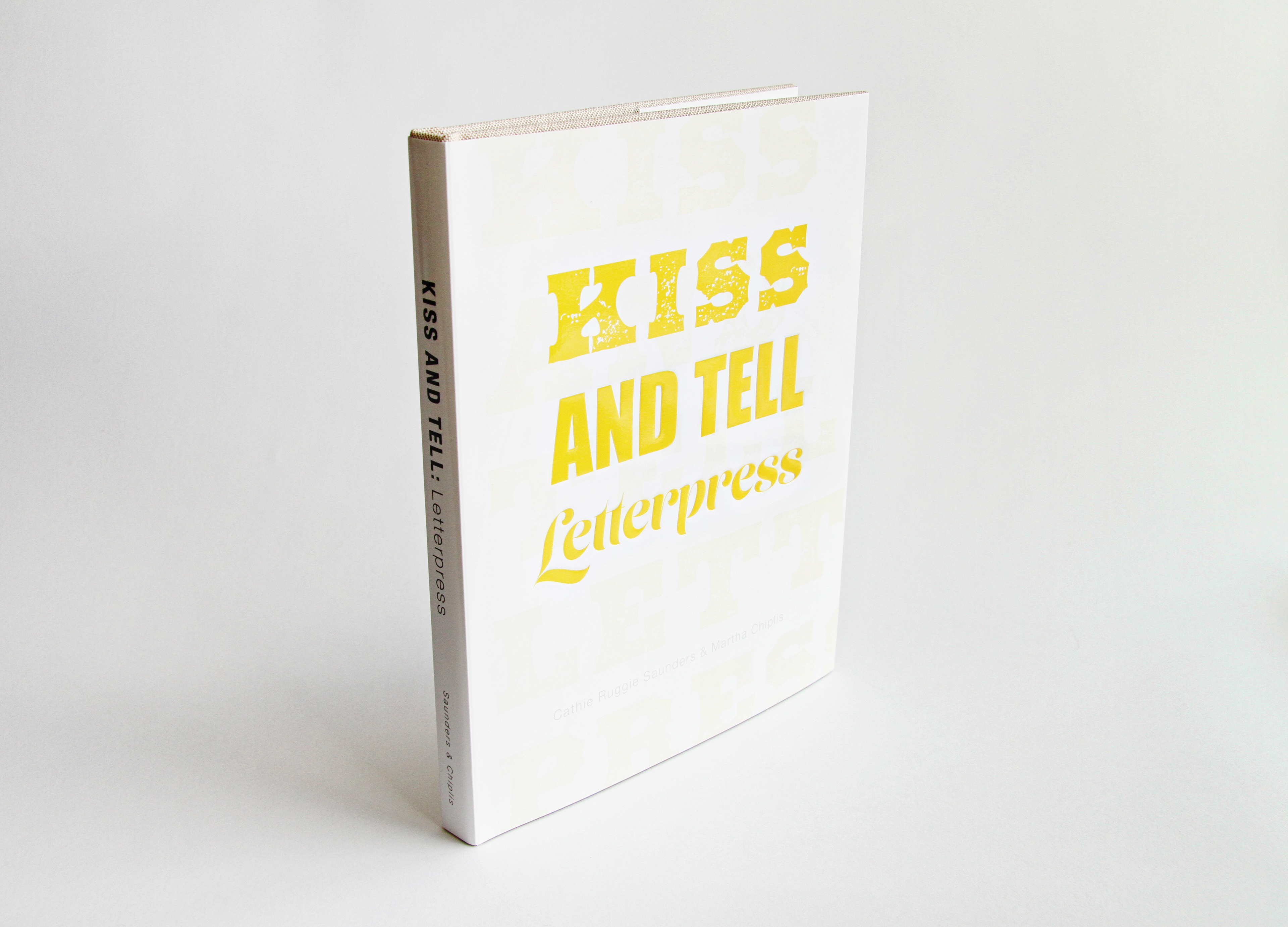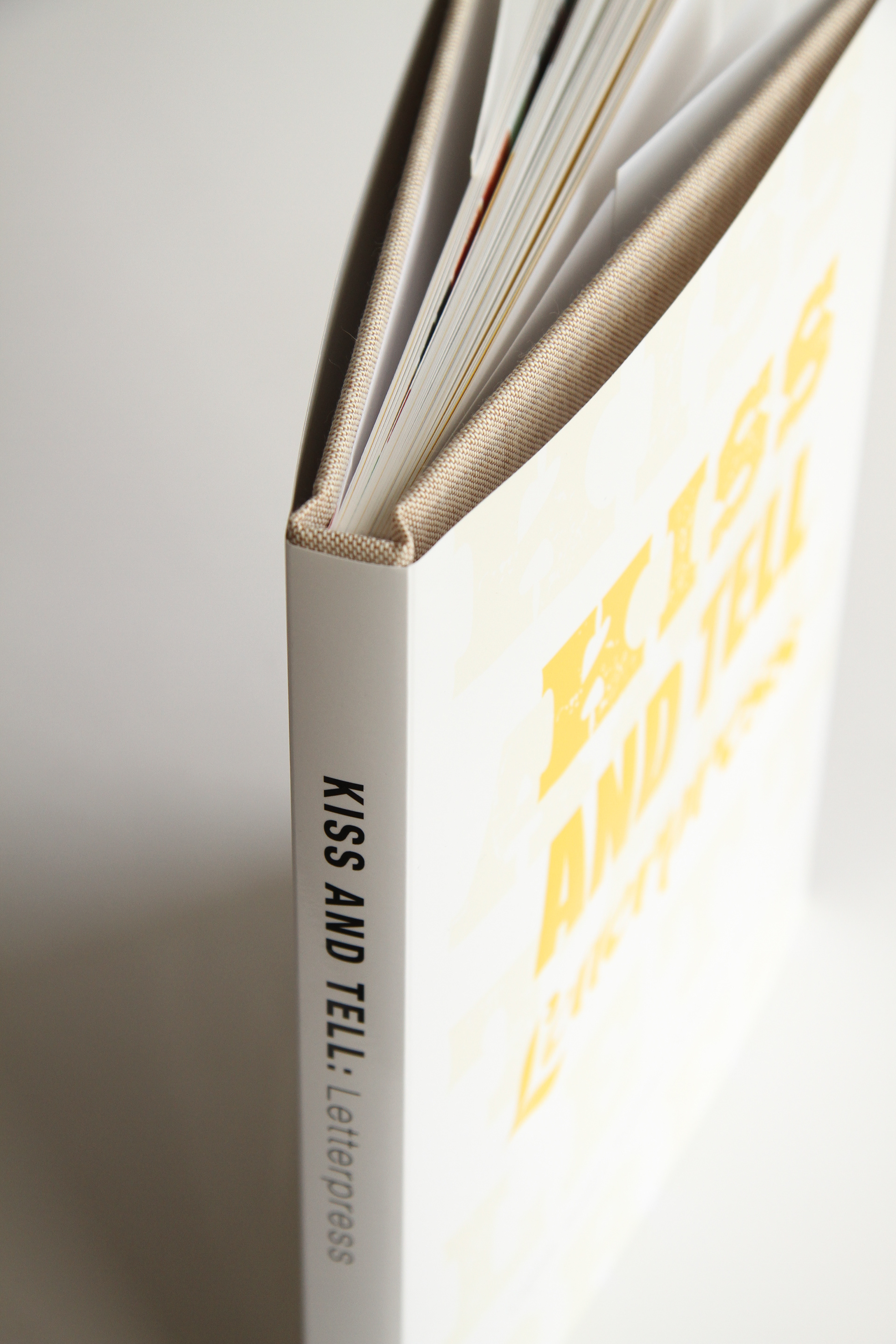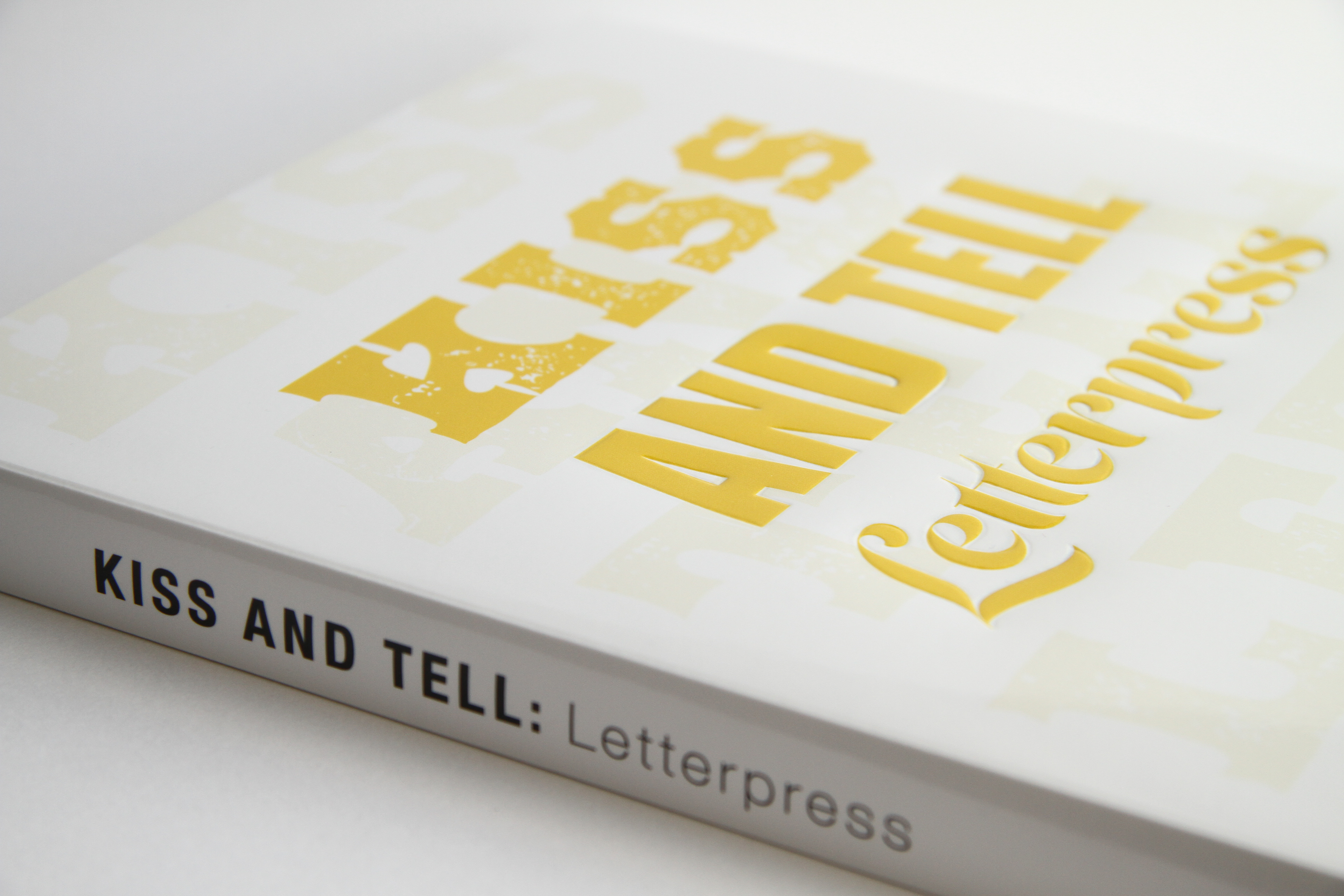 Thanks for viewing & for your appreciations!