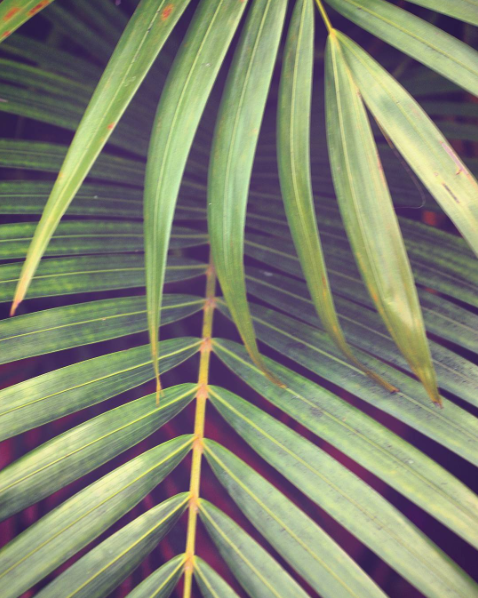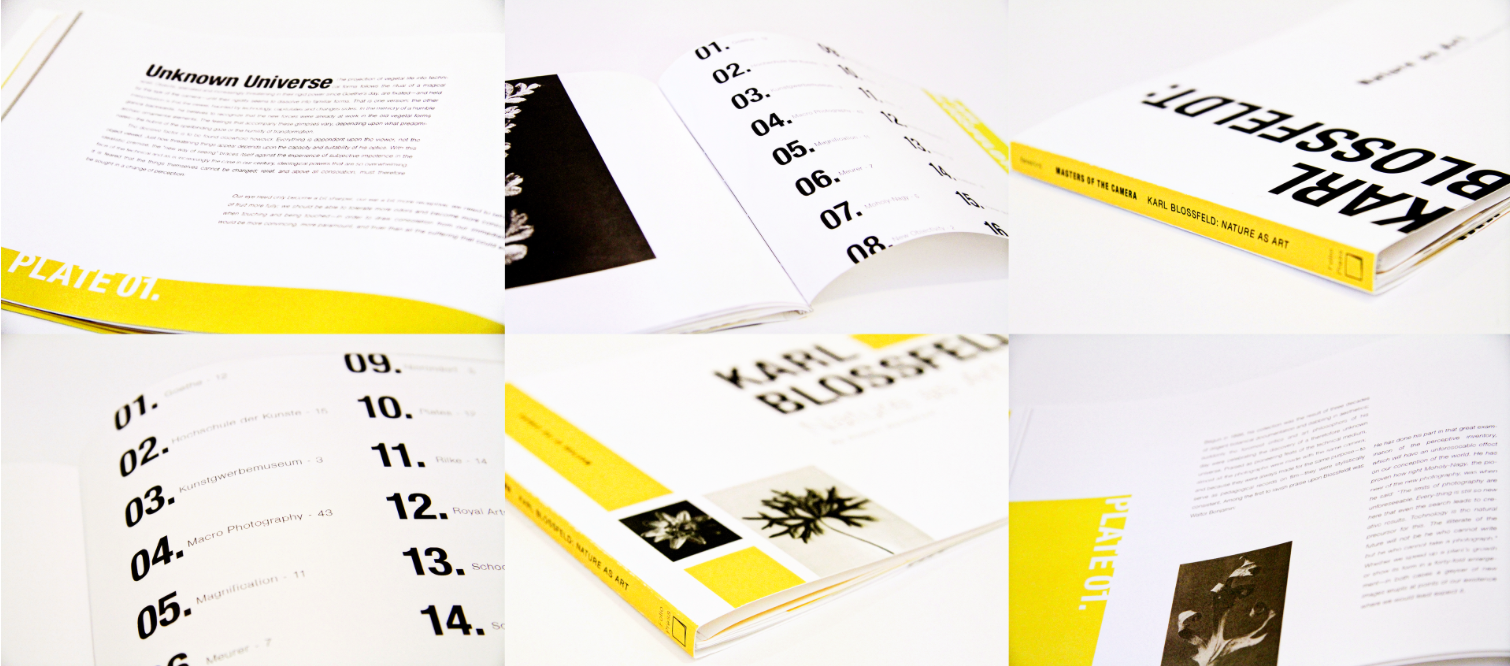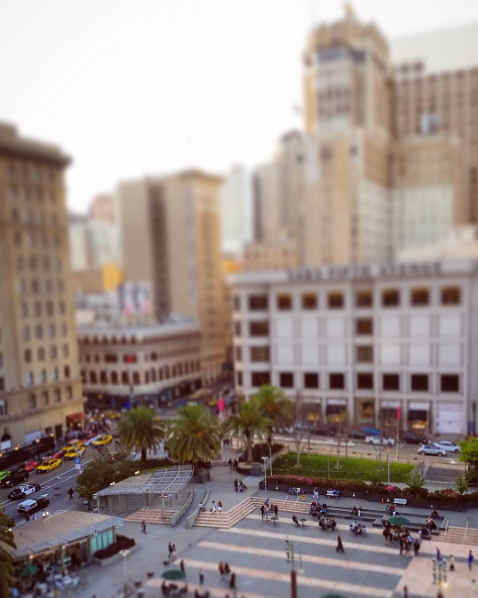 Thanks for checking out my online portfolio!
Design is something that I've had a passion for since I was a little girl obsessed with packaging. But it wasn't until after graduating with a BA in English Creative Writing, owning a wedding photography company, and working in the mortgage industry for years, that I understood what graphic design was. I'm hooked and never looking back. Unless someone behind me yells, "Free tacos," I'd turn around for that. 
I currently work with the incredible advertising superheroes at GMMB in Seattle. And in my spare time I'm pursuing my Masters in Graphic Design at the Academy of Art University.